Director Emily Maye sat down with Serena Williams, Kerry Washington, Steve Nash, Tan France, Alex Rodriguez & Ashley Graham to discuss the power of equity and investment for fintech company Carta.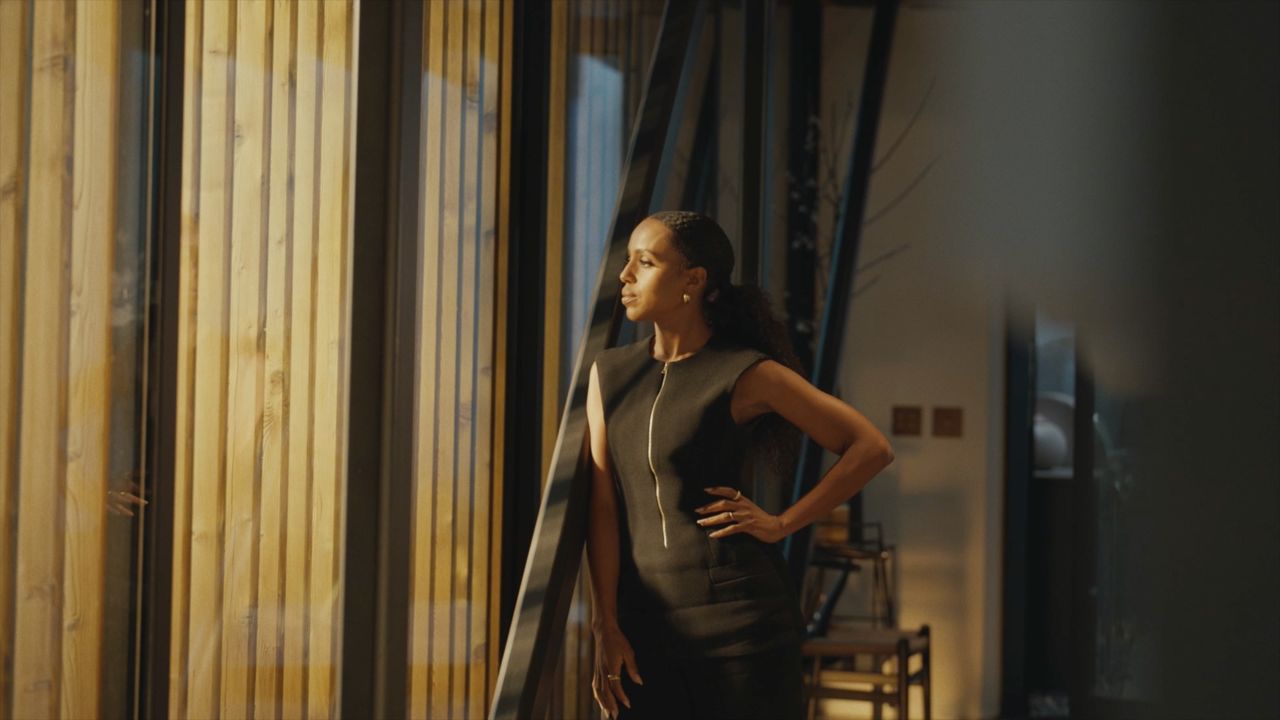 Carta
Anthem — Emily Maye
With the goal to simplify the complex world of equity, Carta, in partnership with Studio Mococo, Must Be Something and Farm League, enlisted an incredible group of entrepreneurs to share their own personal journeys into equity and self-investment. The campaign began as a four-film series of interviews and evolved into six months of production and post, shoots in six cities, 200+ deliverables, and a campaign featuring seven of the most recognizable faces of sport, film, and music.
"An interview done right is an incredible tool to get to the heart of someone's story, and I really enjoy sitting down with people to learn about their journey and to find those key moments. It's that candid approach that really makes this campaign come to life."
- Emily Maye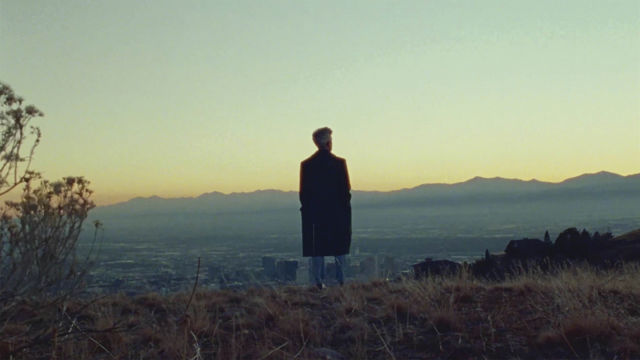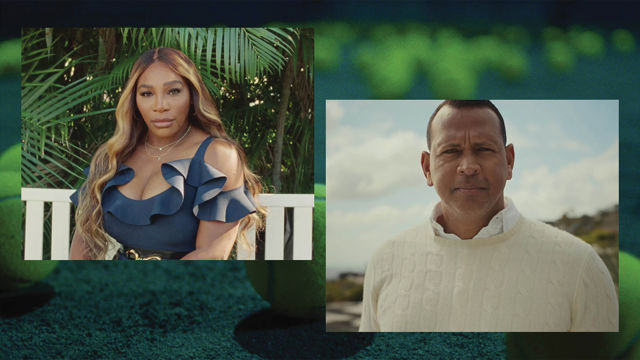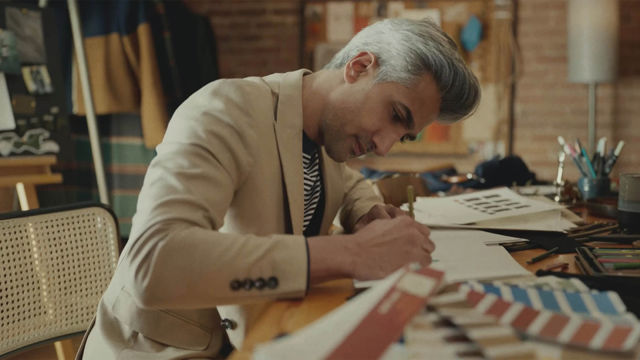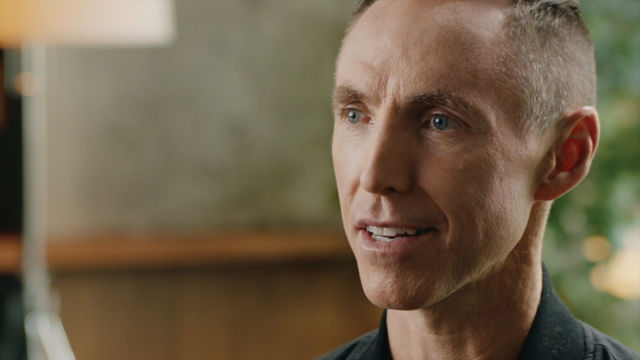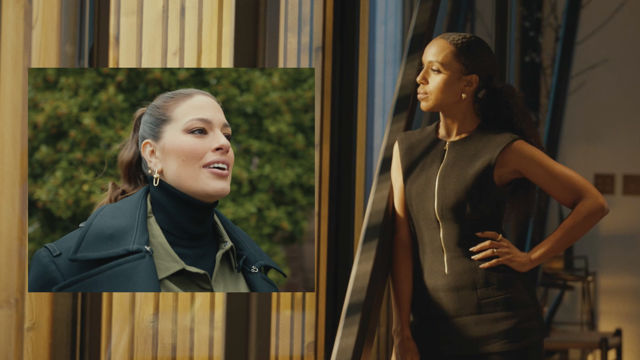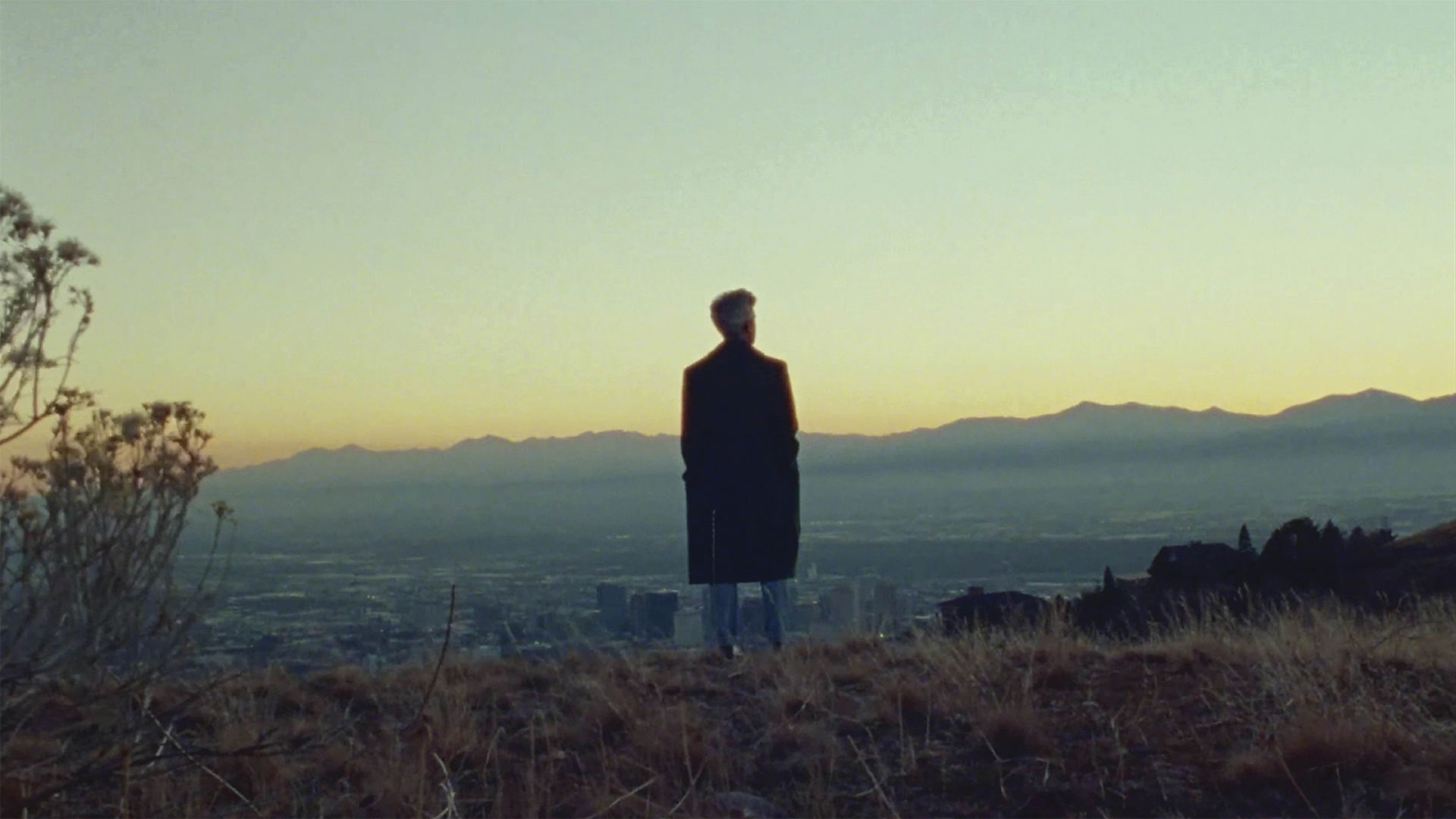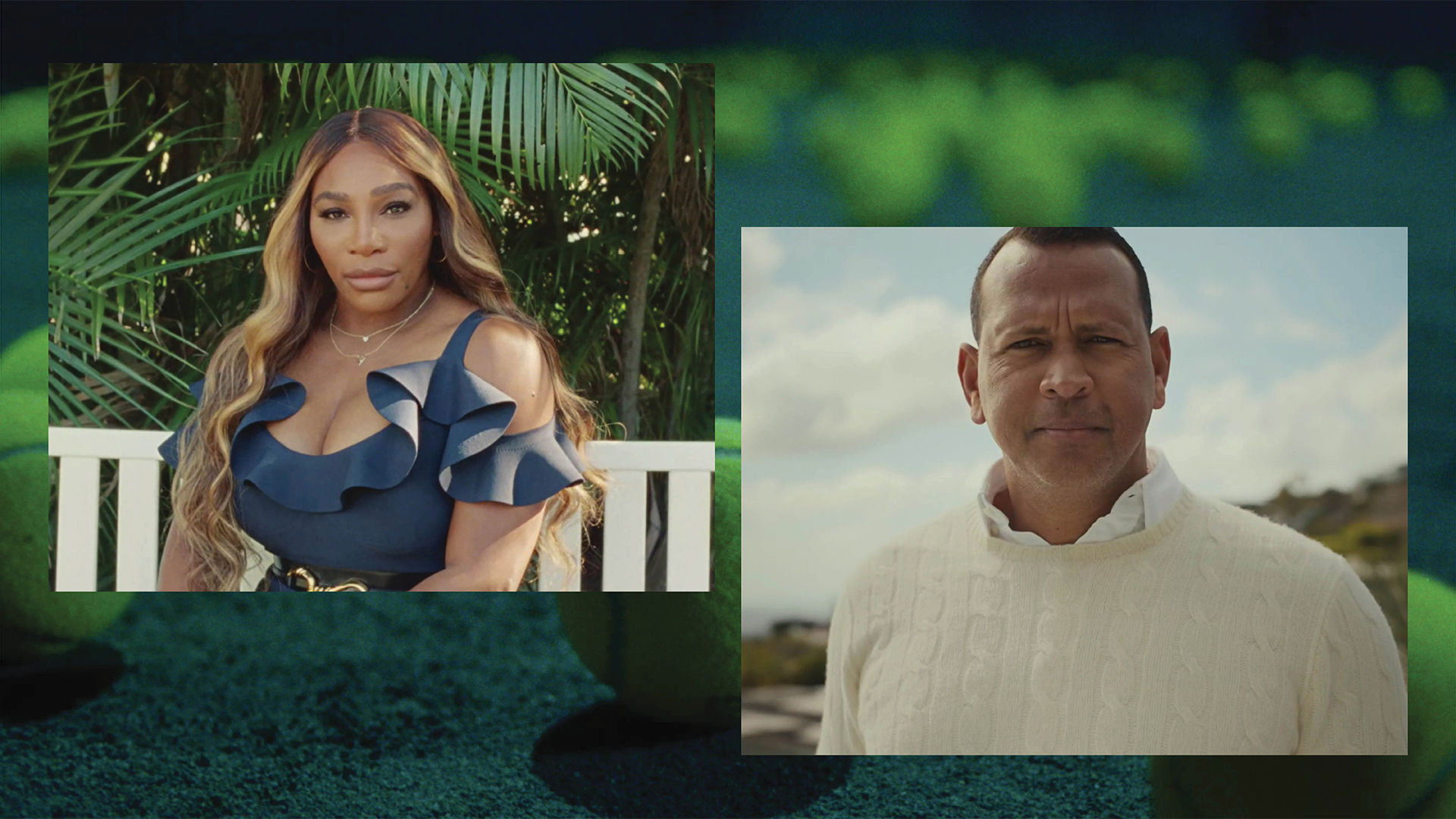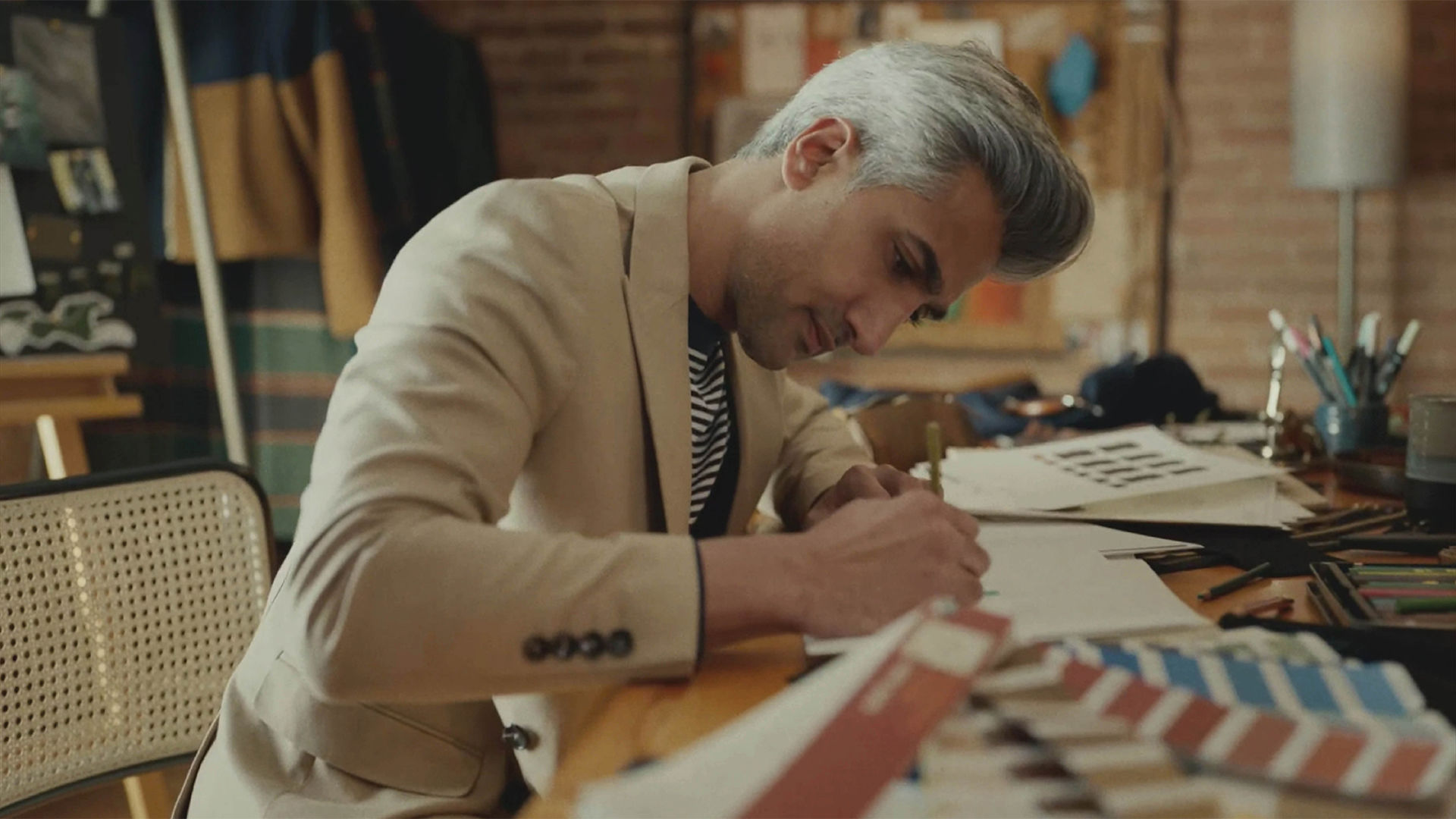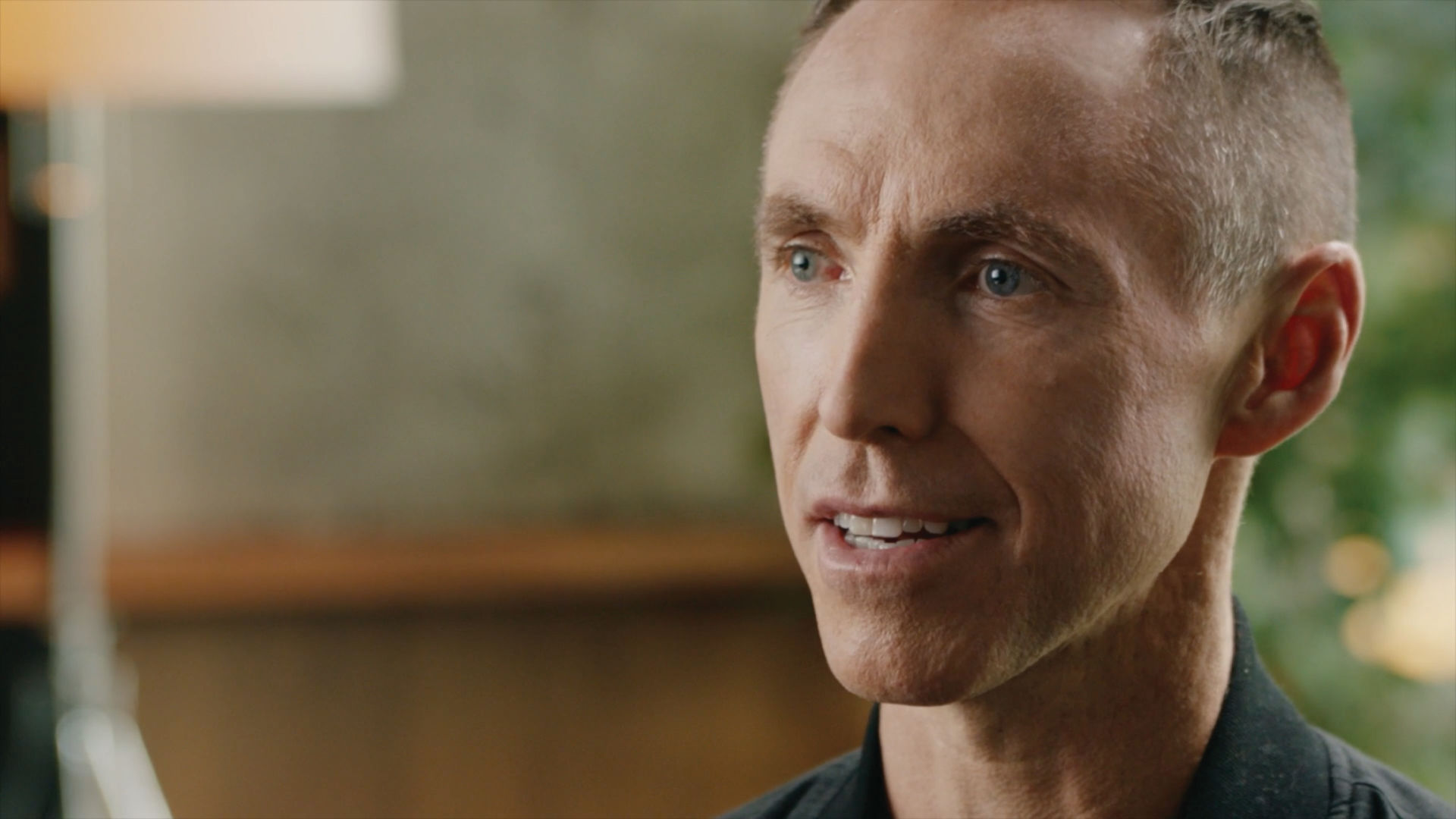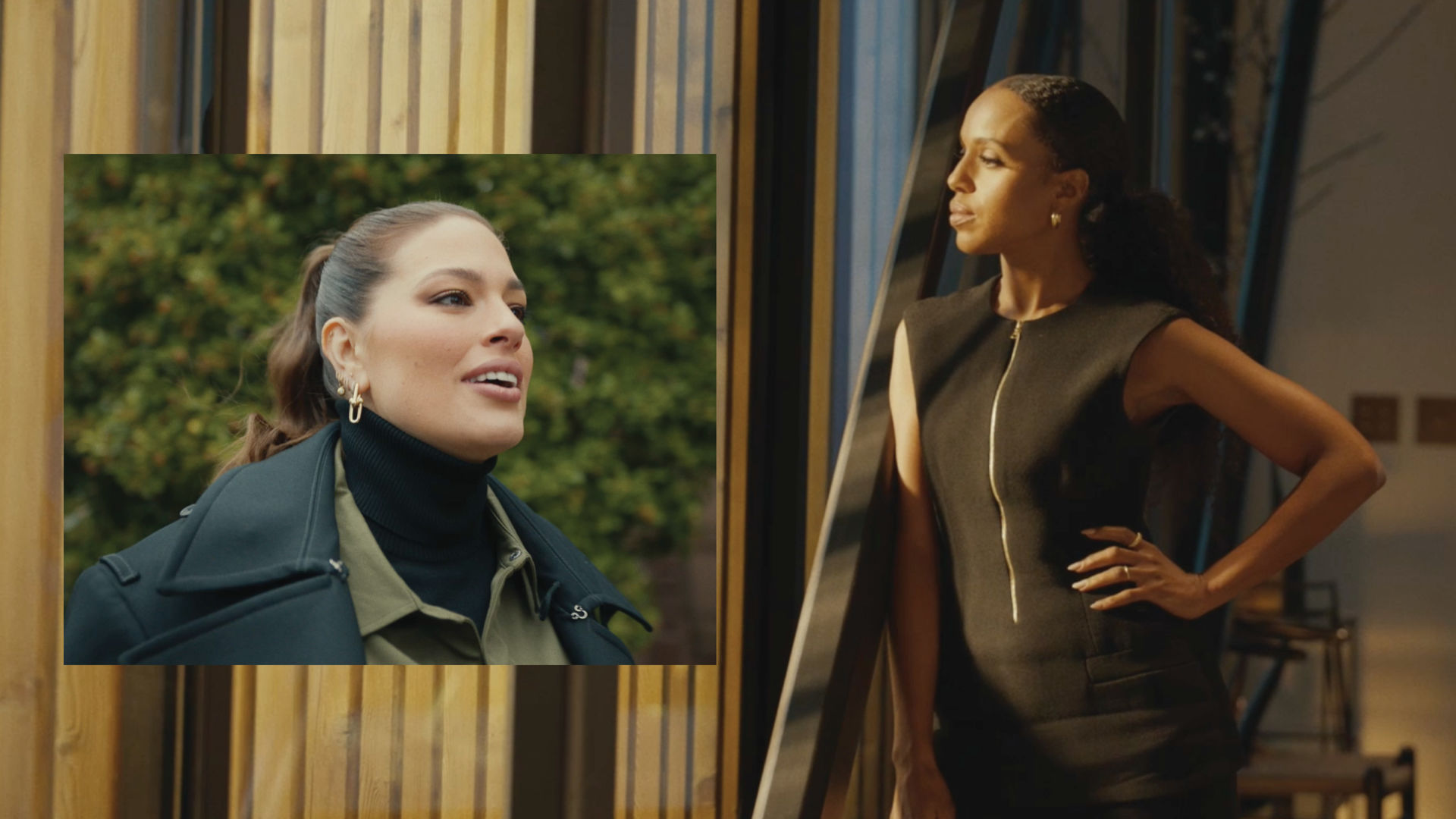 Financial conversations aren't the easiest - it's a tricky topic that can be awkward and complex - so director Emily Maye used her expertise for developing trust and rapport with actors and non-actors alike to organically find the personal stories that fuel them. These films are meant to feel like an honest conversation with a friend rather than a crash course in investing, and they aim to humanize the topic and empower others to believe that they, too, can take control and invest in their own future.
"We wanted these films to feel confessional and candid, visually beautiful and graphically modern. Part of that was having our talent to speak directly into the lens, telling their story right to the viewer. Using an Interatron, they could keep their eye-line direct to camera while still being able to see me and connect on a personal level as the interview unfolds."
- Emily Maye
The campaign was featured in Adweek, Essence, Bloomberg, and a wide spectrum of trades ranging finance, advertising, sports, and lifestyle. The anthem film will be followed over the coming months by longer versions featuring each of the talent and their unique financial journeys in a MasterClass-esque series.
client

title

artists_names