Farm League has been a close partner of Pepsi for several years, helping to extend the Uncle Drew campaign beyond its roots as a viral stunt and into a more narrative world. Beginning with a series of social clips featuring Kyrie Irving, JB Smoove and Baron Davis in a pizza shop talking trash about real-time NBA as storylines, with a variety of materials designed to accompany the release of the Uncle Drew feature film.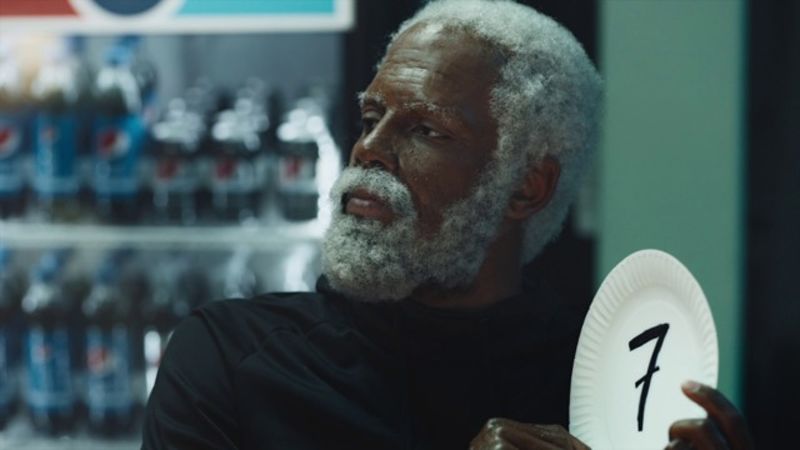 Pepsi
Uncle Drew - Dunk Contest — Dave Green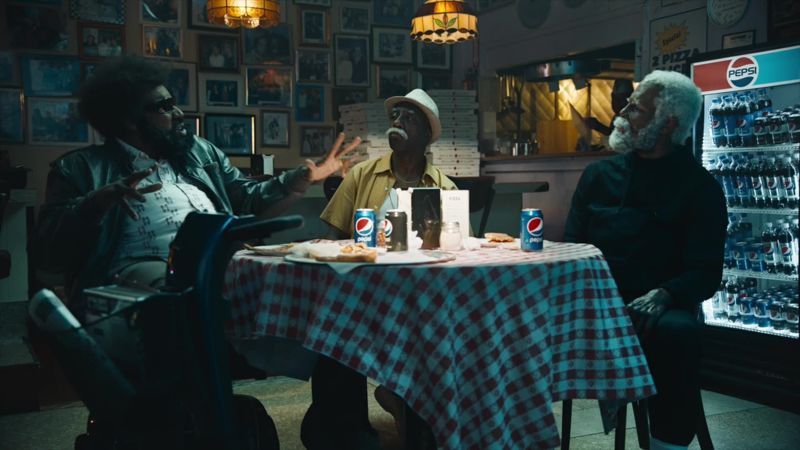 Pepsi
Uncle Drew - Mascots — Dave Green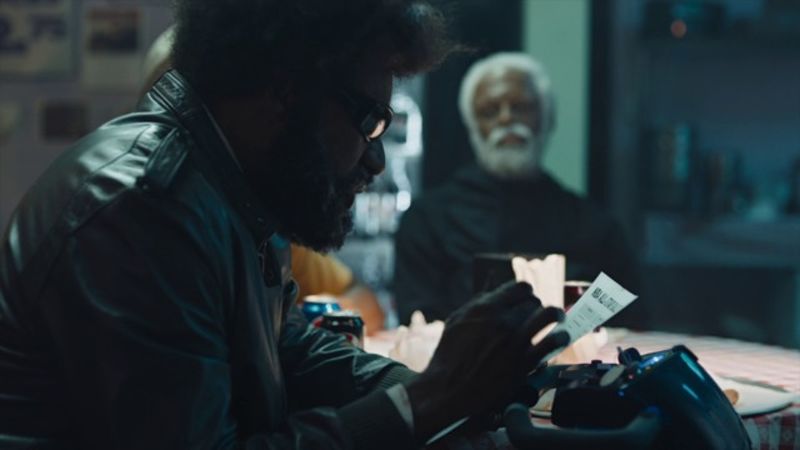 Pepsi
Uncle Drew - All Stars — Dave Green
Pepsi needed a campaign that would give UNCLE DREW a fresh spin, connect to the upcoming movie release and fit within their current "generations" campaign… so we pulled out all the stops.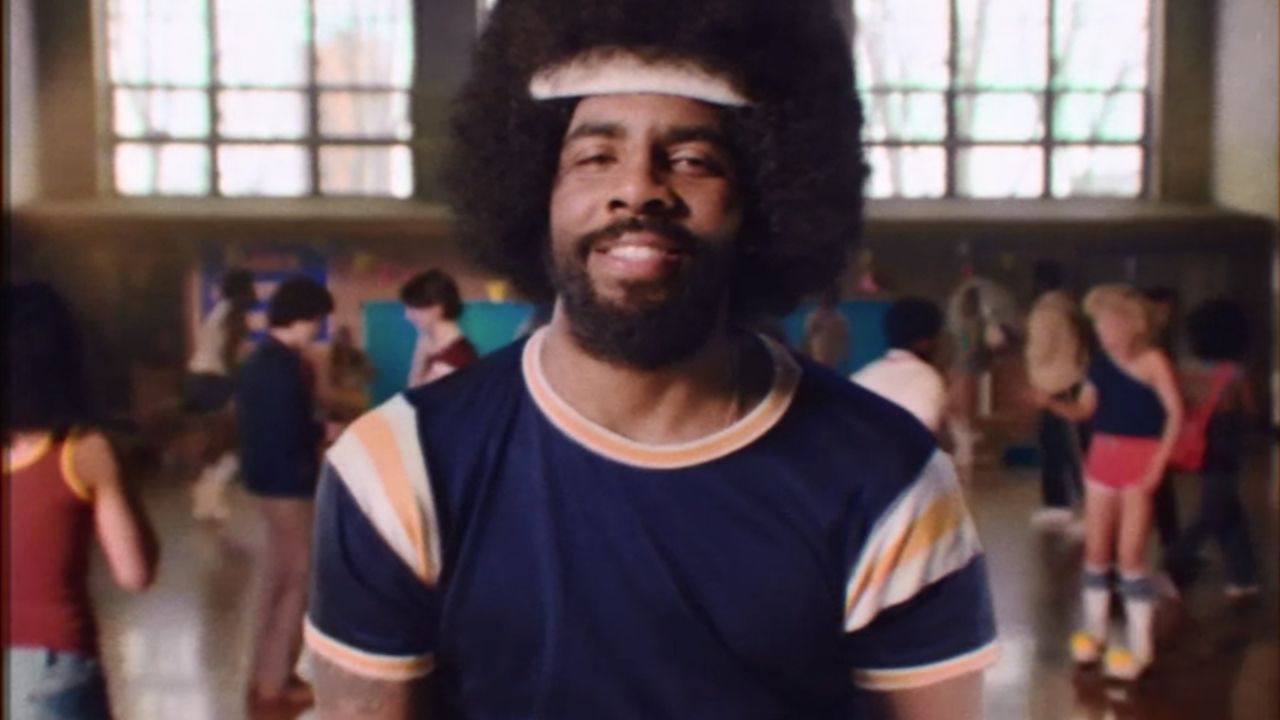 Pepsi
Uncle Drew - Timeless (:30) — Dave Green
With limited access to Kyrie Irving due to his feature filming schedule, offseason training and regular season games, Farm League built a number of assets that sought to show the Uncle Drew character in an entirely new and interesting light. The first was a TV spot called "Timeless," that for the first time showed what Uncle Drew looked like in the 1970s, 1980s and 1990s. Directed by Dave Green, the spot moves through each decade and shows how Uncle Drew changed along with the fashion, hairstyles, music and Pepsi branding of each era.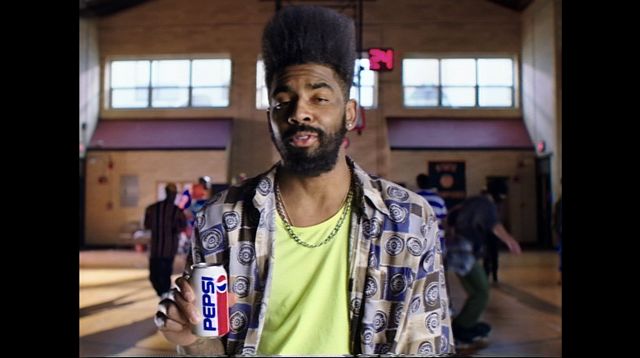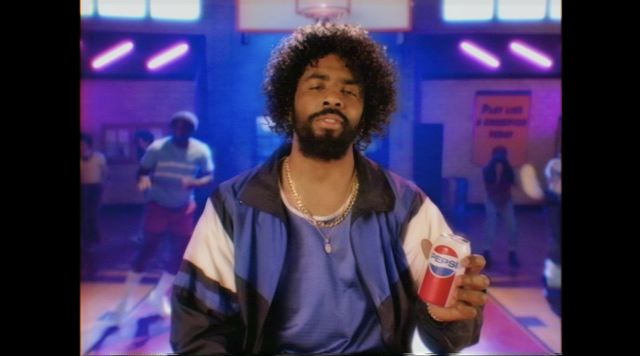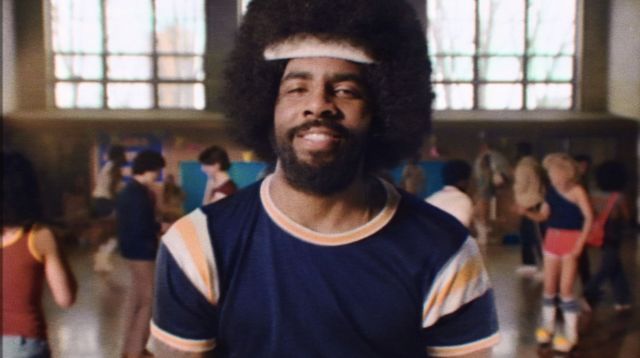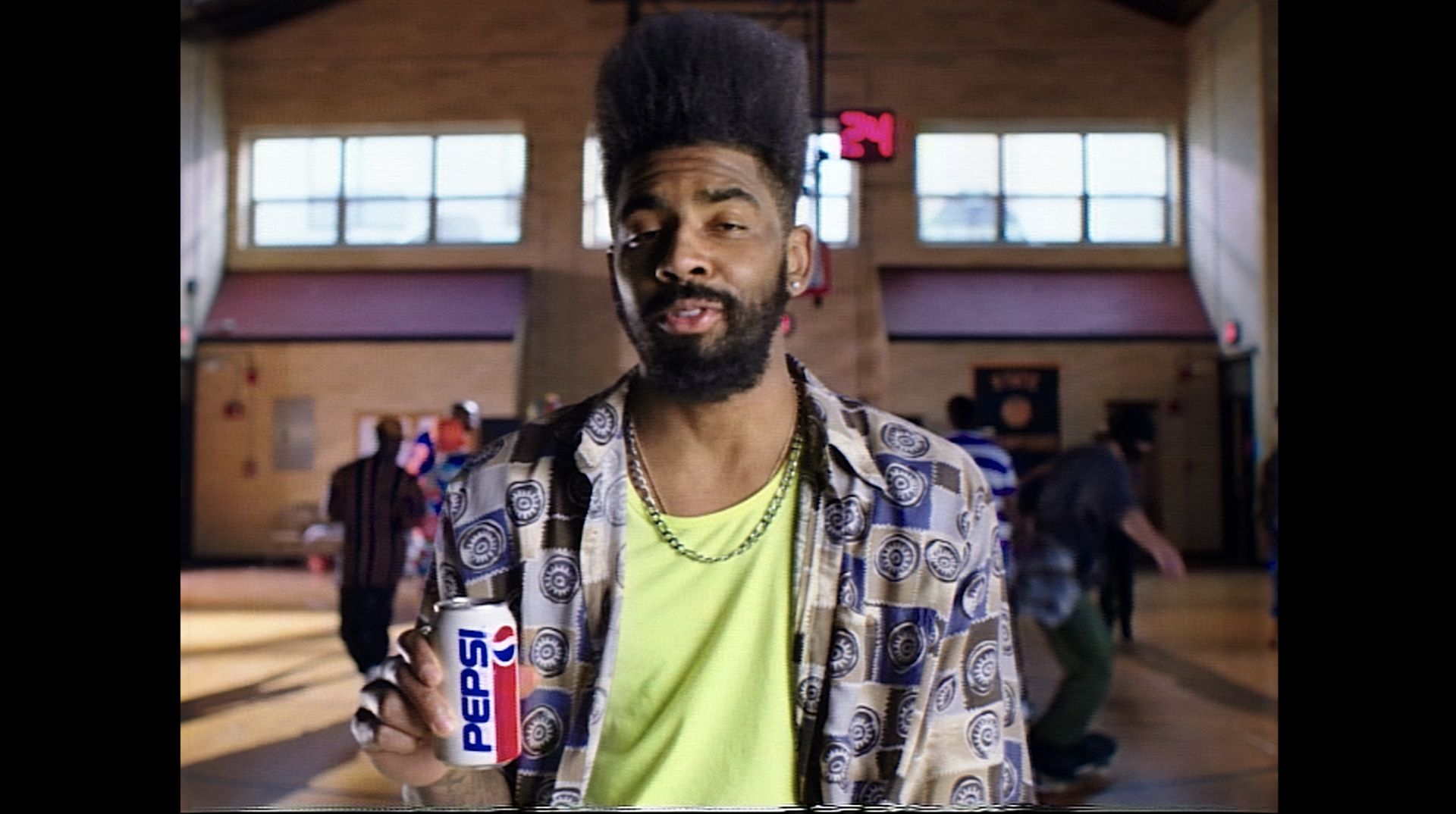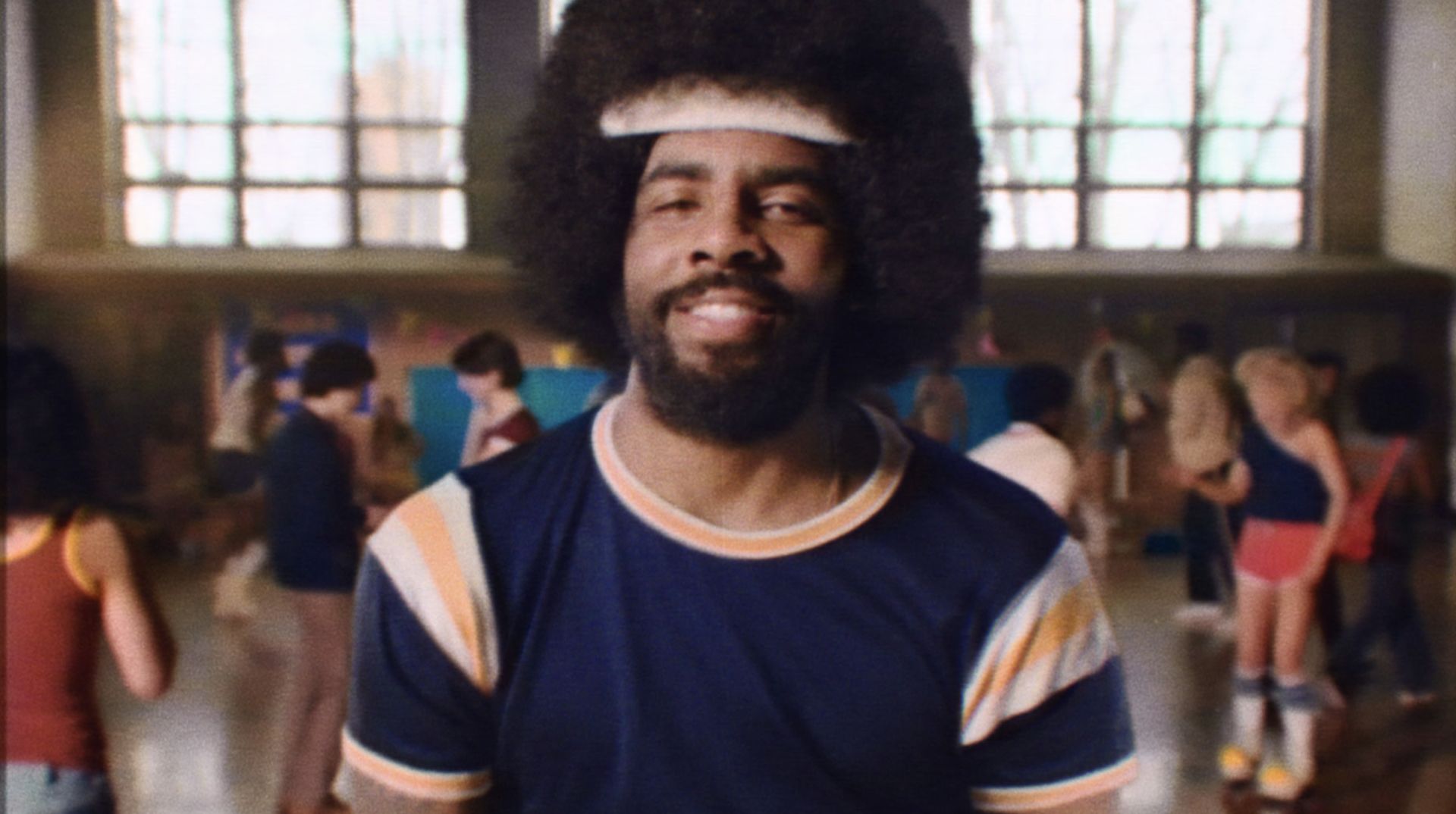 The second was an animated short meant for Instagram featuring the work of pencil animator Jason Galea that brings to life Uncle Drew's "fundamentals" of life and basketball in a style that fans had never seen before.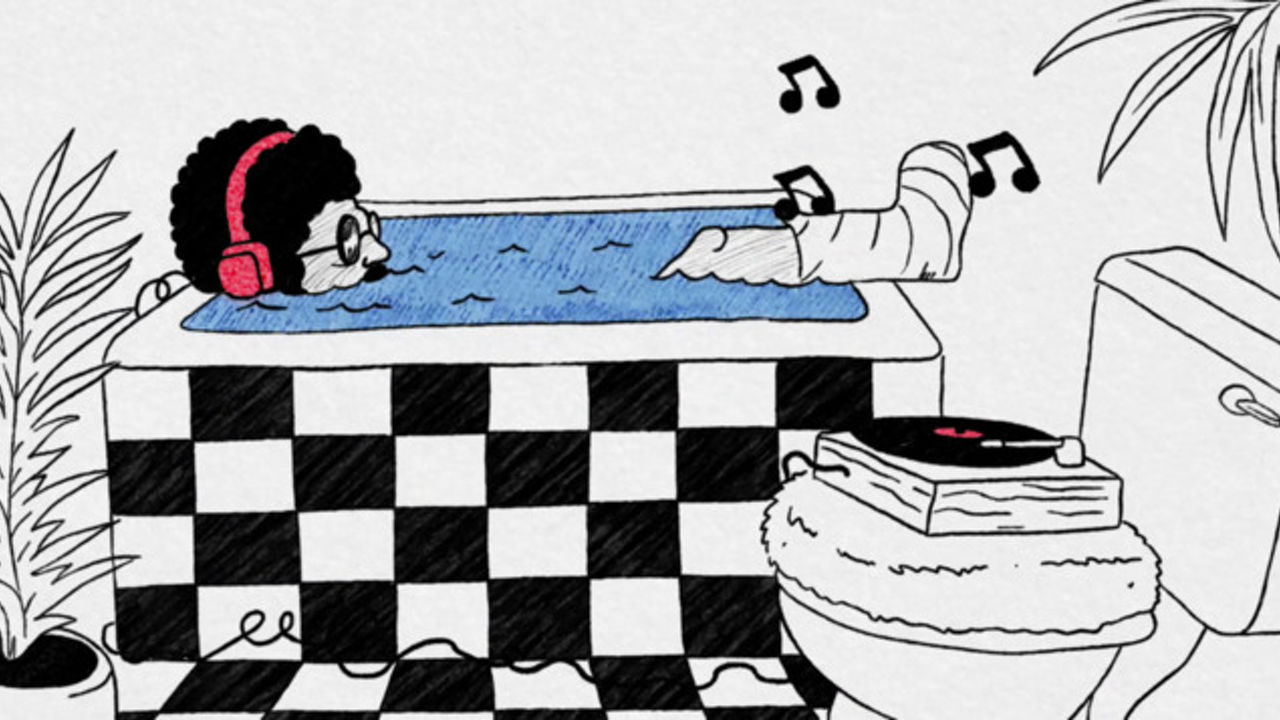 Pepsi
Uncle Drew Fundamentals (:60) — FARM LEAGUE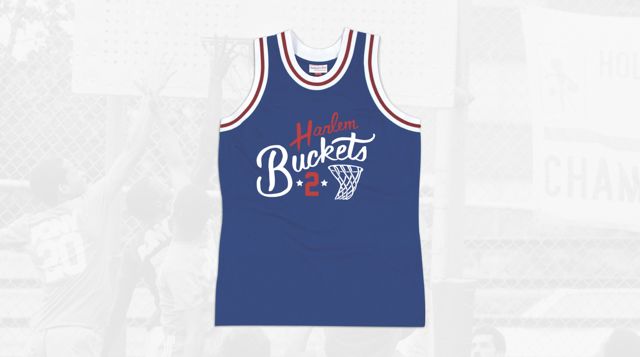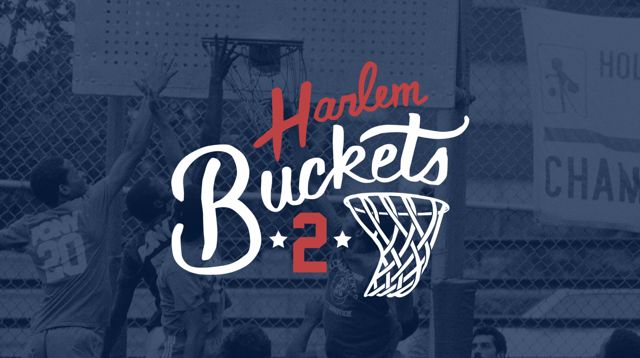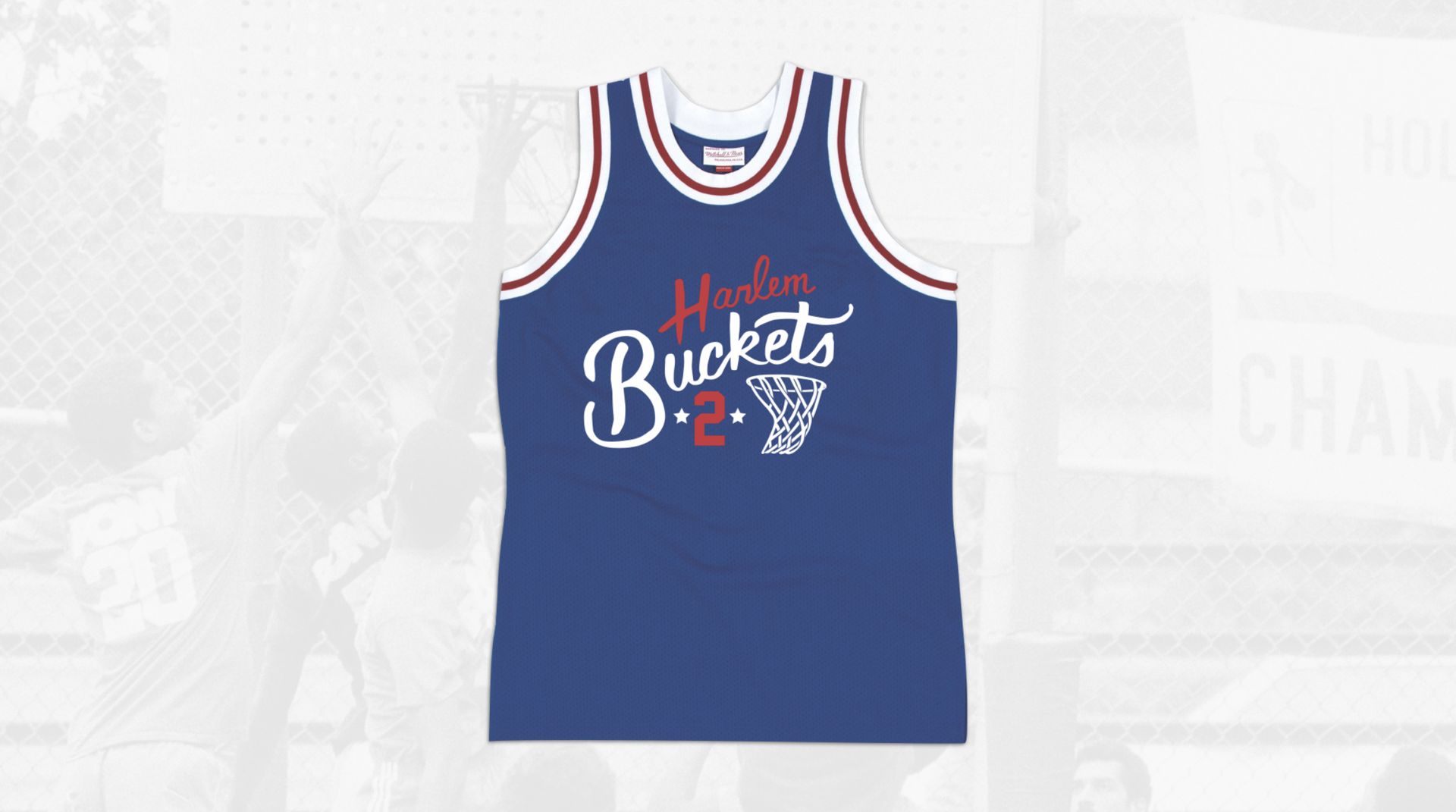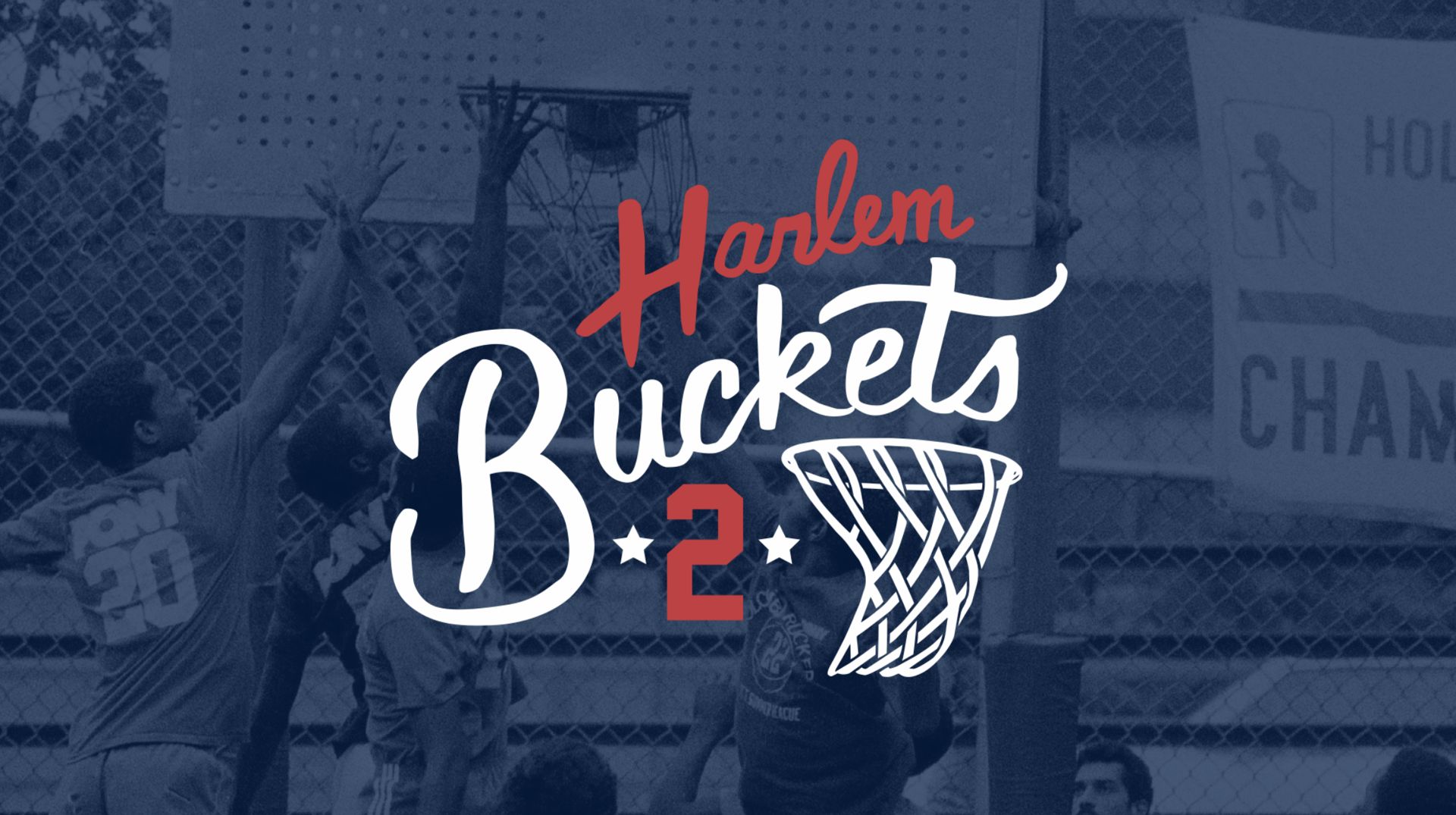 Finally, Farm League designed the throwback uniforms for the film worn by Uncle Drew's old street team known as the "Harlem Buckets." The retro design drew from the style of ABA logos and vibes of early 1970s basketball culture.
client

title

artists_names