Director Phillip Montgomery recreates key moments of U.S. history and interviews former President Bill Clinton for a new limited series about the American Presidency.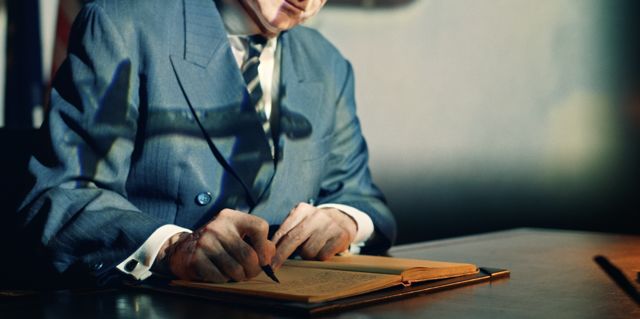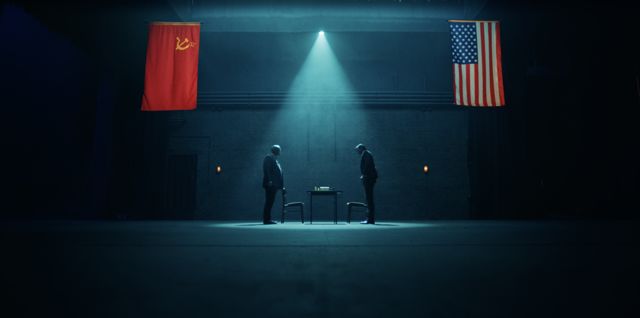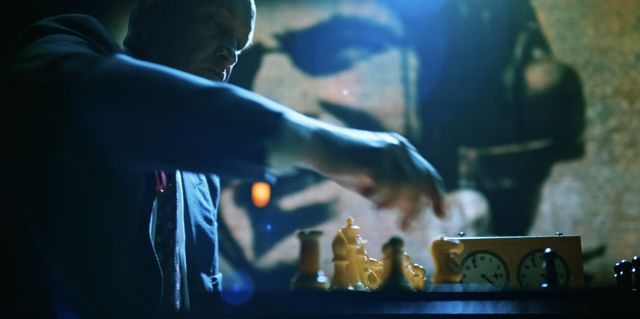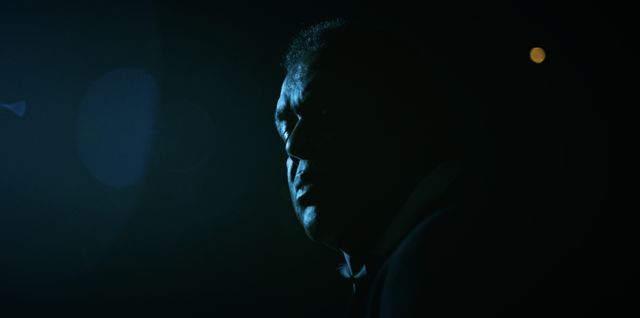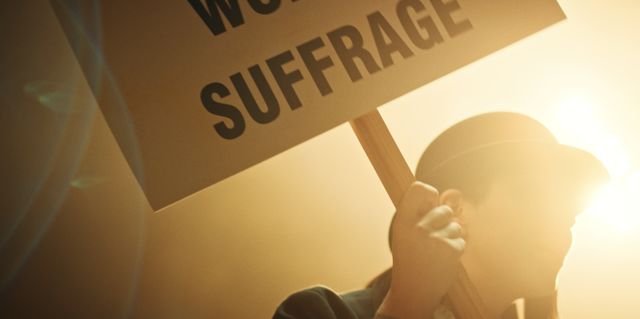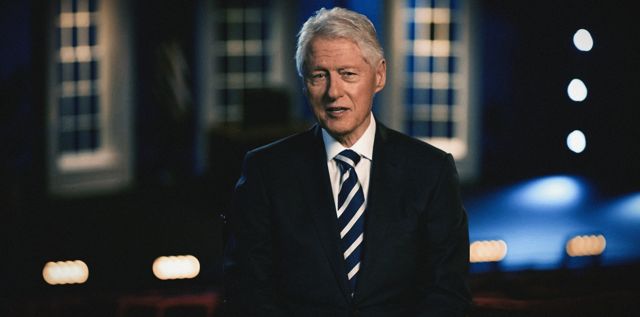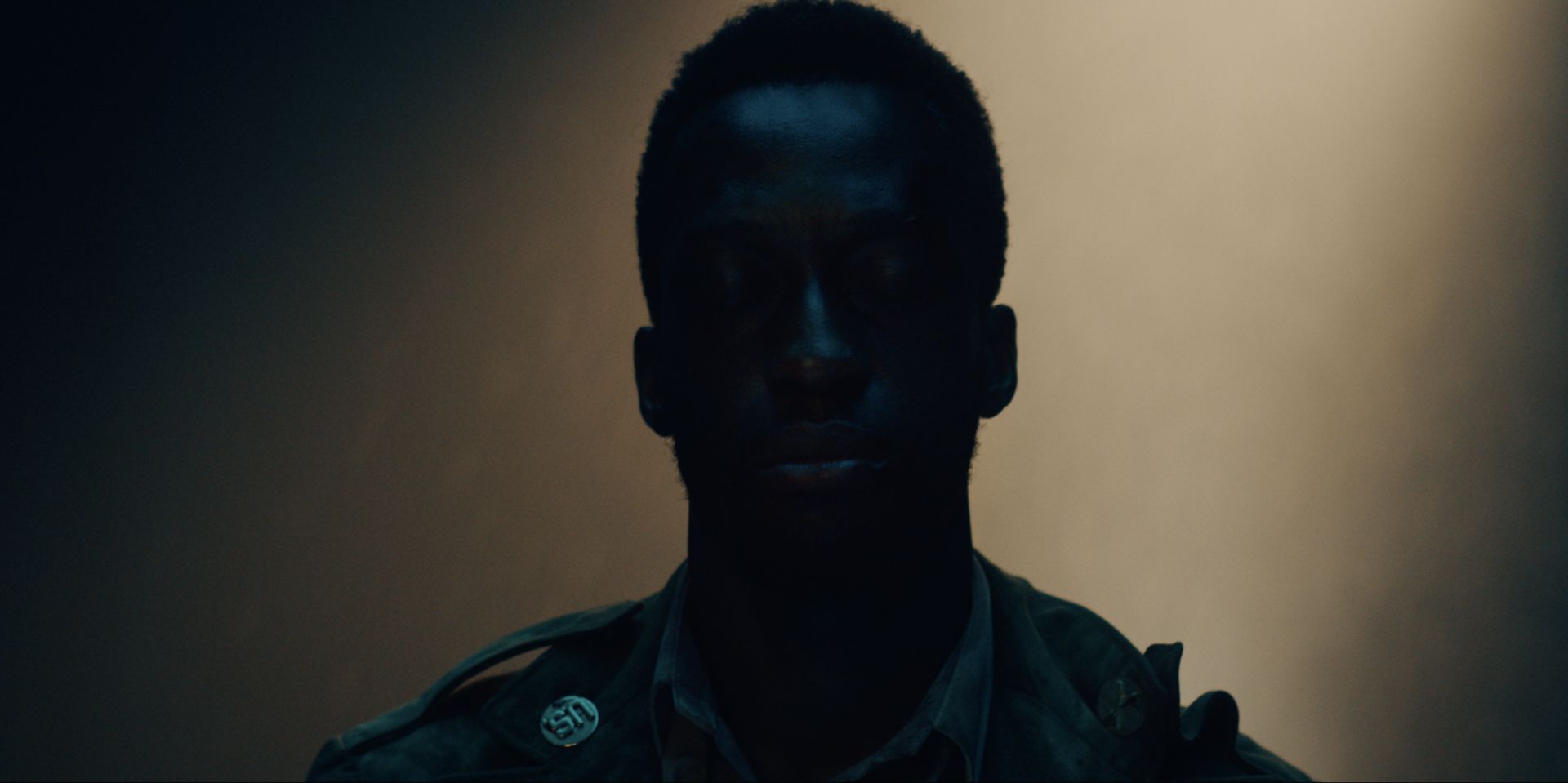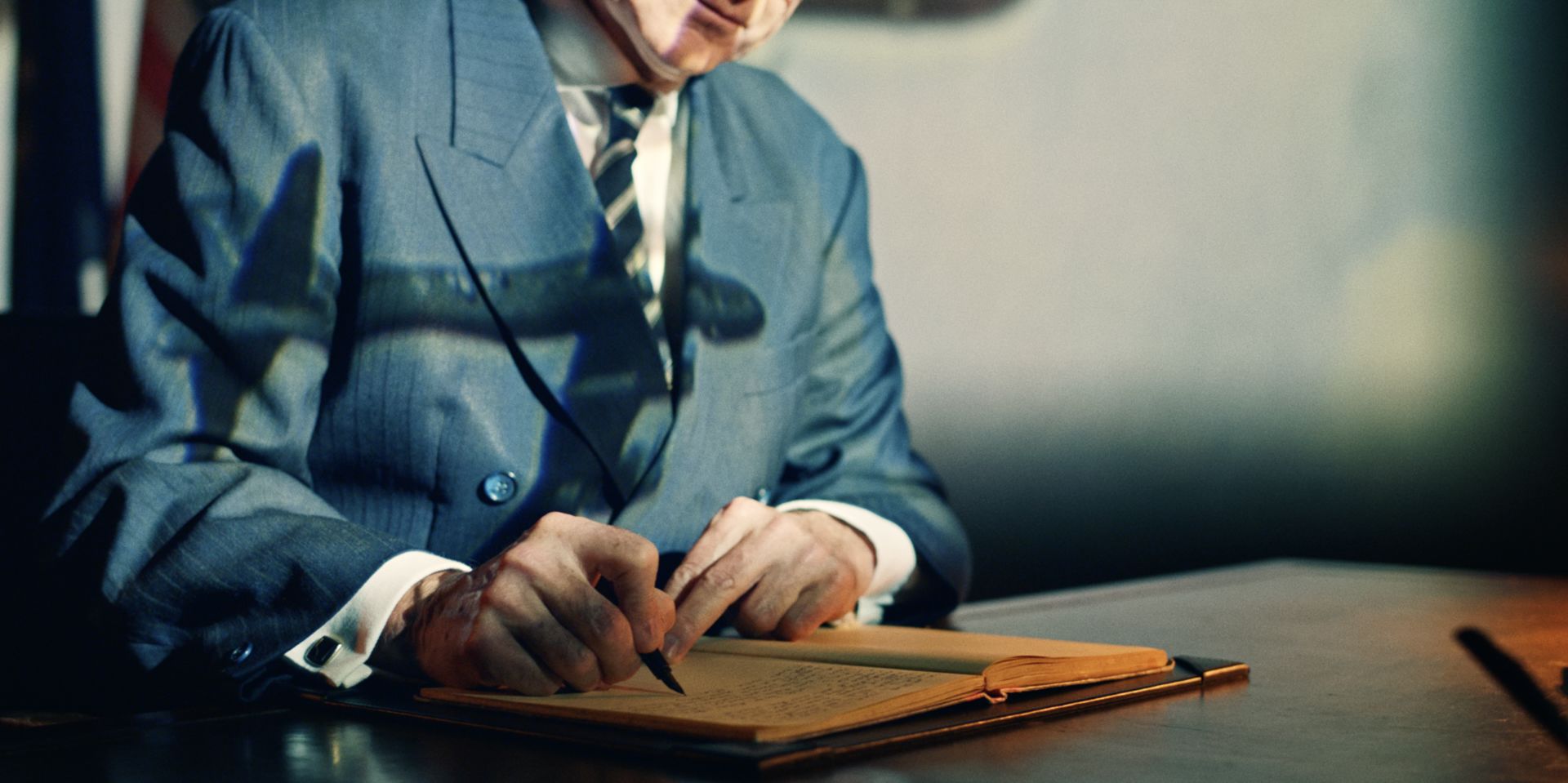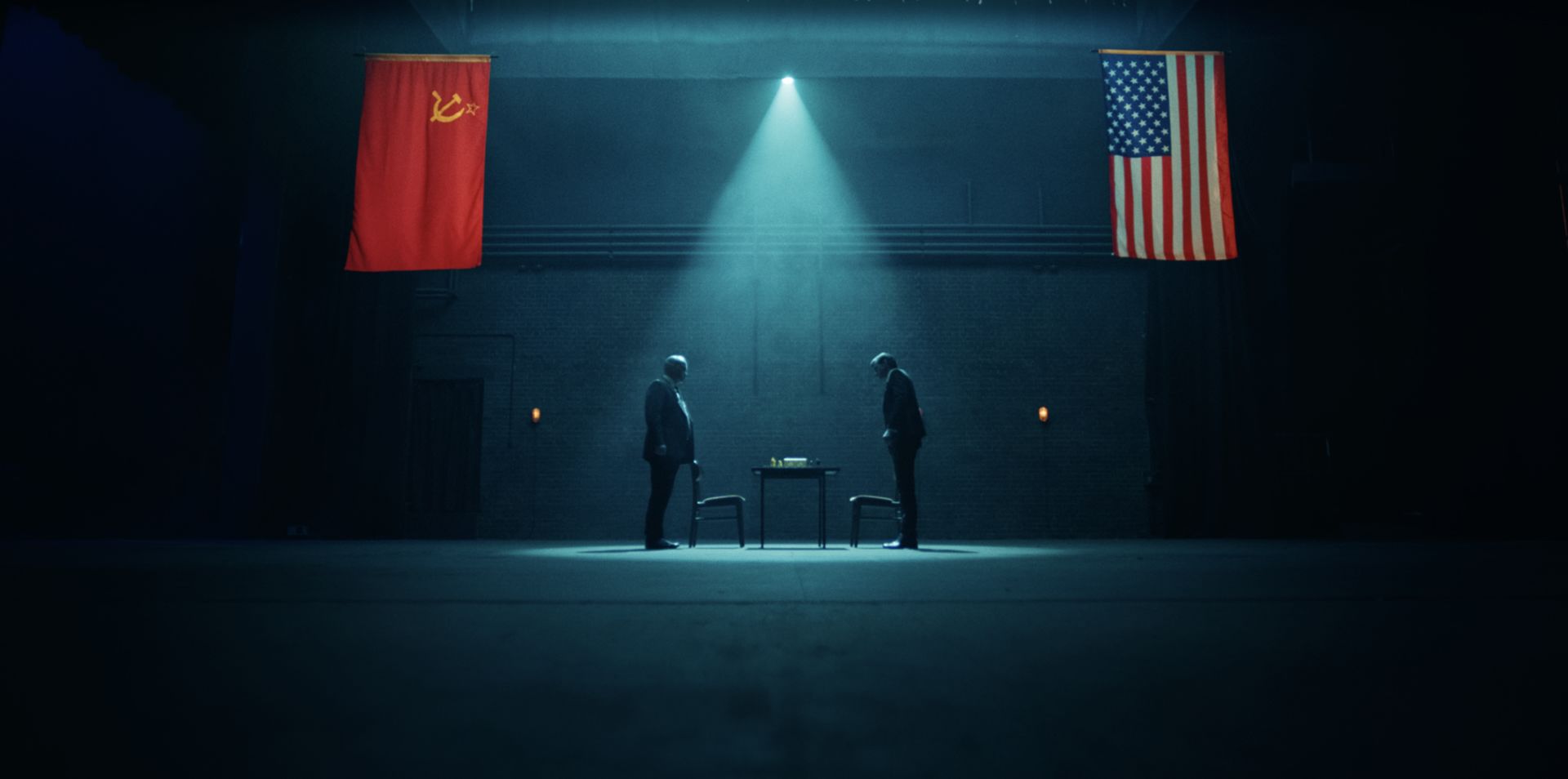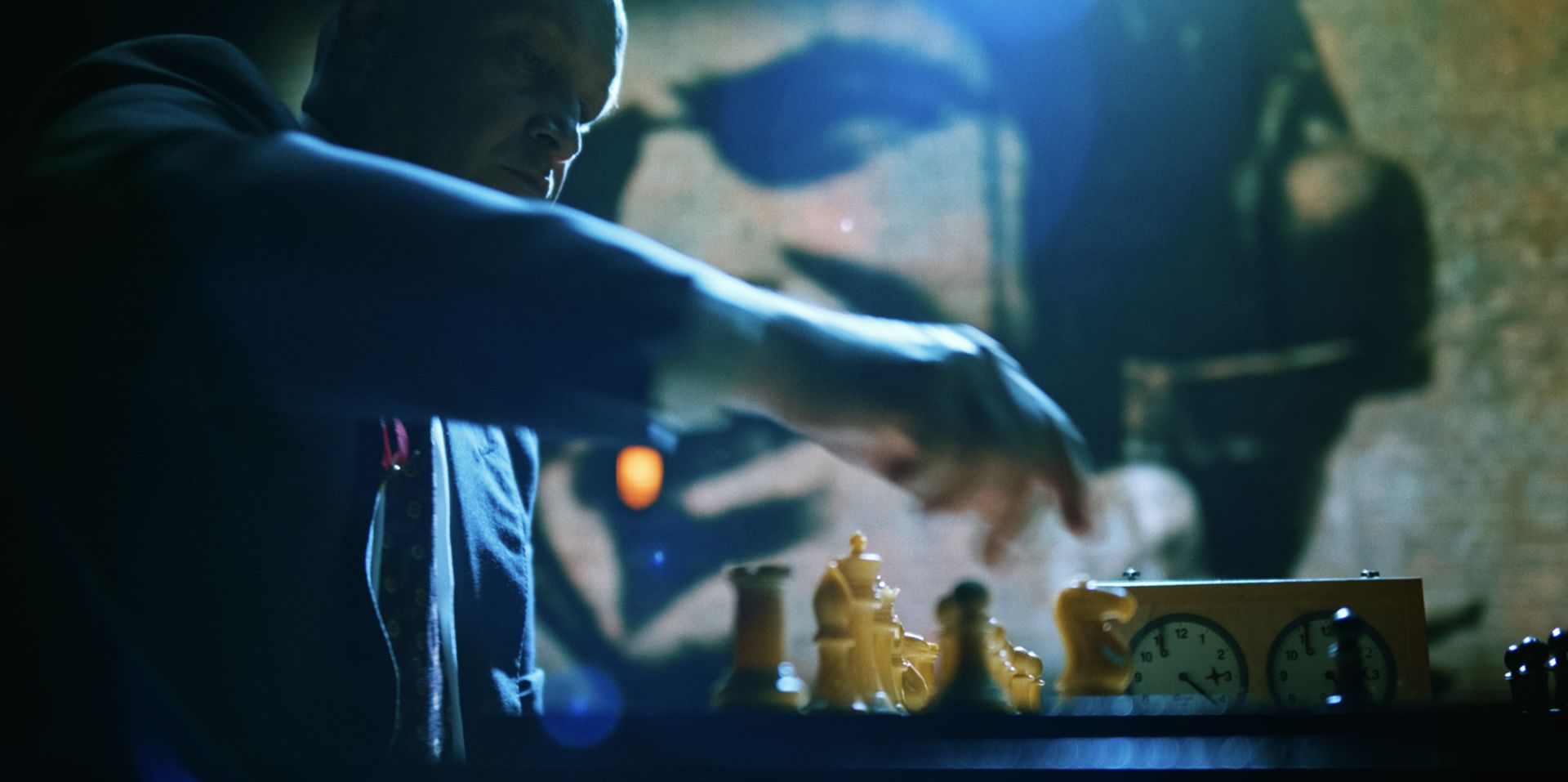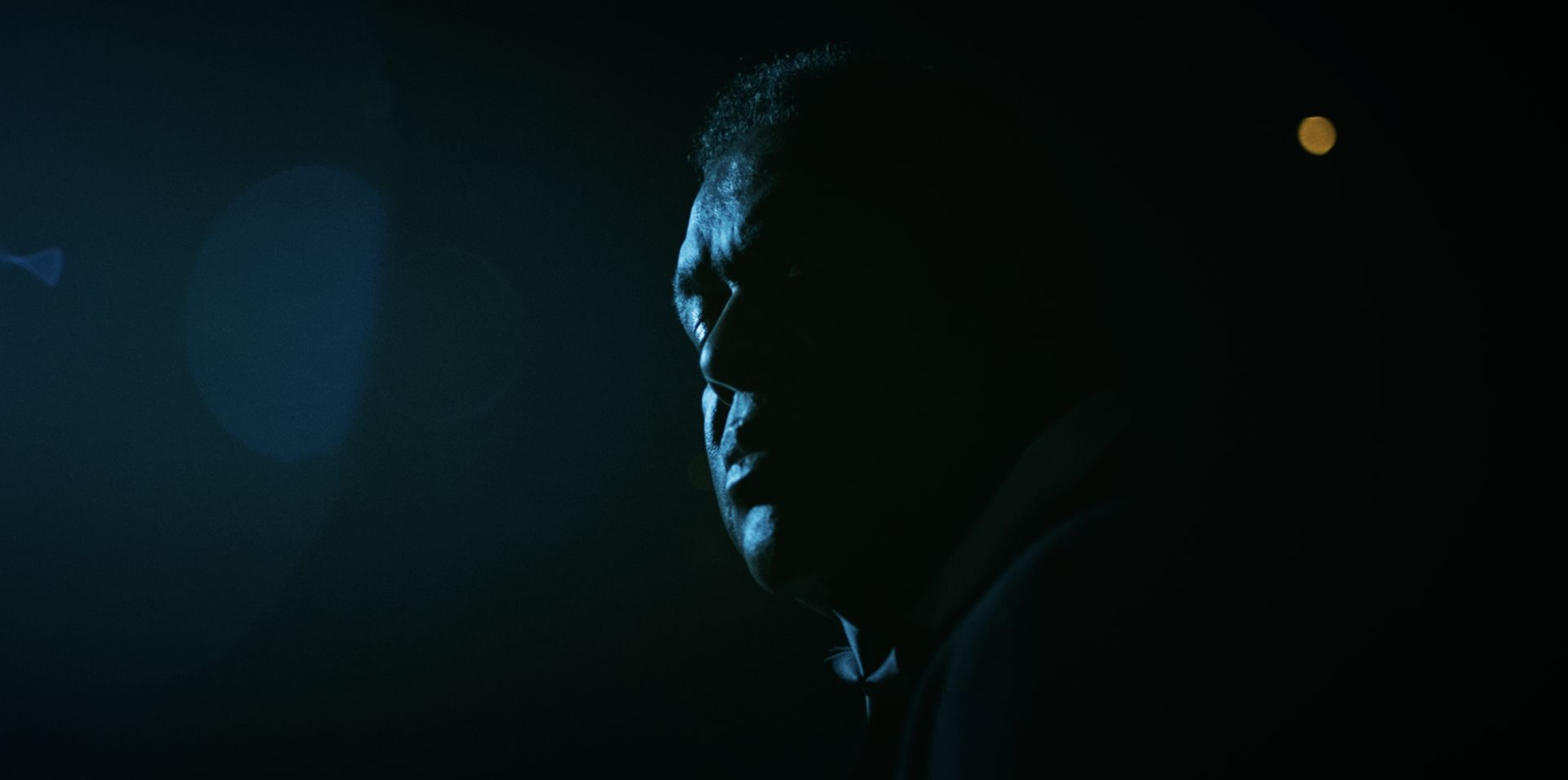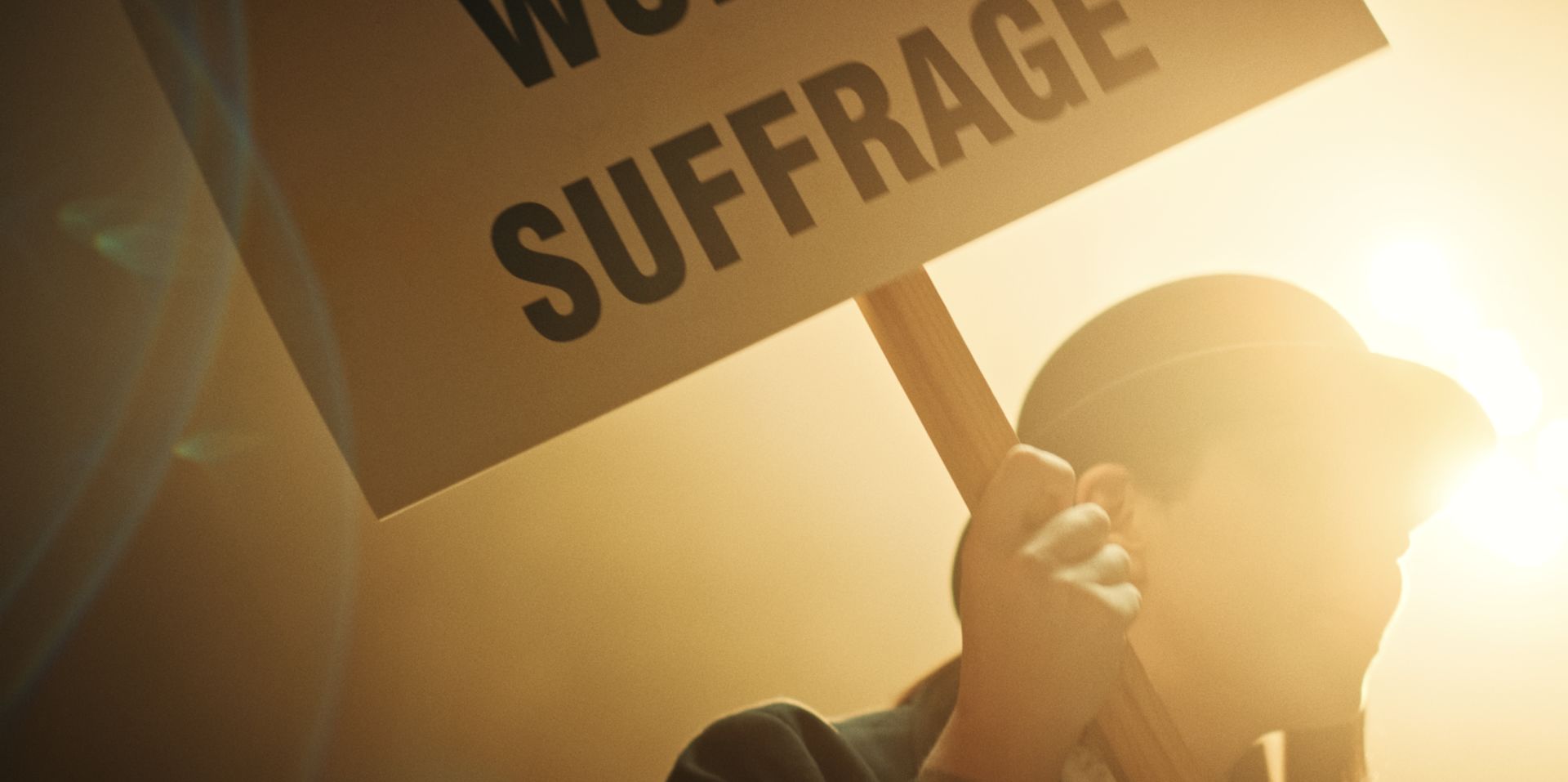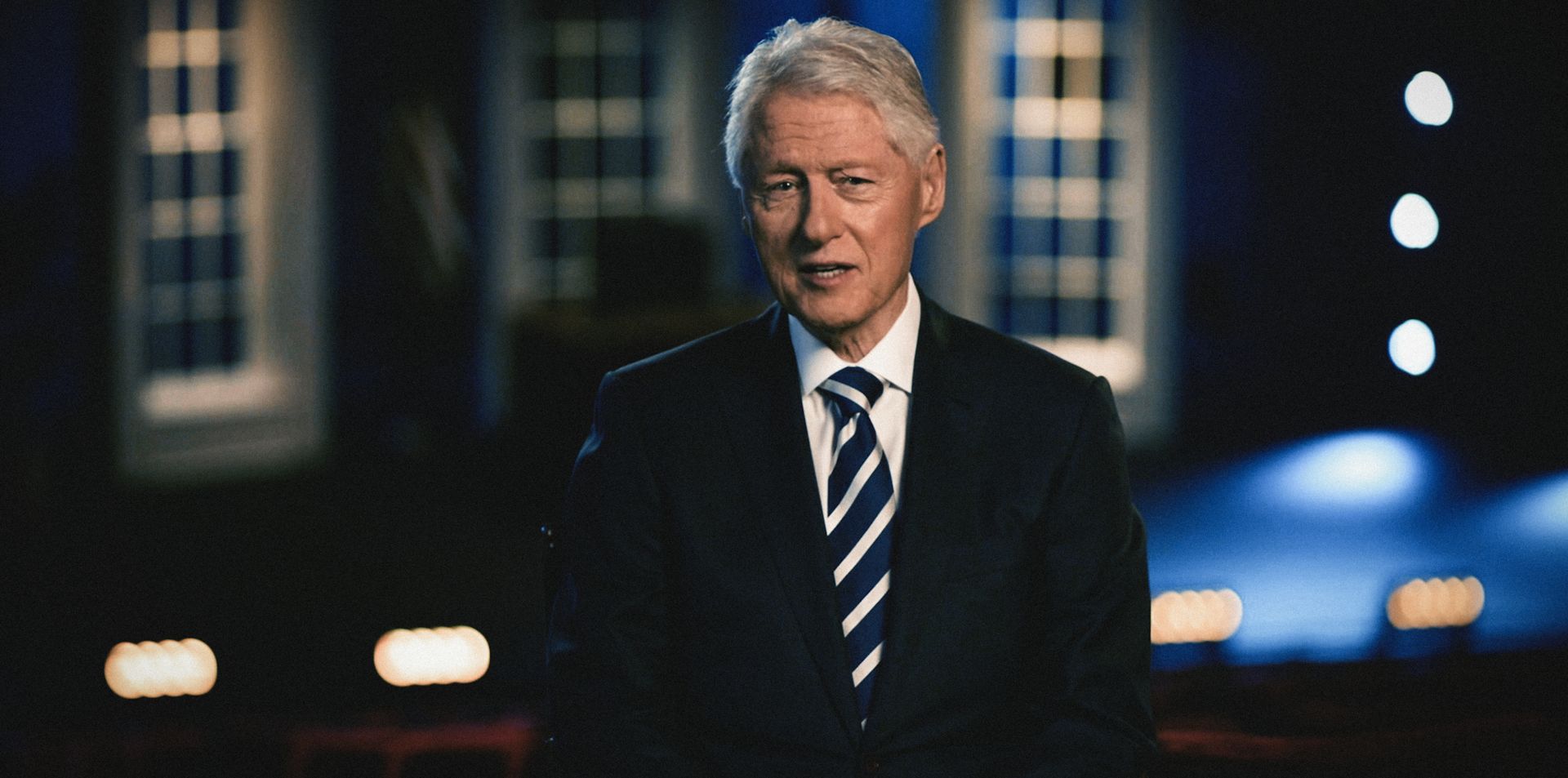 The History Channel series explores the history of the American presidency and the struggle for a more perfect union, with each episode diving into a different aspect of American history, including race, extremism, the struggle for rights, presidential vision, global power and economic might.
The show features commentary from experts like Pulitzer Prize-winners Jon Meacham and Annette Gordon Reed, as well as Dr. Douglas Brinkley, Dr. Edna Medford Green, Dr. H.W. Brands and George Takei.