Phillip Montgomery joins forces with Farm League in a partnership united with a 'story-first' mentality and a passion to make powerful and impactful films. Montgomery's credits include commercial campaigns (P&G, Guinness, Google, Jack Daniel's, Uber), short films, and music videos spanning the documentary and narrative genres.
The Minnesota native made his way to the Golden Coast after graduating from NYU's Tisch School of the Arts, and first broke through in 2013 with a place in SHOOT MAGAZINE's prestigious New Directors Showcase and the Cannes New Director Award for his documentary work on the 2012 Olympic Games for Proctor & Gamble. He's gone on to receive the Cannes Silver and Bronze Lions among many other awards for his commercial films.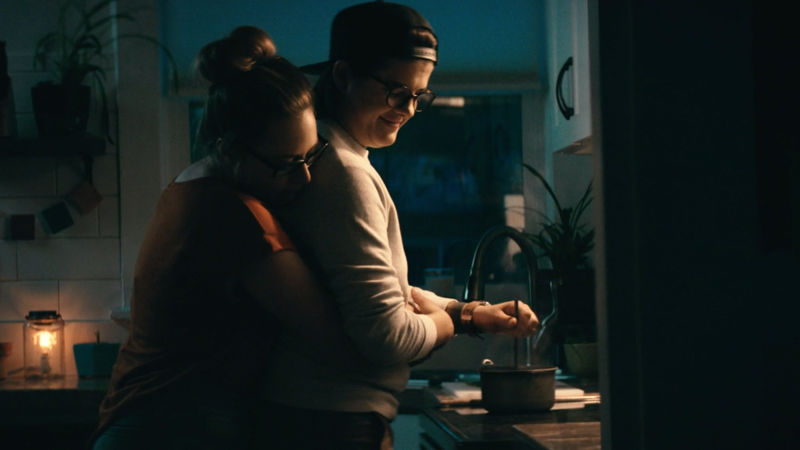 Uber
Take Your Seat — Phillip Montgomery
Jack Daniel's
Brotherhood — Phillip Montgomery
TL (Tim Lynch), Farm League's Founder and Executive Producer, was instantly impressed with the visual language running through Phil's work, and they share a mutual love and approach for storytelling and the production process.
"Phillip is an amazing director who thoughtfully elevates both the visual and narrative aspects of the stories he tells. His experience for ideating on a brief or writing his own scripts gives him a unique ability to create the work he wants to make and the films he truly believes in." - TL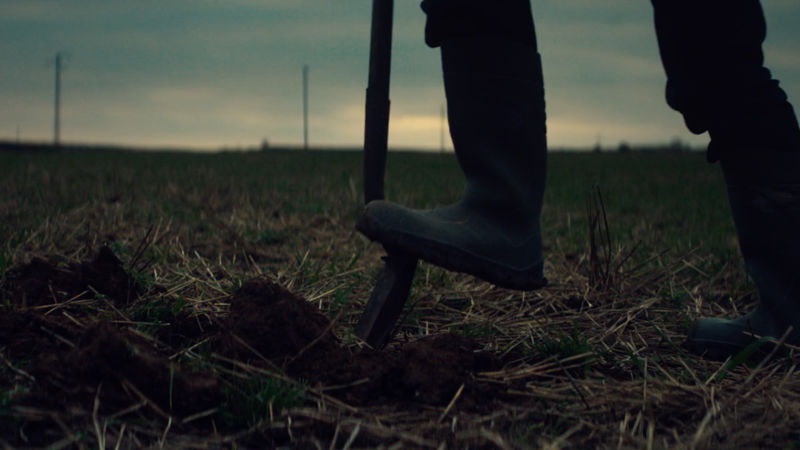 Guinness
Irish Wheat — Phillip Montgomery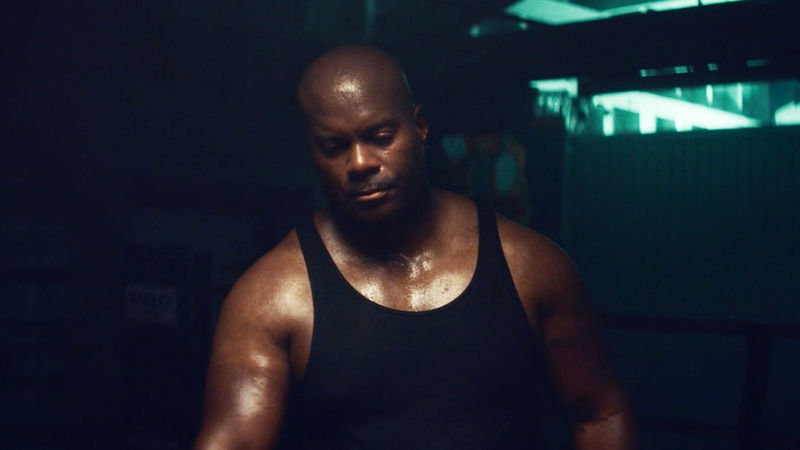 God's Children — Phillip Montgomery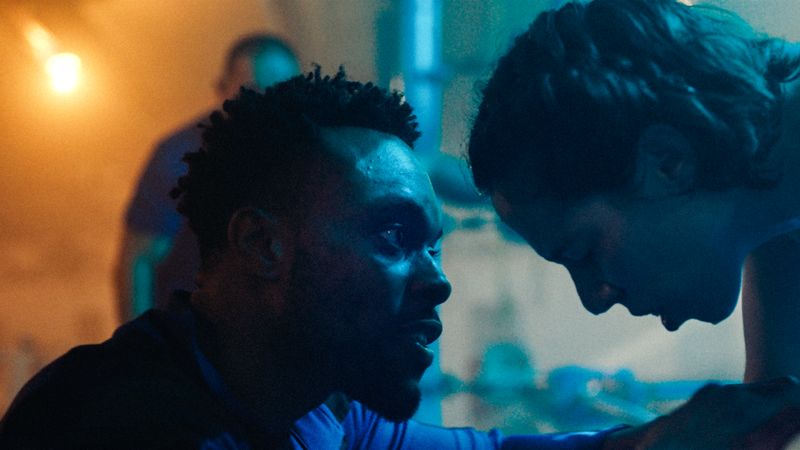 IBM
Game On — Phillip Montgomery
Montgomery joins Farm League as they celebrate their 10th anniversary. The company continues to grow their reputation as a forward-thinking creative powerhouse, best known for pushing boundaries in the commercial, branded, and documentary spaces for clients including Guinness, Nike, Ford, Patagonia, and YETI.
"I've followed Farm League for quite some time and I'm a big fan of many directors on their roster. Needless to say, it was a no brainer when presented with the opportunity to join." - Phillip Montgomery
"Behind the scenes, they are one of the most grounded, hardworking companies I have had the privilege to be involved with," Phil says. "And more importantly, they have amazing taste and an eye for what's fresh. TL has fostered excellent talent with a keen eye for what's going to bring things to the next level. I'm proud to be a part of that."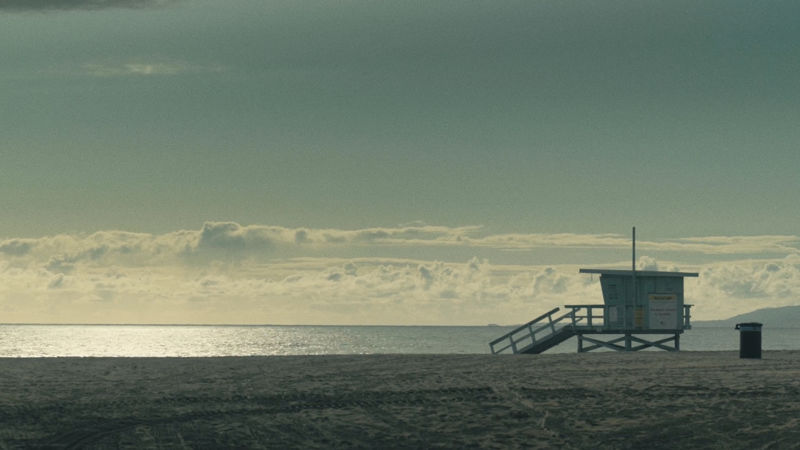 Short Film
The Things We Miss — Phillip Montgomery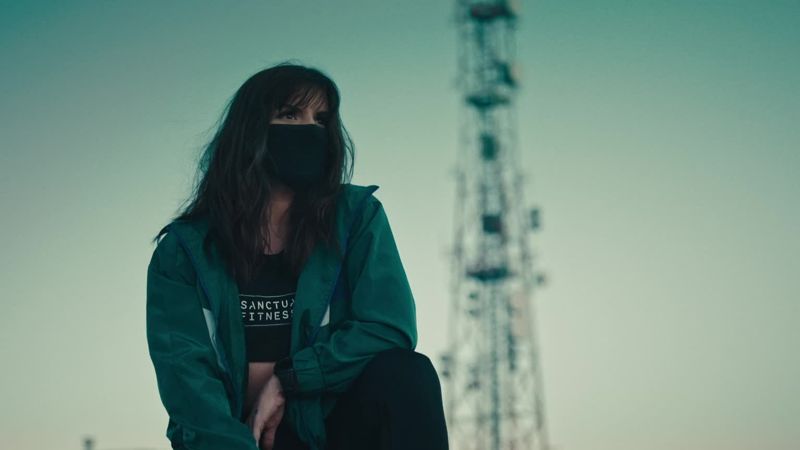 Sanctuary Fitness
We're Back — Phillip Montgomery
Montgomery most recently directed a three night mini-series for The History Channel set to air later in 2021. Last year, his short film "Big Boy Pants," a dark comedy starring Emmy-Nominated Finn Wittrock, premiered as a Vimeo Staff Pick. Previous to that, his wildly ambitious dance/horror short film "Child of the Sky" premiered at the 2018 New York Film Festival and had a busy festival run. He also wrote, directed, and produced several COVID-era projects, including reflective short film "The Things We Miss" (which features Phil's wife, actress Alisa Allapach) and the more energizing "We're Back" for Sanctuary Fitness.
client

title

artists_names