Farm League and director Janssen Powers came on early in the process to develop, cast, and produce a new campaign for Santa Barbara brand SeaVees in a partnership unified by a passion for artistic expression and embracing the unknown.
SeaVees
Lost in the Doing — Janssen Powers
The prompt was simple: Create a campaign around the idea that a pair of SeaVees truly lets you, be you. With timeless designs and endless comfort, these shoes are meant to give any person the confidence to take on their day head-first and filled with energy, purpose, and style. At Farm League, that meant finding the people who live that lifestyle daily. The crafters, creators, and beyond with an effortless cool factor and an authentic relatability.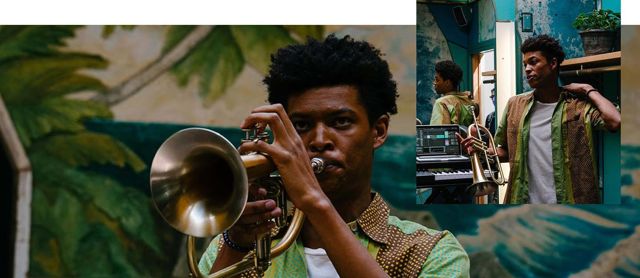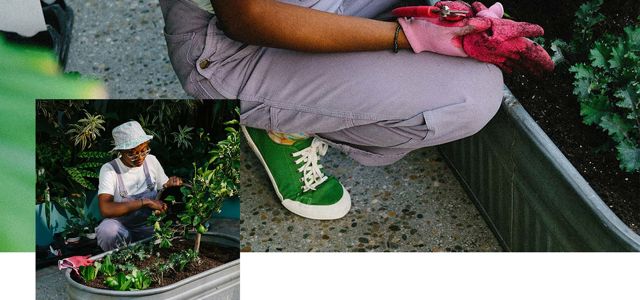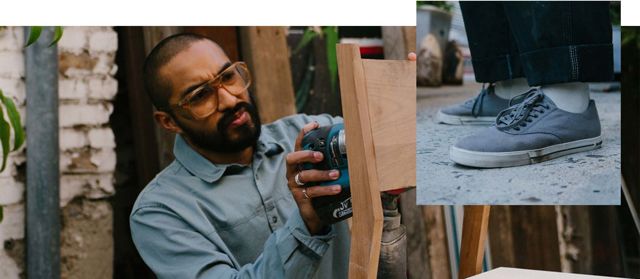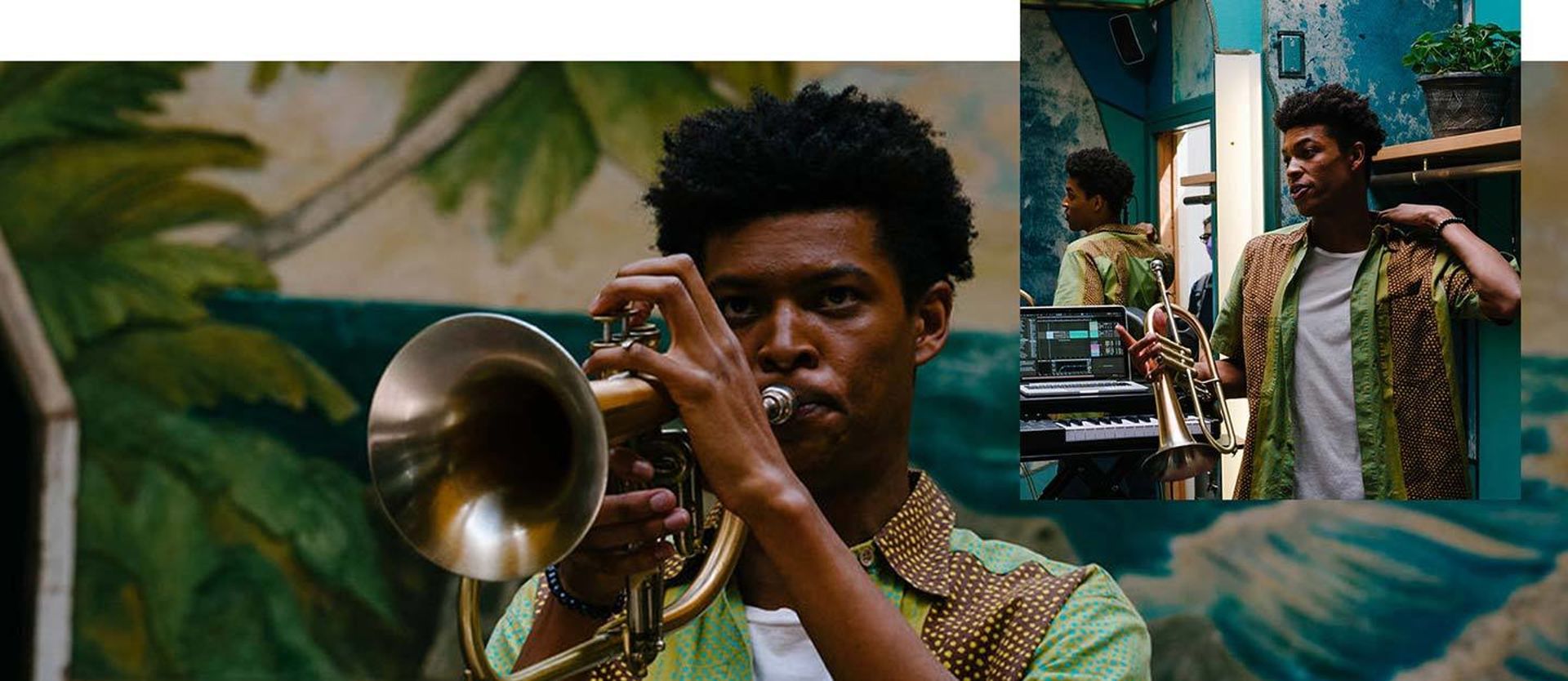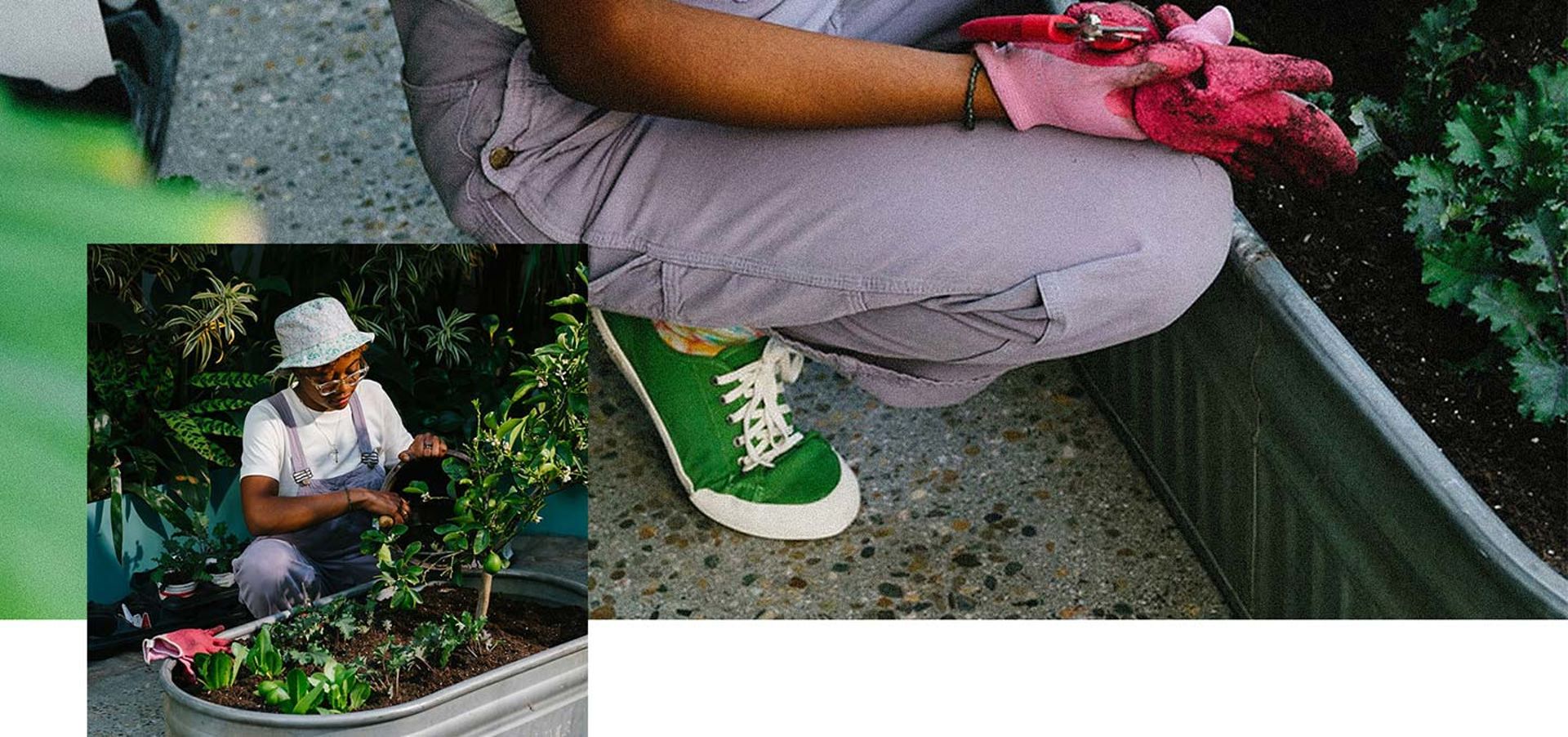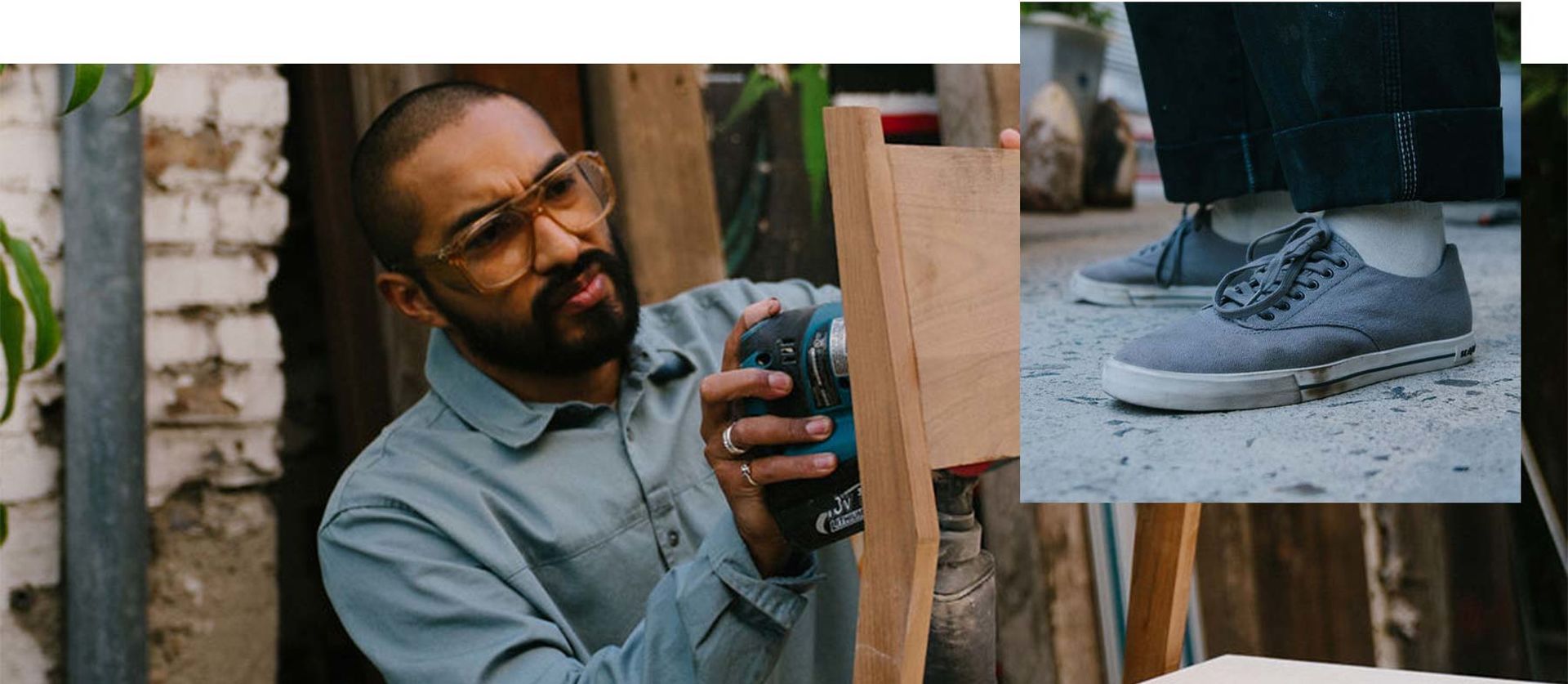 "While I always work hard to make things feel honest and genuine on set, the presence of a camera invariably changes the energy of a room. It's so important for anyone on-camera to feel comfortable and confident in what they're bringing to a project. For this reason, I love working with people who are professionals in their craft, as their familiarity with the role enables us to approach scenes more like a documentary and less like a traditionally scripted piece." - Janssen Powers
Director Janssen Powers and Farm League Art Director Michael Dozal tapped into our network of partners and collaborators to find these creators, ultimately bringing on a photographer (Molly Steele), a trumpet player (Oliver Taylor), an urban gardener (Kennedy Mitchell), and a craftsman/designer (Carlos Eduardo Chavez) who each embrace the 'casual type' ethos. We filmed Molly, Oliver, Kennedy, and Carlos for an anthemic spot that aired across digital platforms, as well as a slate of social deliverables and still frames to extend the campaign.
SeaVees
Molly & Oliver (:15) — Janssen Powers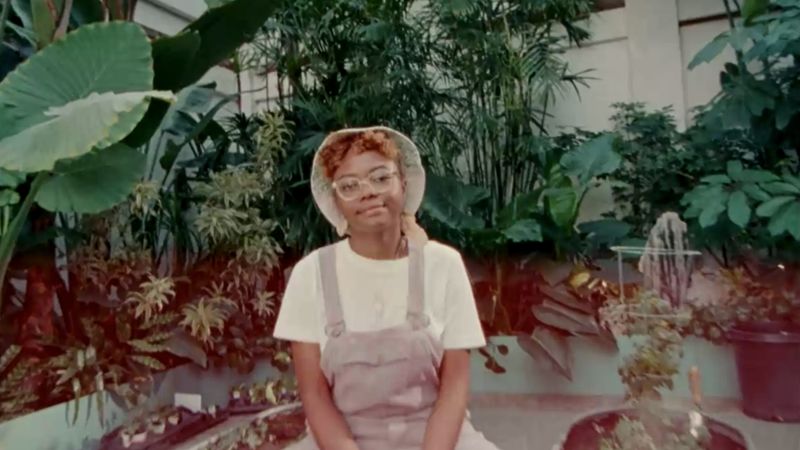 SeaVees
Kennedy & Carlos (:15) — Janssen Powers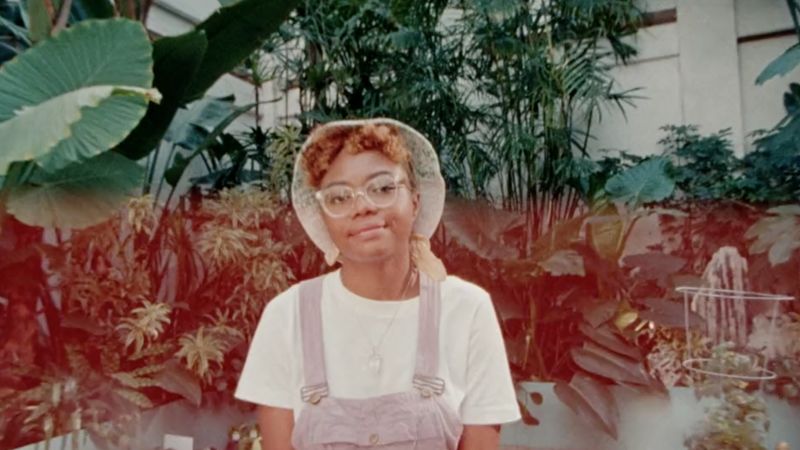 SeaVees
The Casual Types — Janssen Powers
"While writing the concepts, we already had a list in mind of our friends and collaborators who would really bring this idea to life. There's a distinct subtlety that real artists bring to the table that's hard to quantify, but you know it when you see it!" - Michael Dozal
SeaVees interviewed each of the creators after the shoot to give greater insight into the people and mindset that inspired the campaign to begin with. They discuss passions, creativity, and advice for others looking to embrace a similar lifestyle - Read the interviews here.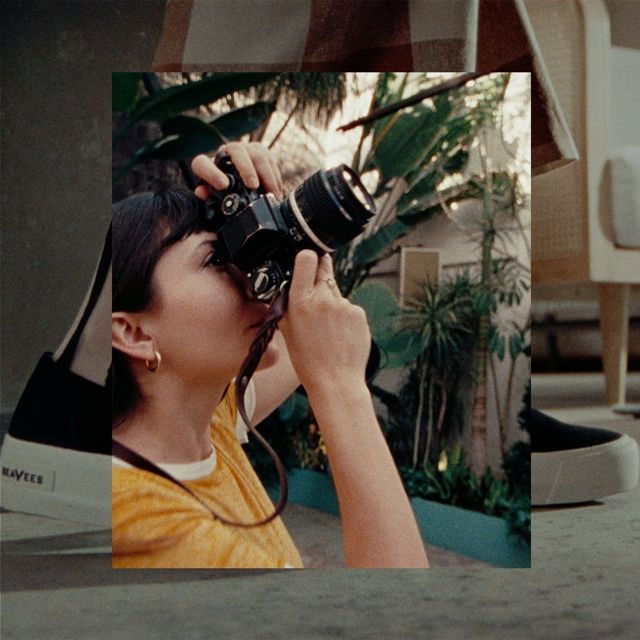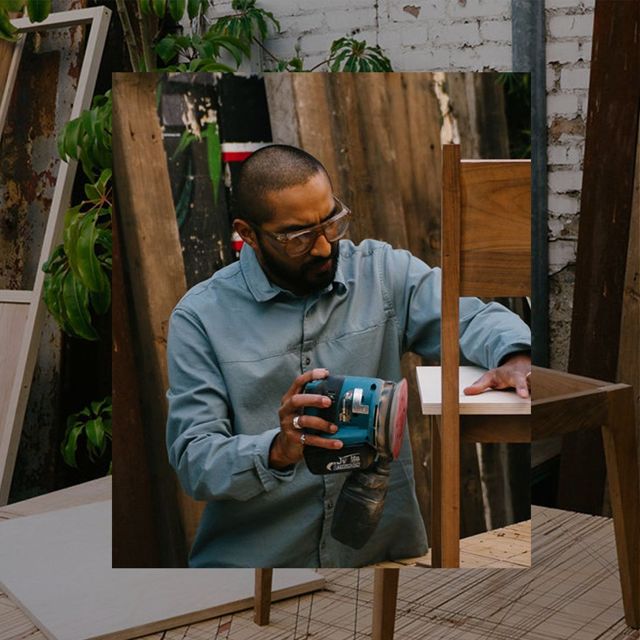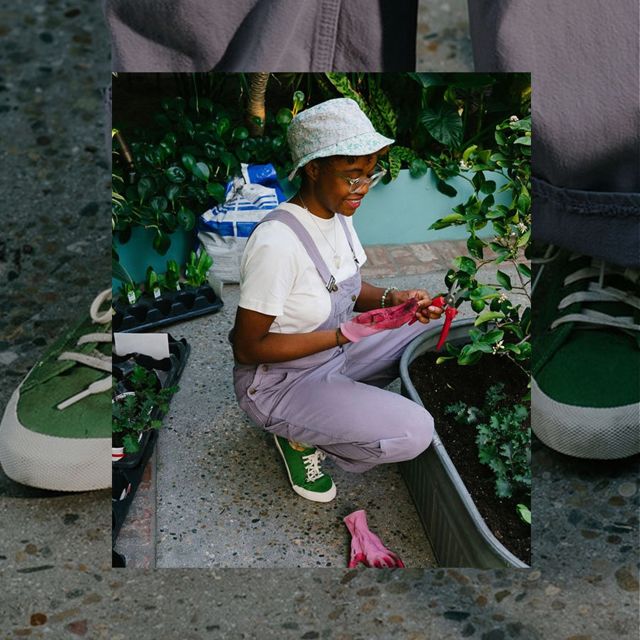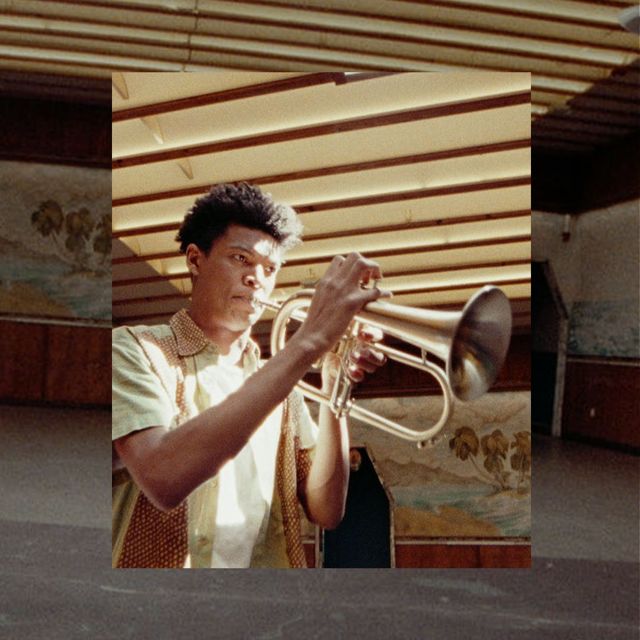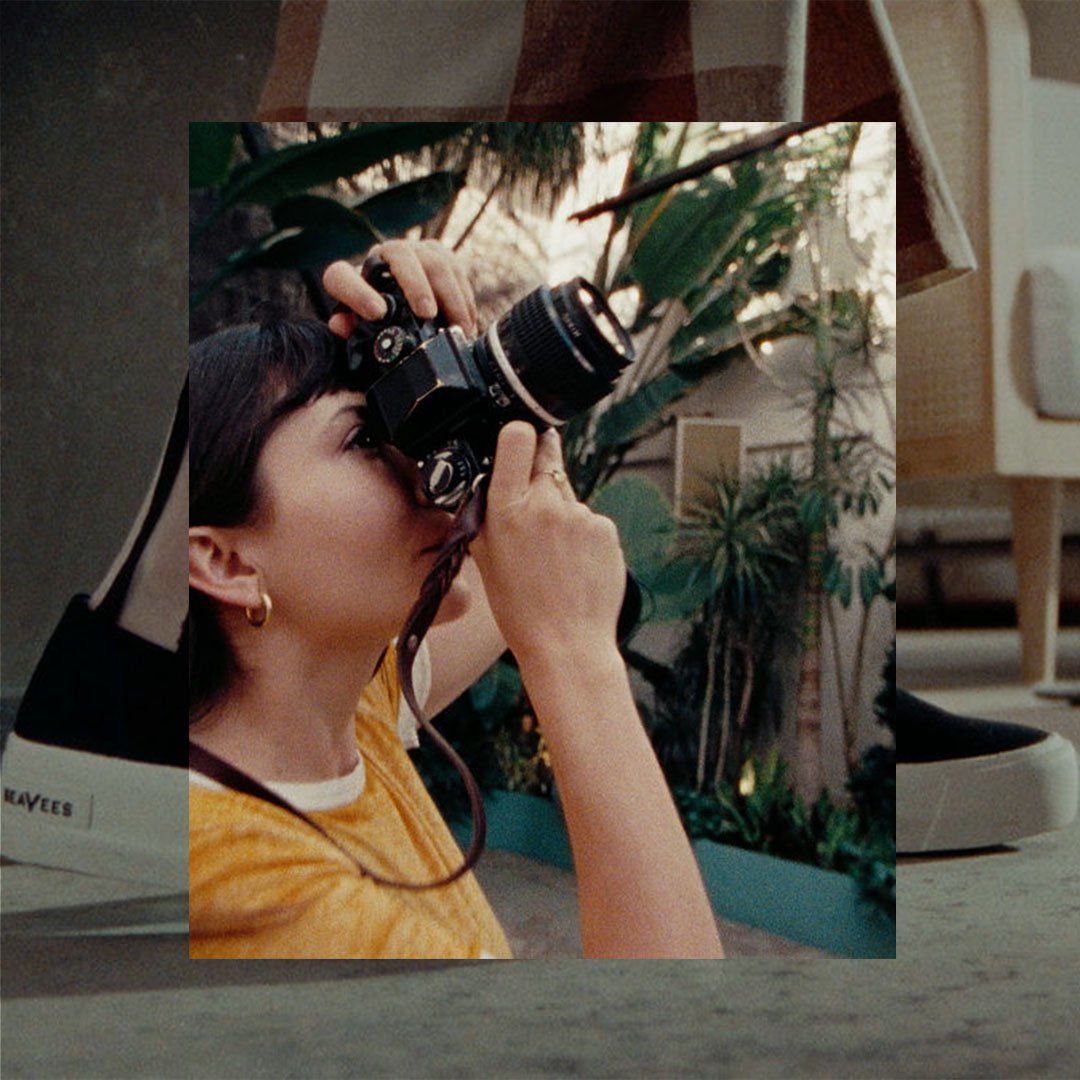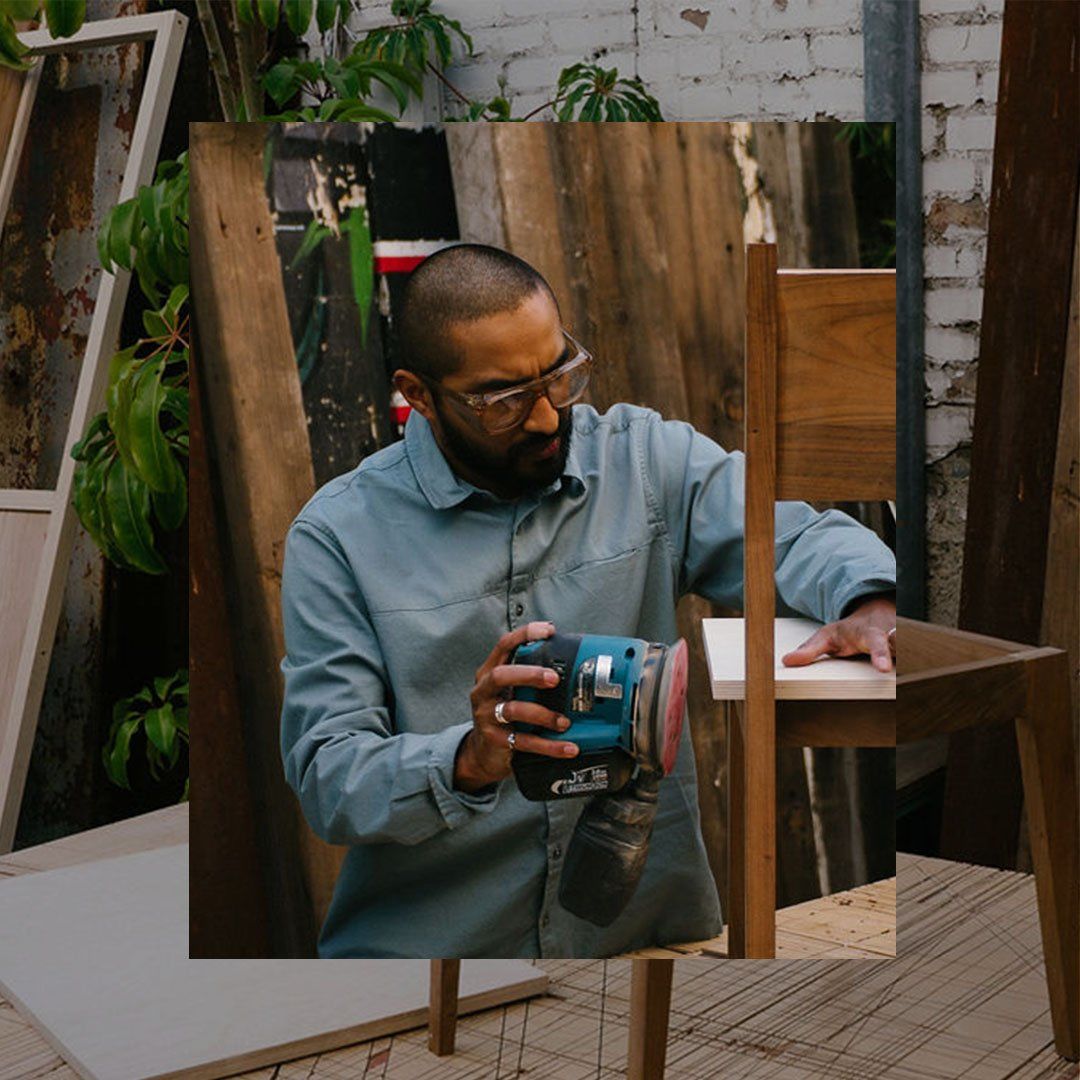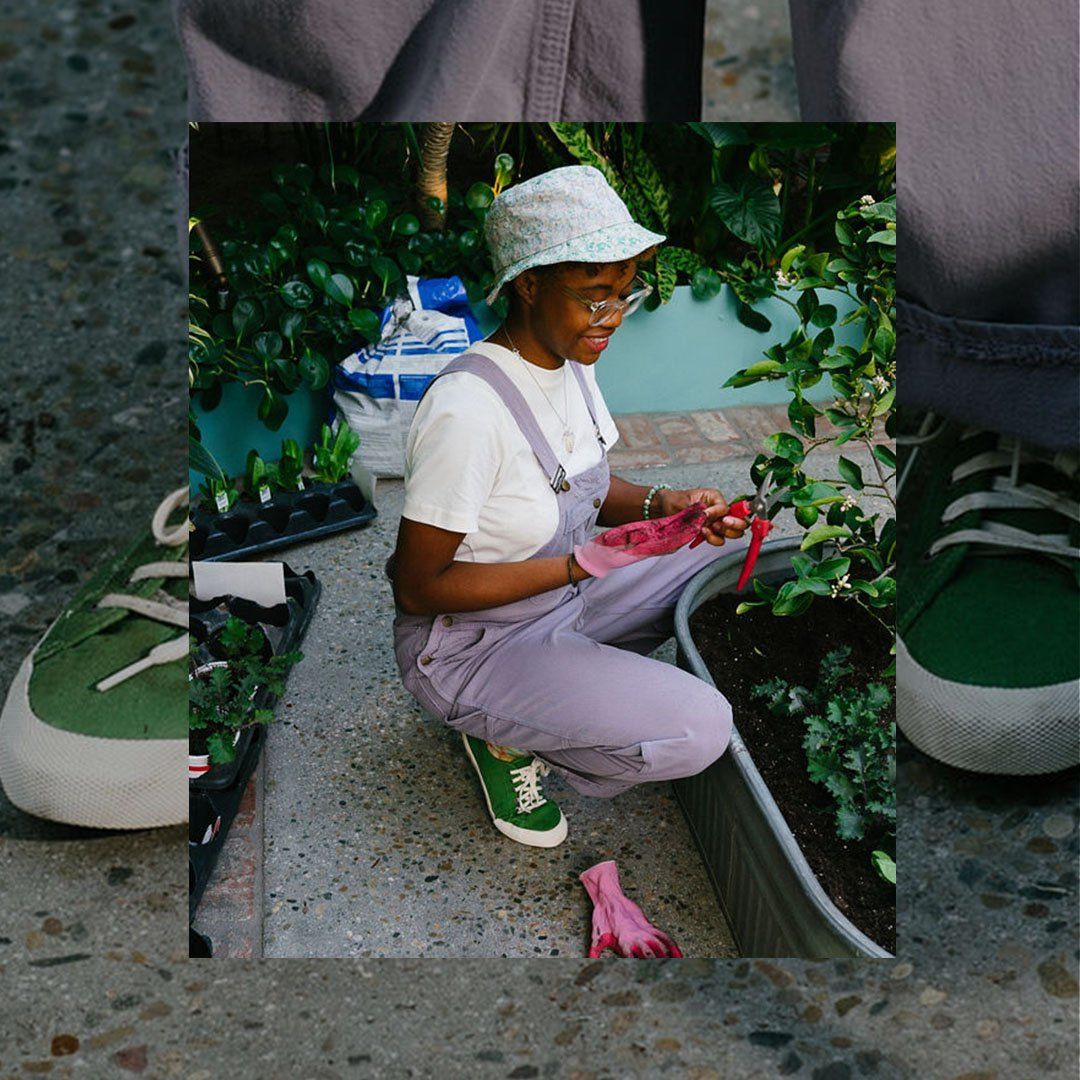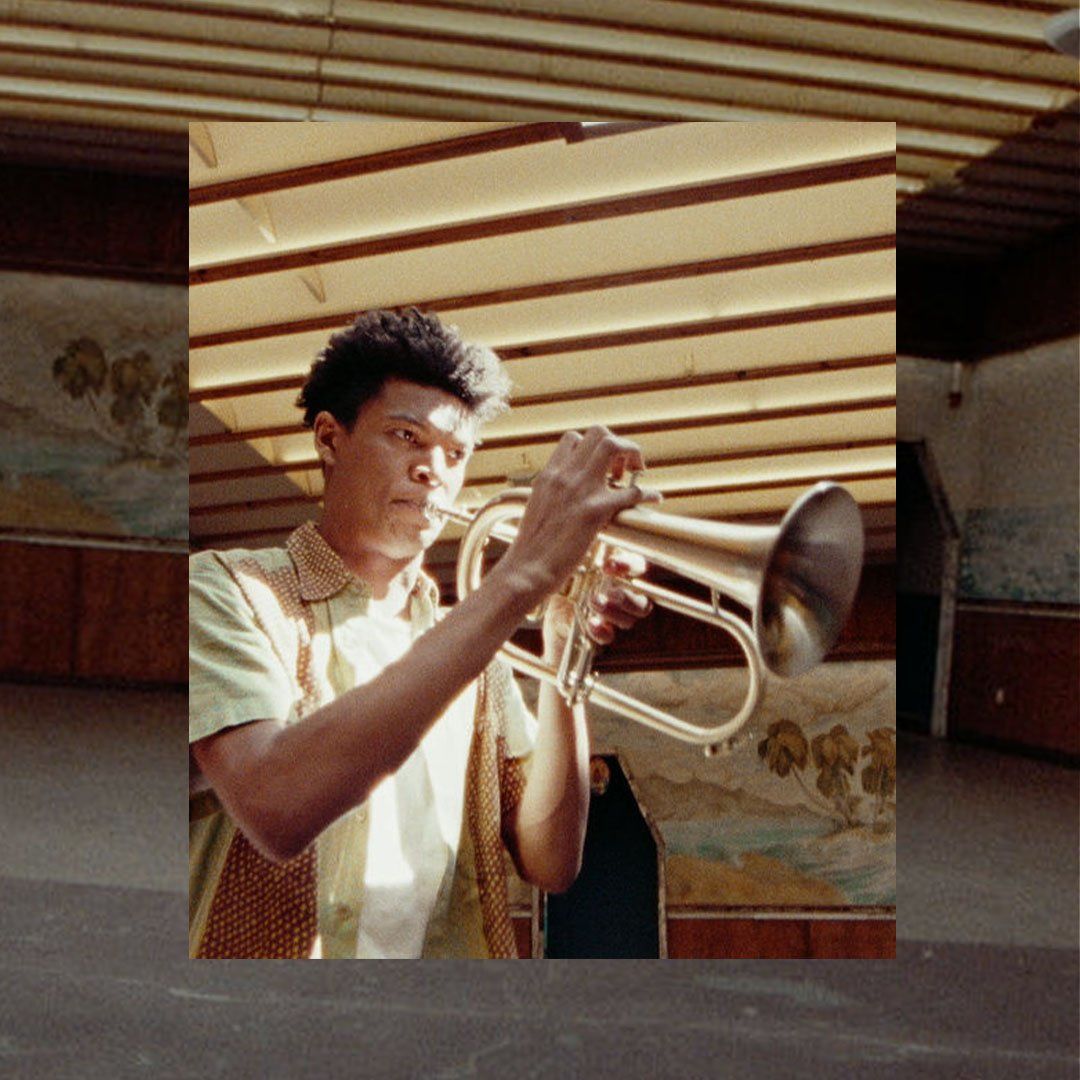 client

title

artists_names