The world through Ryan Thielen's eyes is big, bold, and filled with endless possibility.
Beginning his career on the video team for the Minnesota Vikings, where he worked as an editor, producer, and director, Ryan quickly identified an opportunity for sports teams to elevate the film content they were creating to better activate their unique fan bases and player personalities. Working closely with a range of pro sports teams, including the Baltimore Ravens, Golden State Warriors and Tampa Bay Lightning, Ryan has created immersive cinematic worlds in dozens of original films.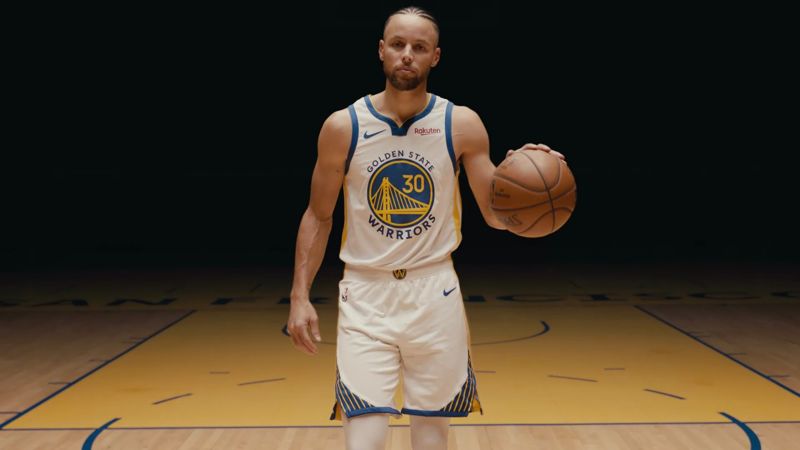 Golden State Warriors
Run It Up — Ryan Thielen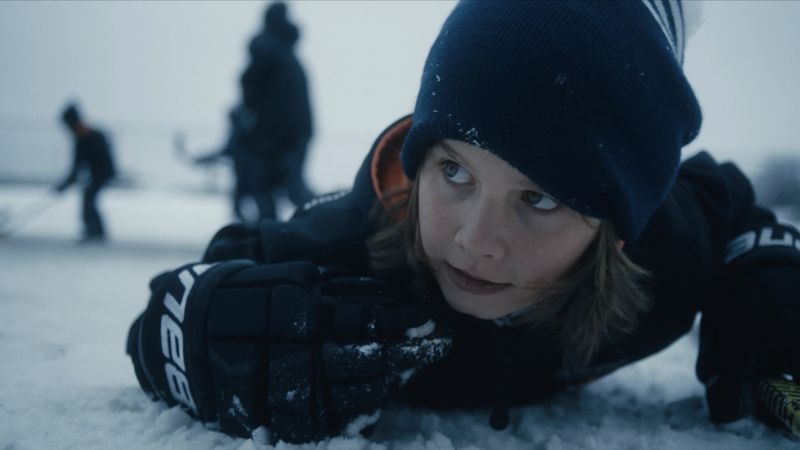 Philadelphia Flyers
Philadelphia Flyers Introduction — Ryan Thielen
"Ryan creates work that feels visceral and immersive with elevated production design, but it's always rooted in emotion and purpose. He is a collaborator and creator to his core, and always looks to elevate an idea with a unique twist to make it memorable."
- Tim Lynch, Founder & Executive Producer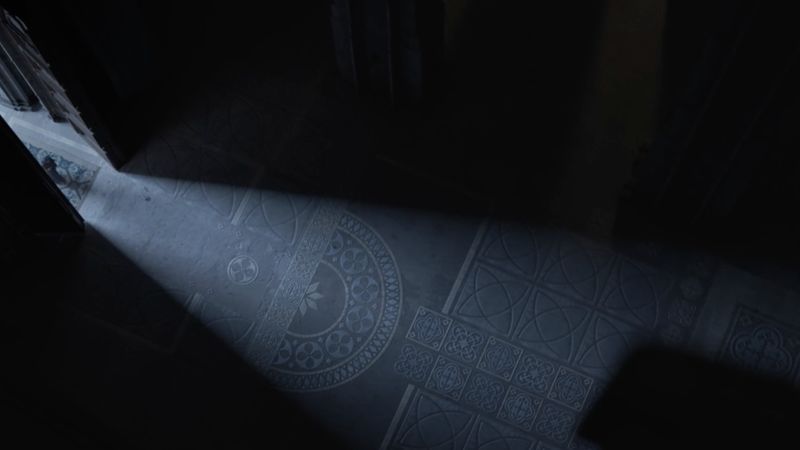 Charlotte FC
Stadium Opener — Ryan Thielen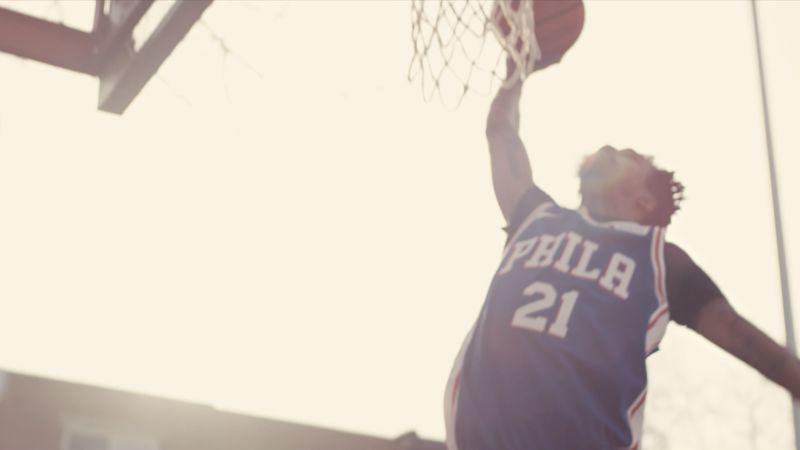 Philadelphia 76ers
Legacy — Ryan Thielen
Equipped with a nuanced understanding for sport and a constant drive to innovate and explore, Ryan has worked with the top echelon of athletes, including Tom Brady, Steph Curry and Karl-Anthony Towns. Ryan has also translated his work to brands outside of sports, as seen in several upcoming independent feature and short film projects in narrative and documentary genres, and recent spots for clients like Geico.
"Storytelling has always been at the core of my directorial approach, and what set apart Farm League projects for me. Farm League's work tells a compelling story with style and flair, and I am honored and eager to work with a powerhouse of a production company that gets things so right. I'm most looking forward to the opportunity to hone my skill set while bringing something fresh to the table."
- Ryan Thielen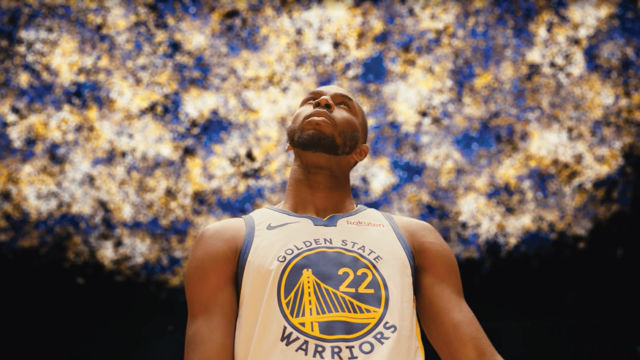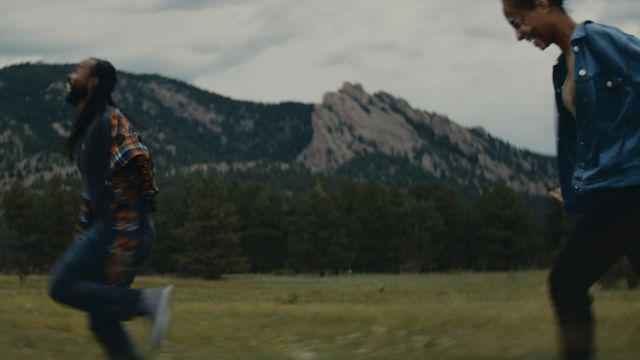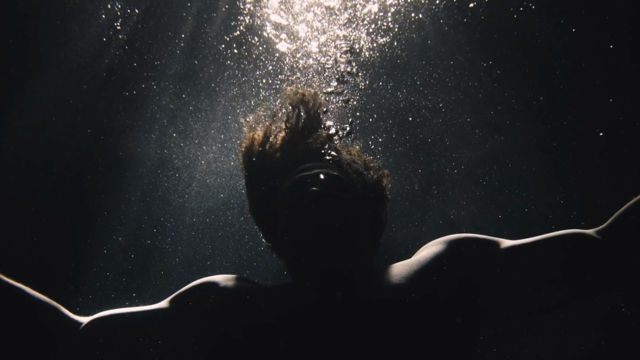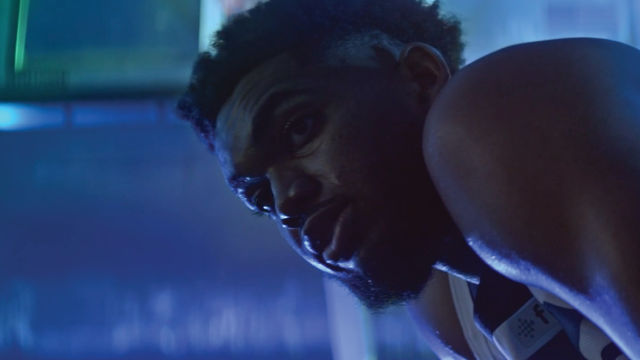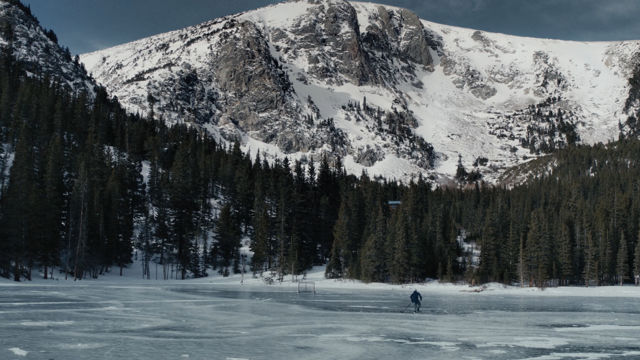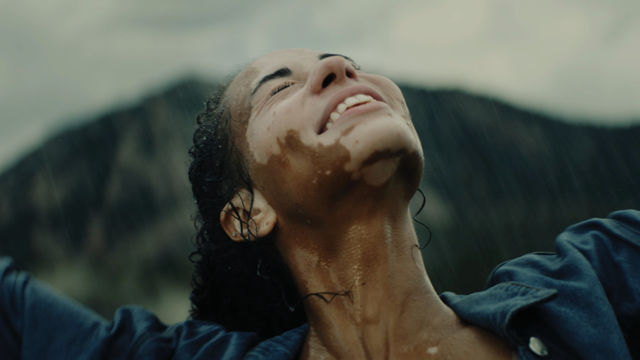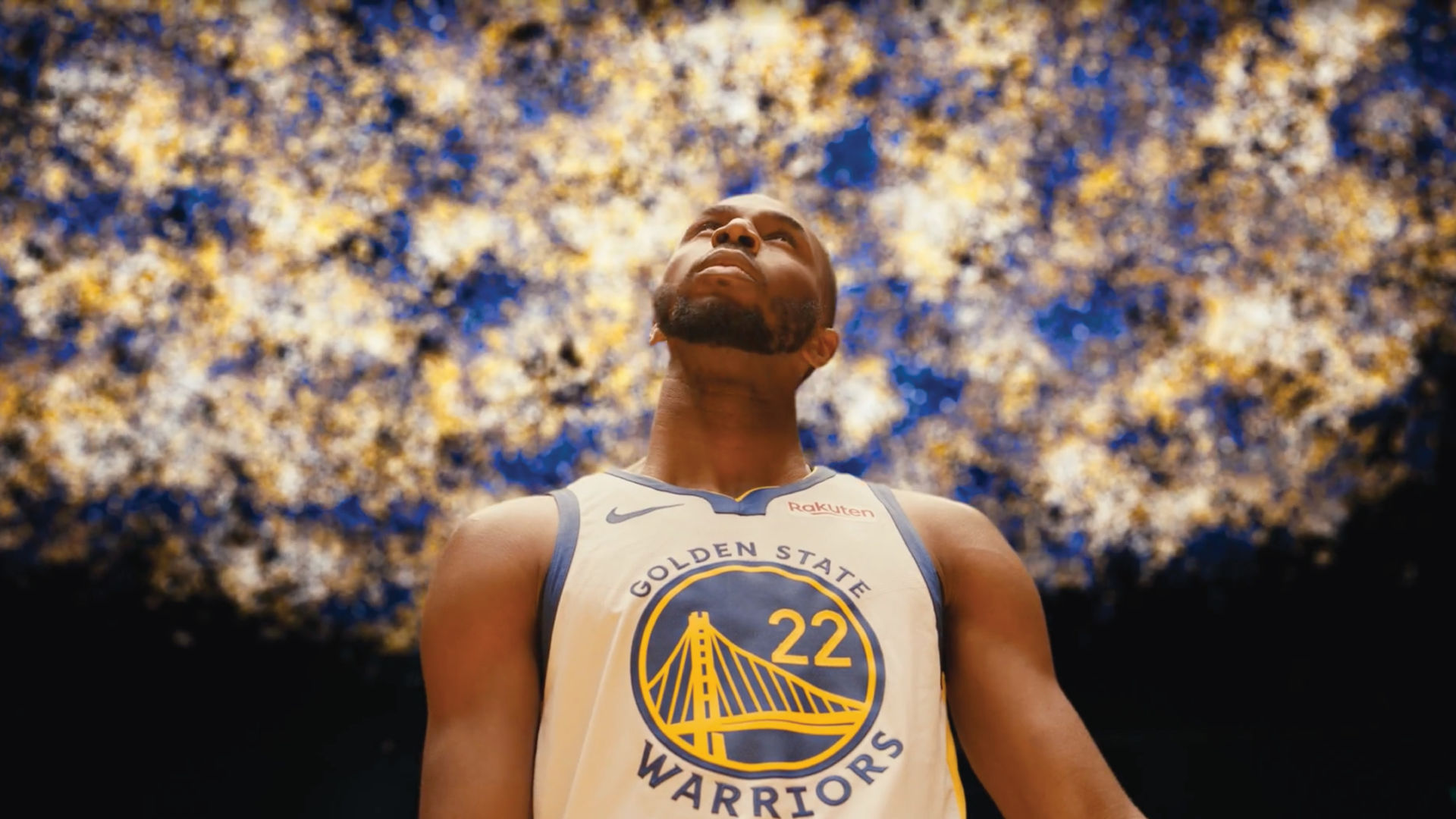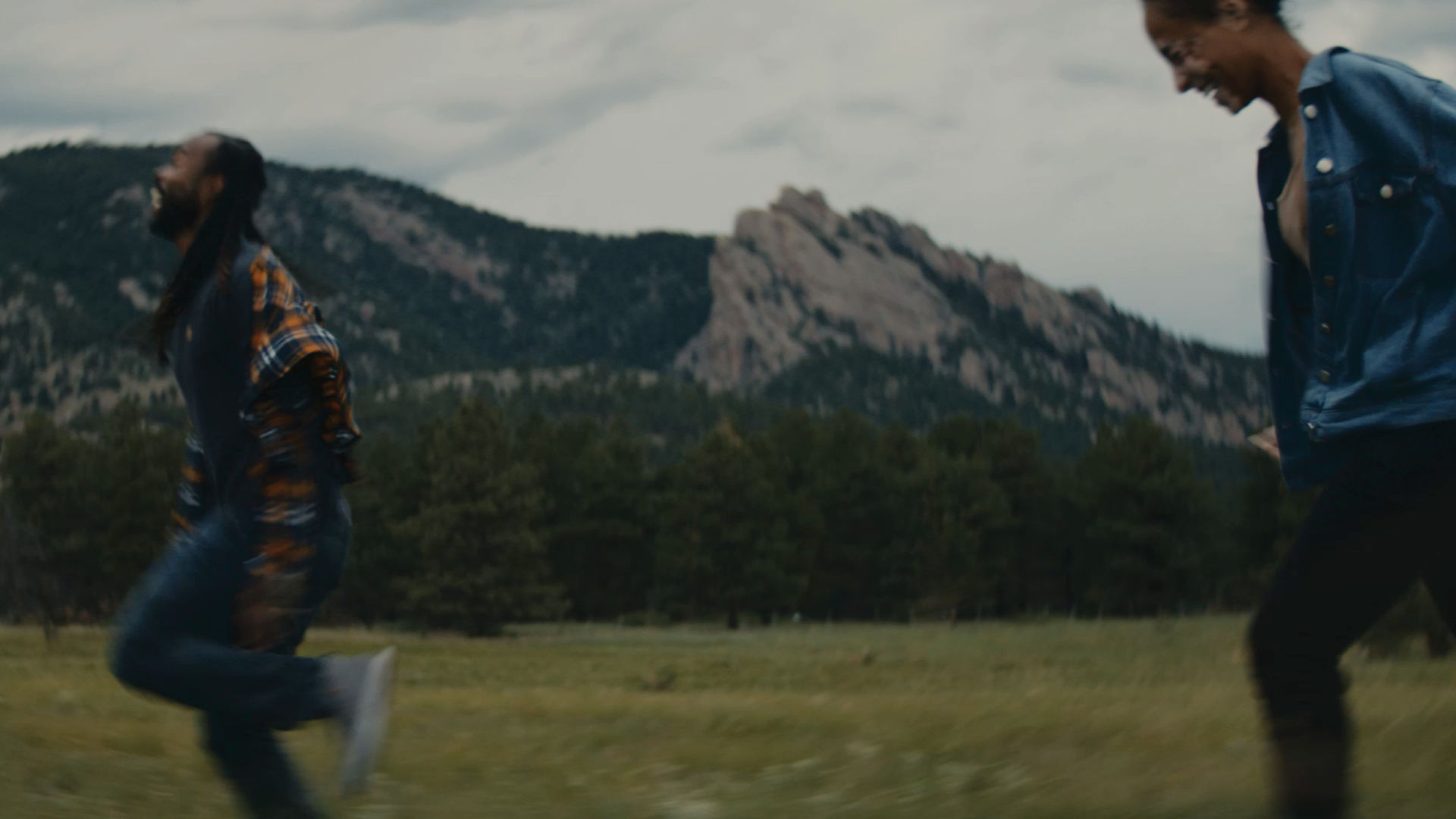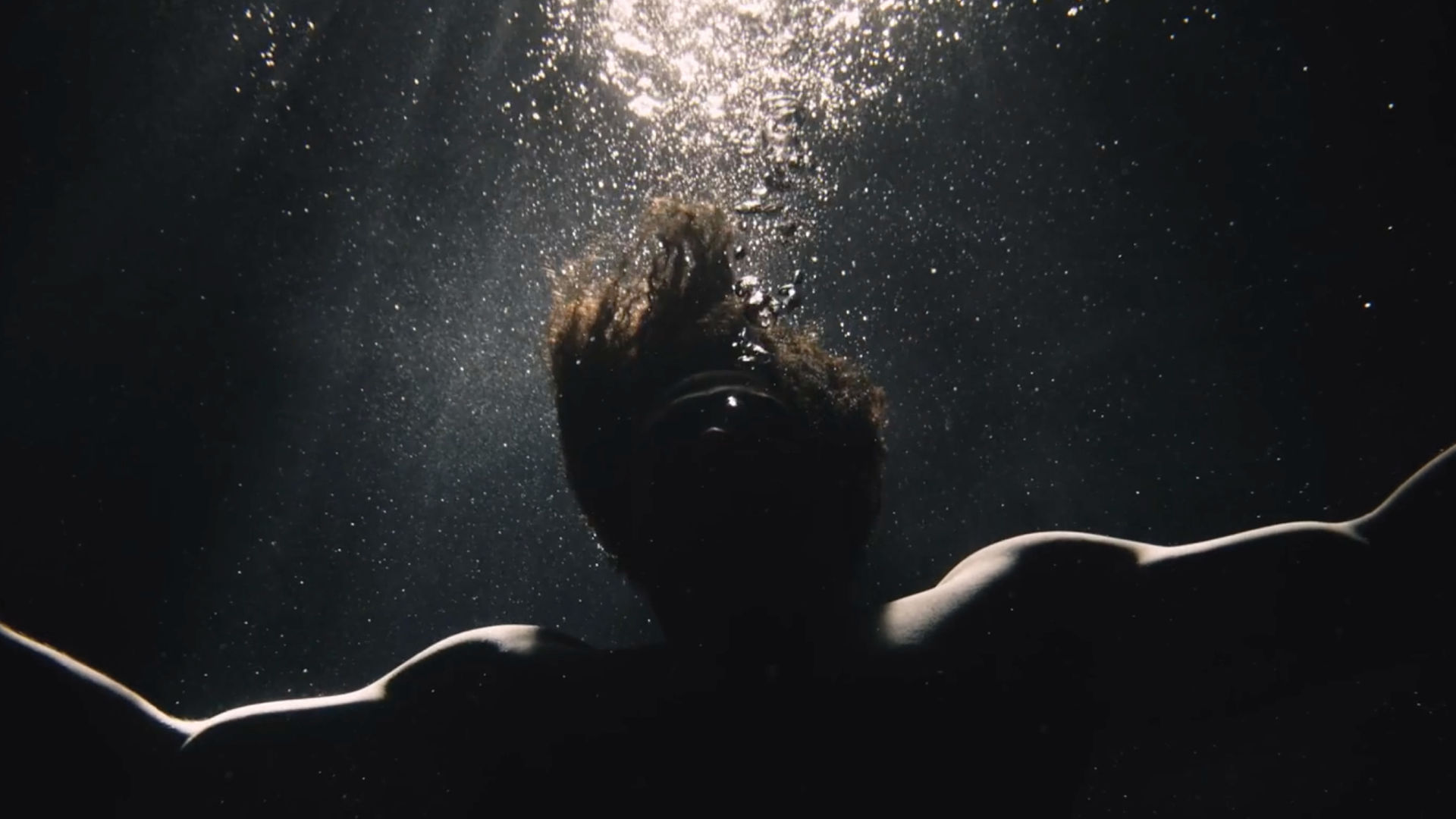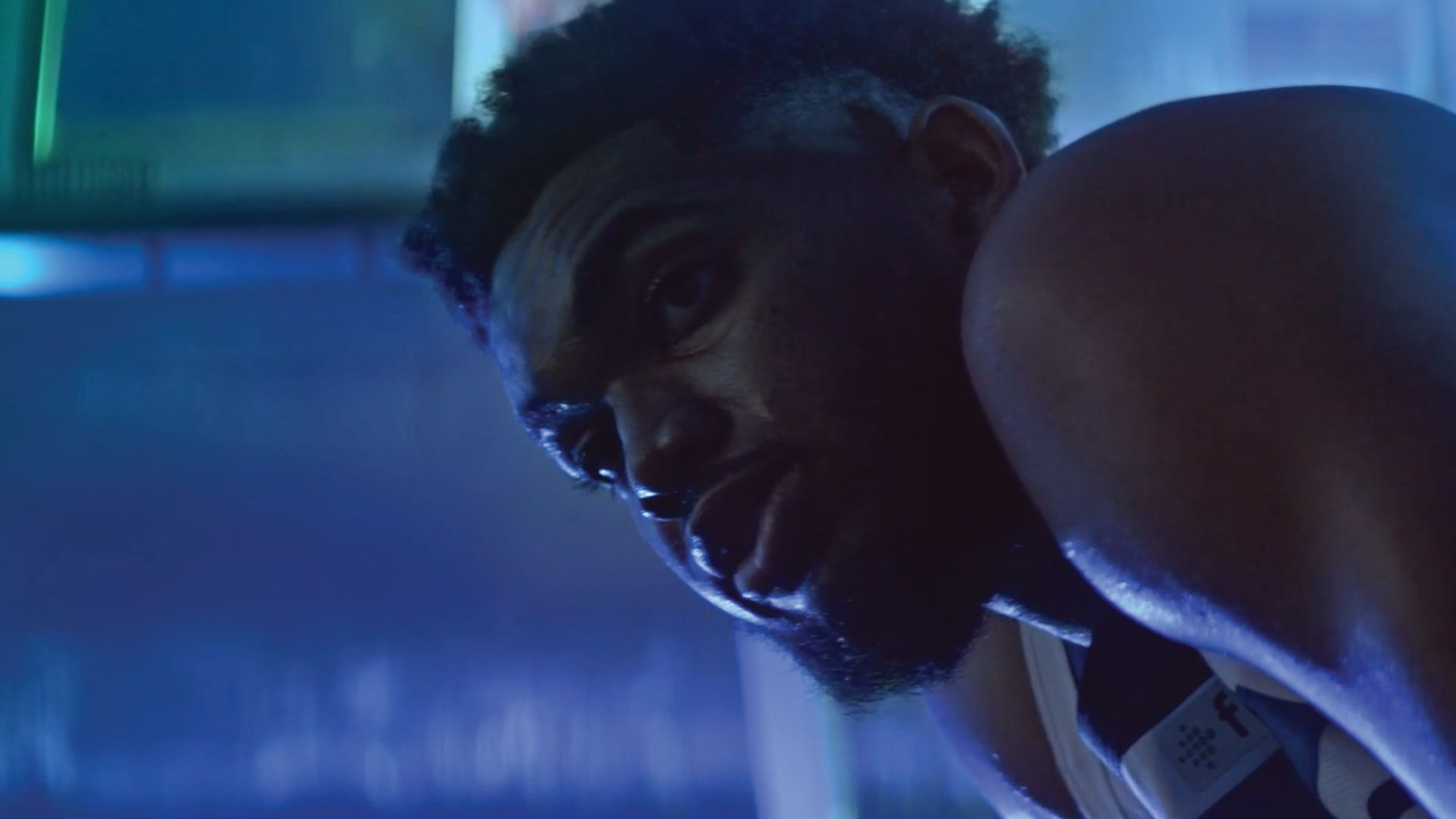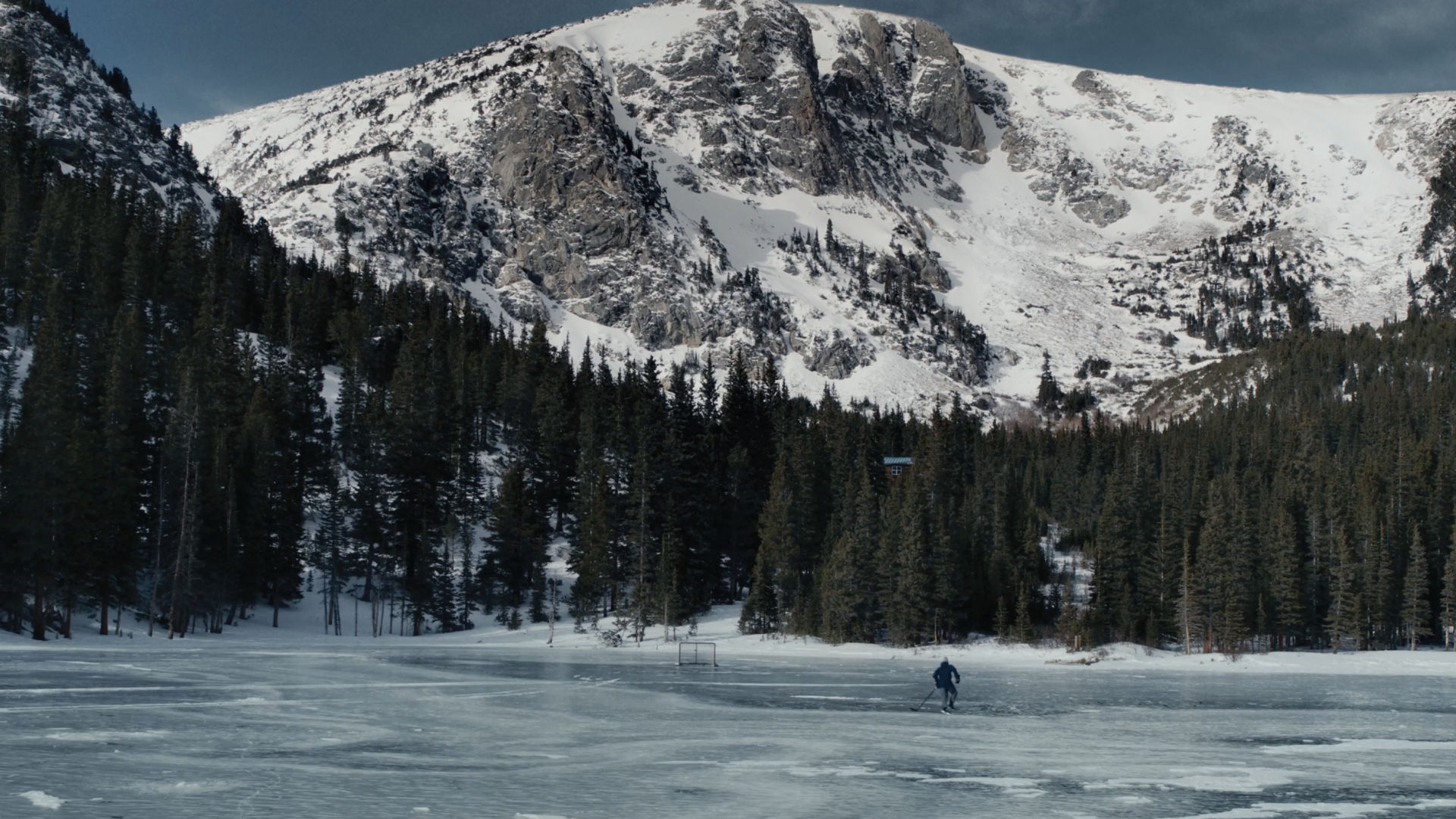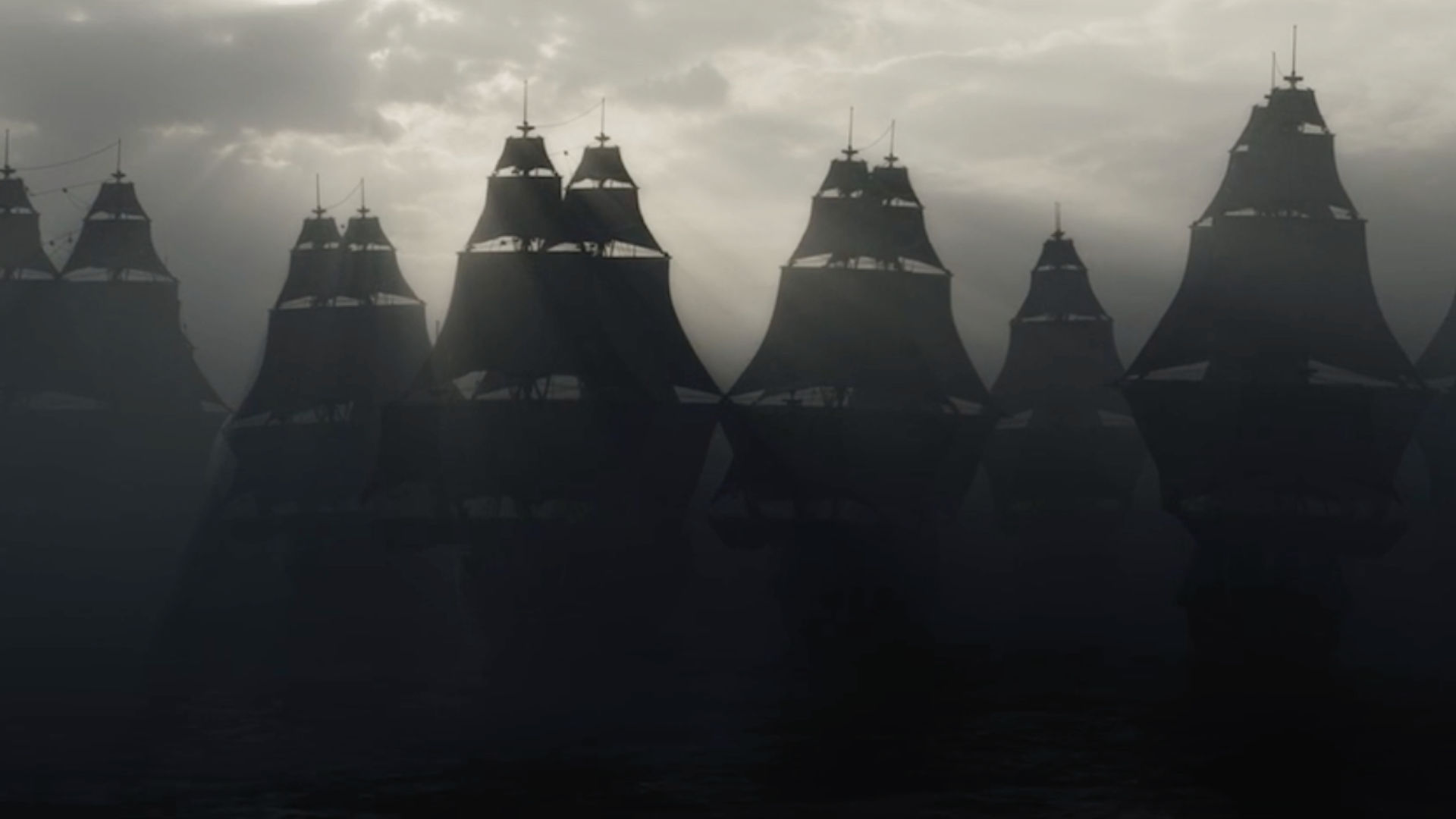 Ryan's got an in-depth technical knowledge for the production, post and rendering processes, and his innovative work has been honored with regional Emmy Awards & Nominations, Clio Sports nods, IDEA's Golden Matrix Awards, and film festival selections. He is currently wrapping up a short form documentary about female surf culture in New Zealand, as well as co-directing a coming-of-age short film. Both projects will be released by the end of the year. Most recently, he has been developing a proof-of-concept for a feature film called "Temple," which has now moved into post production.
client

title

artists_names