180° South documented a journey through the wild beauty of Patagonia, while thoughtfully weaving in themes of eco-tourism and conservationism.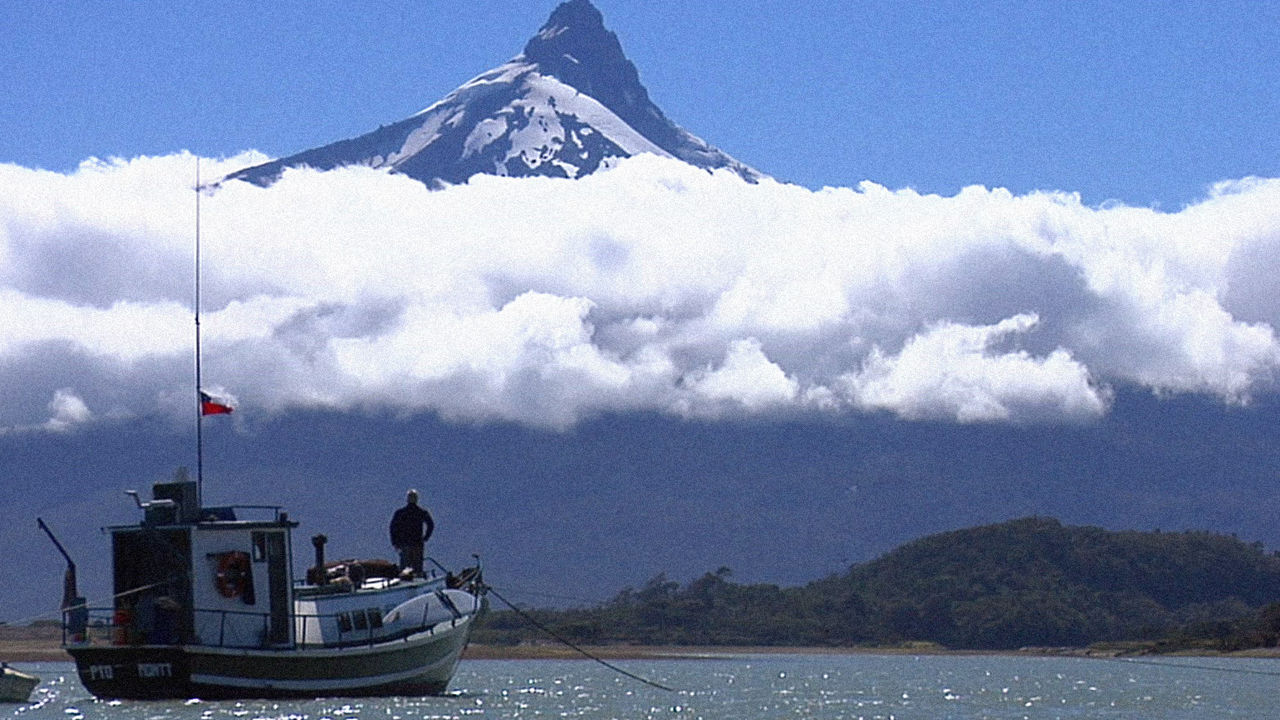 180° South (Trailer) — Chris Malloy
The deep commitment to exploration through surf, climbing, and mountaineering were enough to inspire audiences to quit their jobs and pack their bags, and the greater goals of spreading awareness and raising funds for Parque Patagonia's conversation efforts rooted the film in a cause much deeper than your usual travel and extreme sports tropes.
180° South was directed by Chris Malloy and features writer and photographer Jeff Johnson.
client

title

artists_names