Dave Green is no stranger to character development. This guy's given the Teenage Mutant Ninja Turtles a little gravitas. So when given the chance to spend some time with an iconic commercial figure, the results are refreshing, relatable and fun.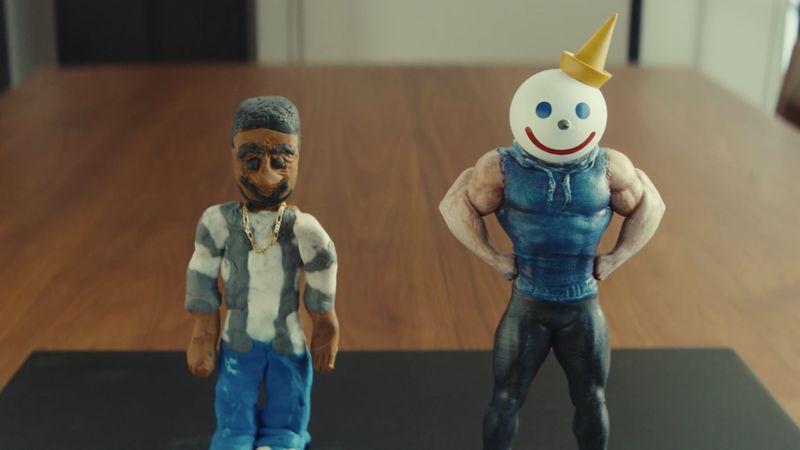 Jack in the Box
Miniatures — Dave Green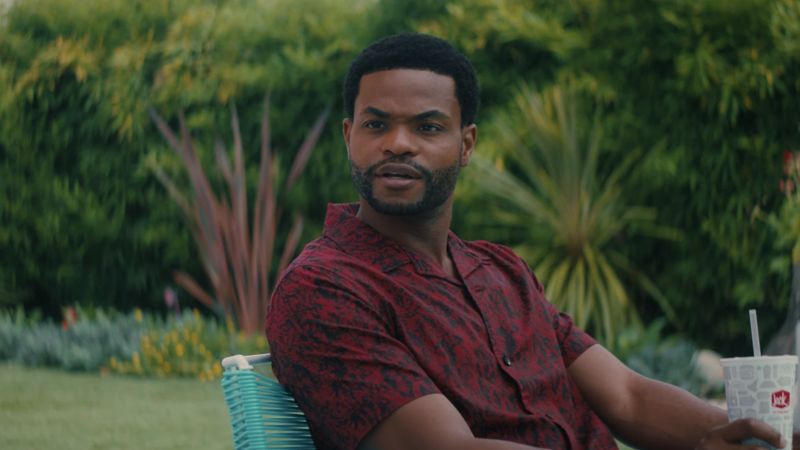 Jack in the Box
Cannonball (:15) — Dave Green
It's a rare feat for a brand mascot to become a household name, and the ones that do (your Gecko's, Flo's, and Most Interesting Man's) often got there through a special treatment not every character gets: A recipe of time and trust. They've benefited from consistent, passionate collaborators and an openness to backstories that take unexpected turns. Dave Green's partnership with David & Goliath for Jack in the Box begins to venture into a similar territory.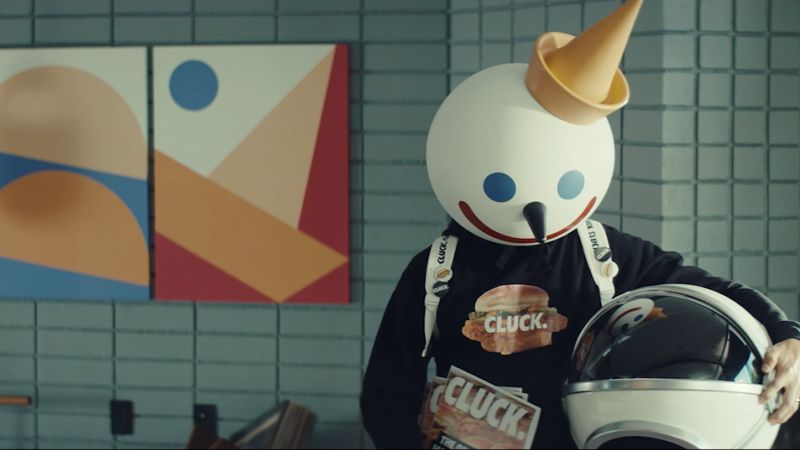 Jack in the Box
Cluck Chicken — Dave Green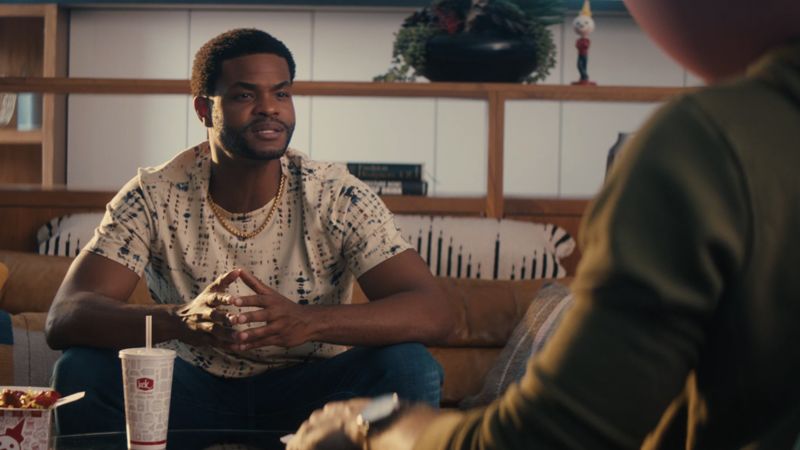 Jack in the Box
Fine (:15) — Dave Green
In his first round working with the brand, Dave and the agency team explored the right tone and personality for this new 'behind the scenes' look into Jack Box's daily life. How does he interact with his friends (played here by improv phenom King Bach), what does he do for fun, what does his house look like, and - most importantly - how is he relatable to a modern audience that values authenticity above all else? Dave's expertise in directing performances combined with the acting chops of both Ryan Culver (Jack) and King Bach led to a dynamic that feels multi-dimensional and grounded in reality, an impressive accomplishment considering the lead is a 7+ foot talking clown head.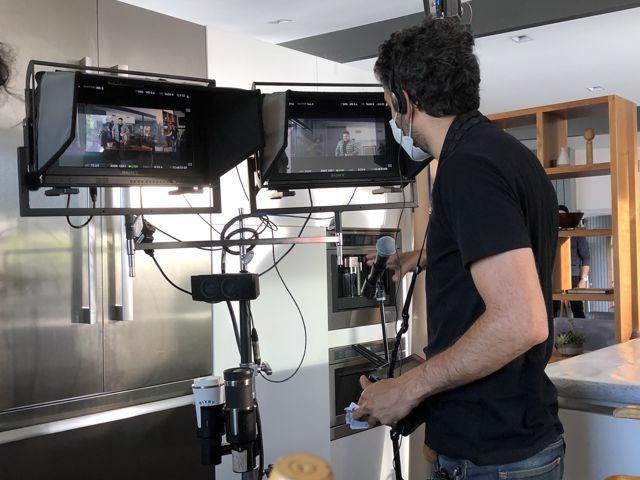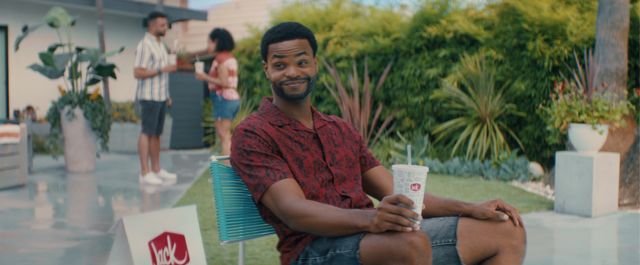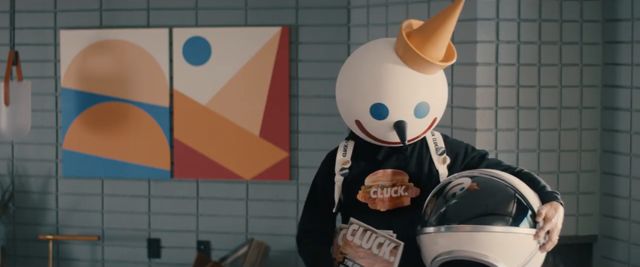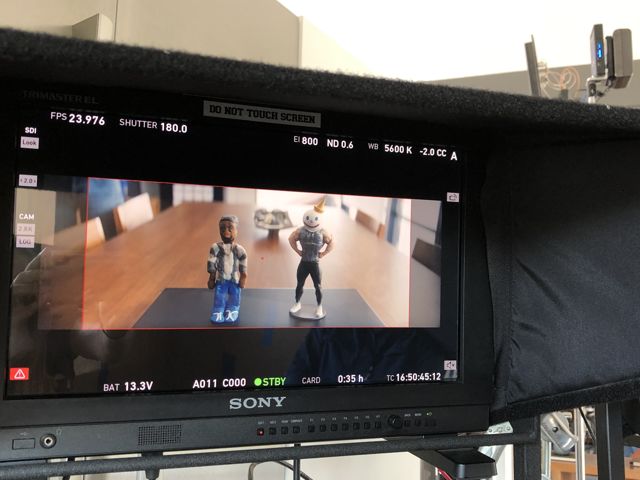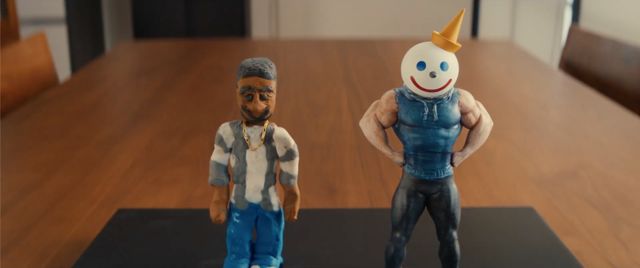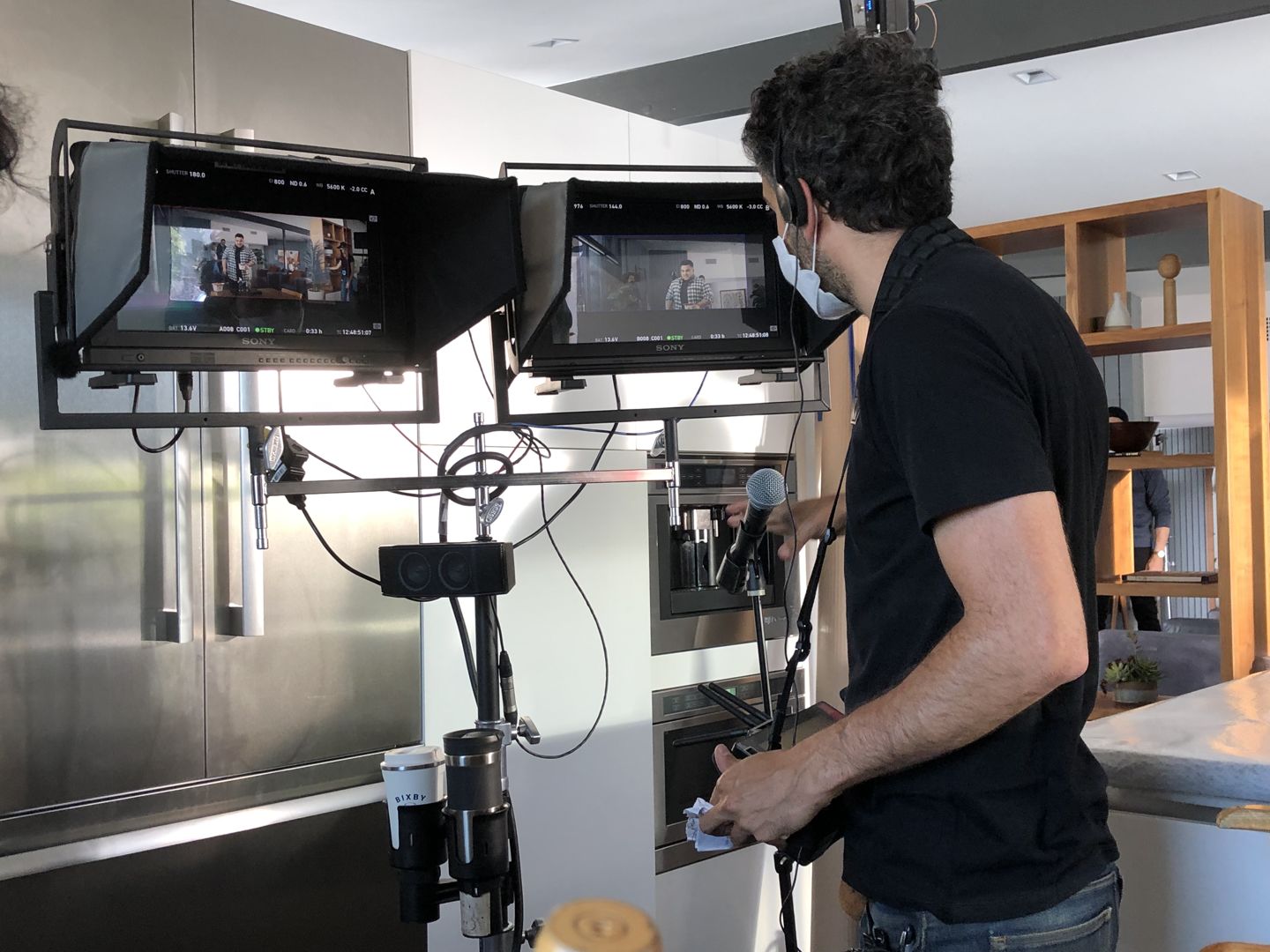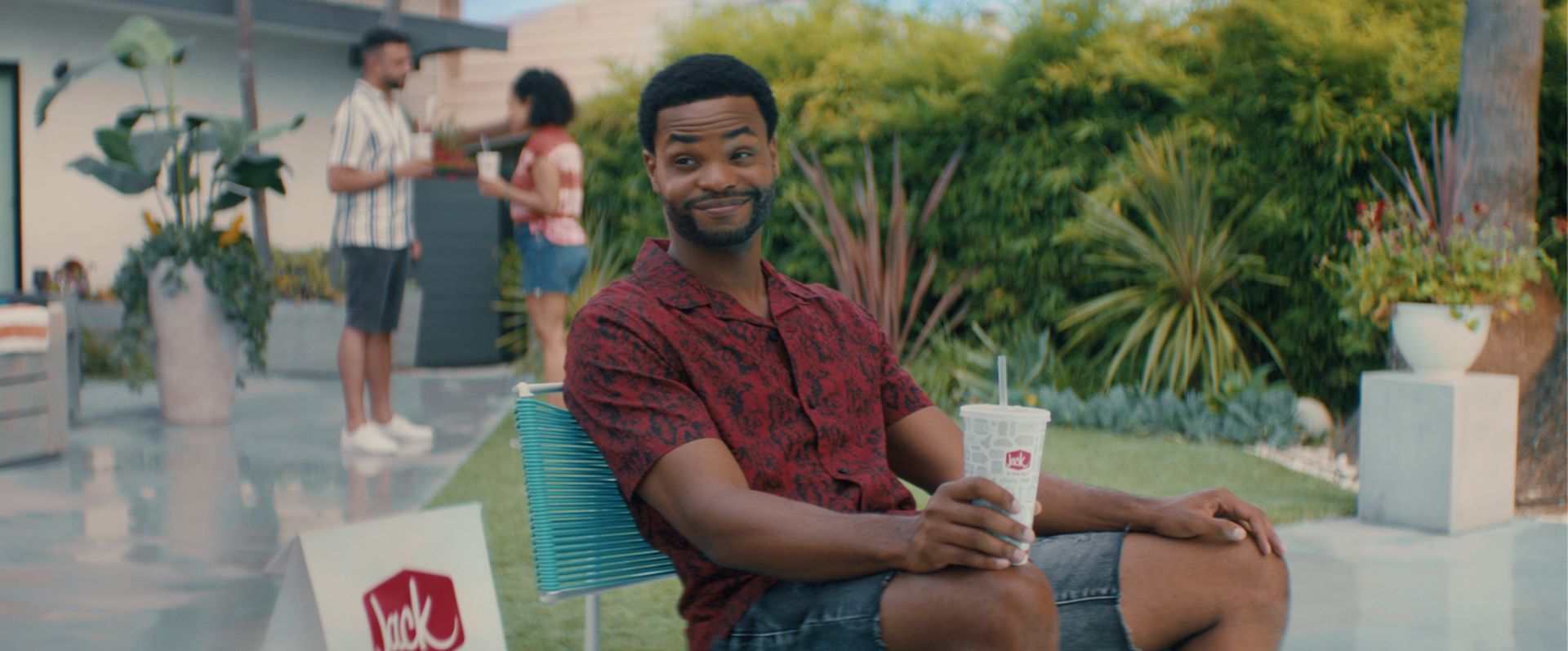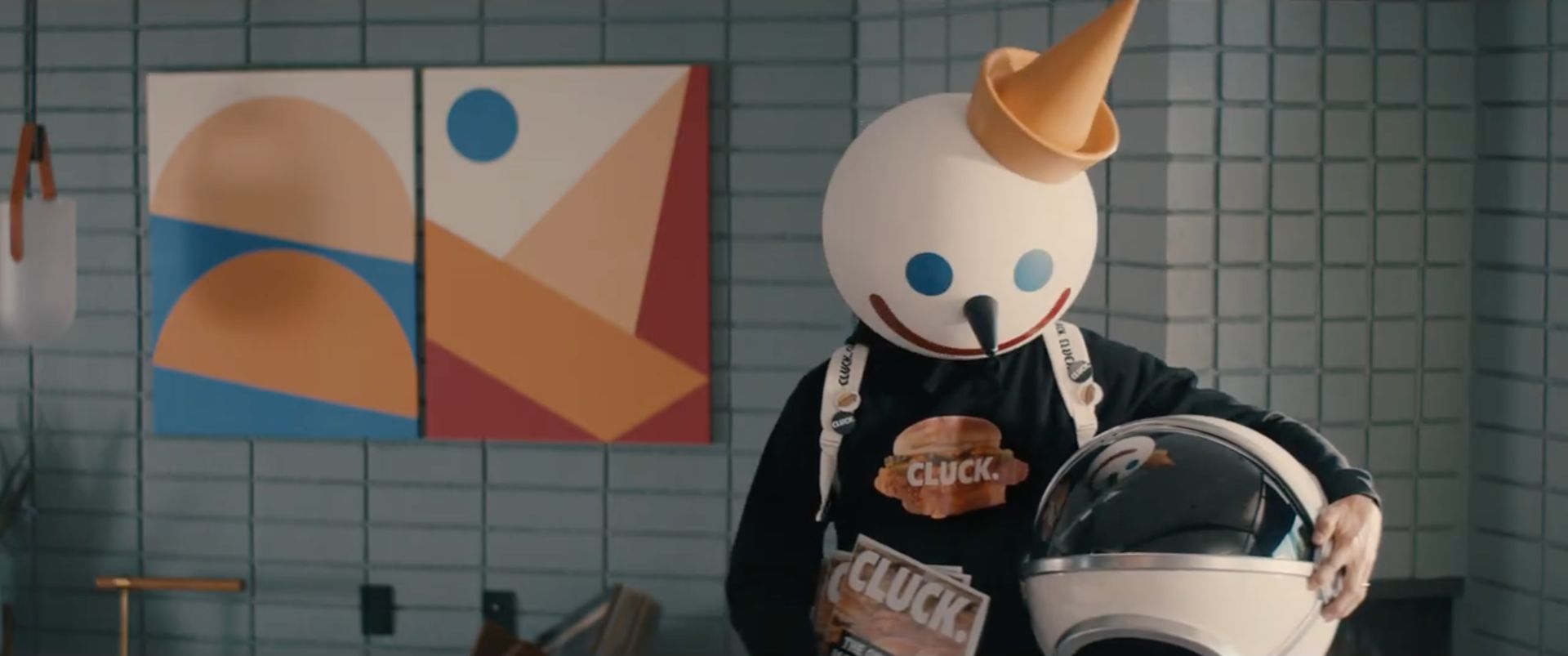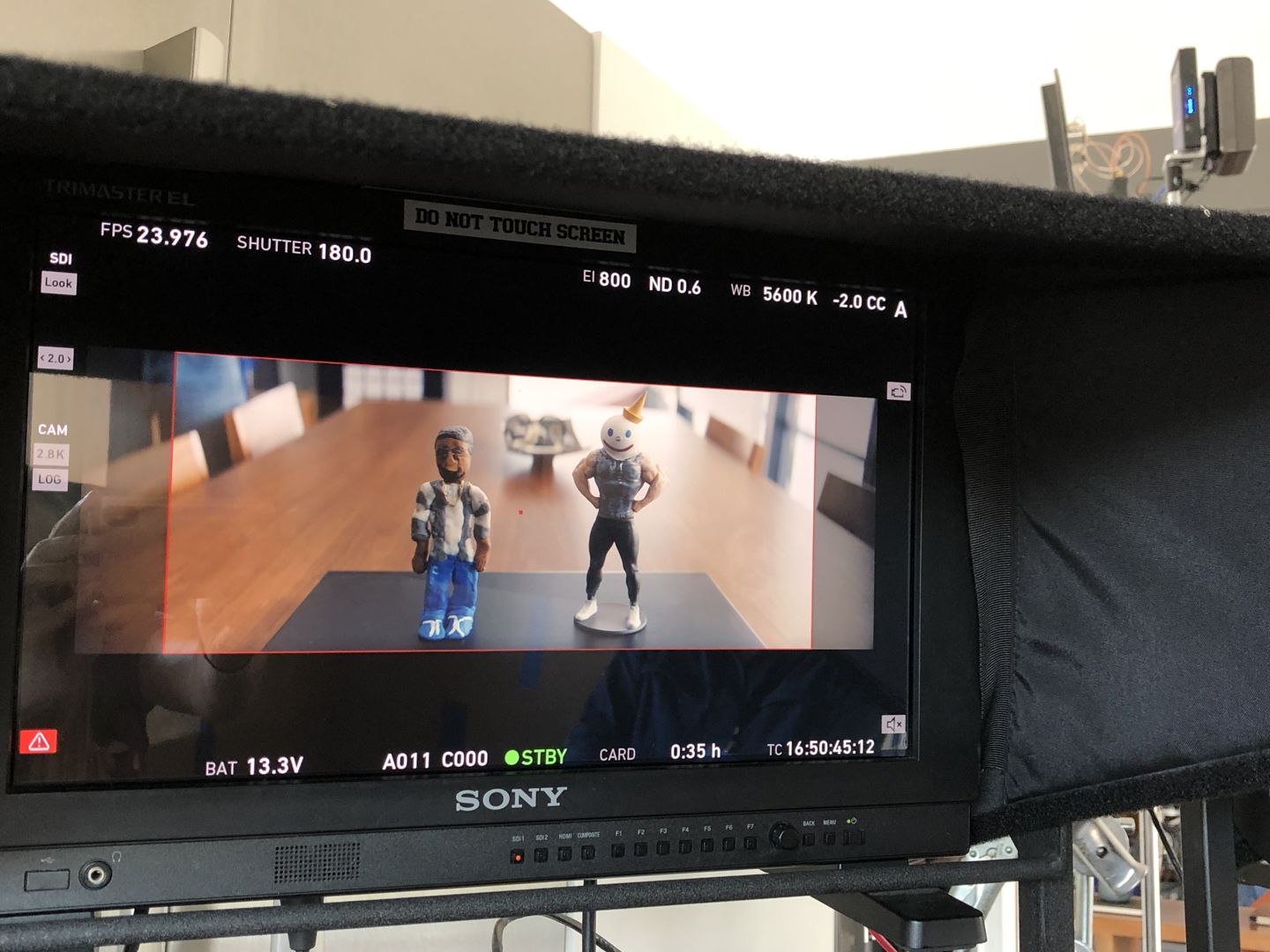 Dave, who communicated with Culver via an epic karaoke-style mic on set, exercised restraint to make sure the performances didn't push too far into the absurd. The doses of humor found in Jack's embarrassing poolside moments ("Cannonball") and his well-intended gestures ("Miniatures") emphasize a guy that's humble, well-liked, and just the right amount of comically oblivious. The result? When Jack does take on his fast food rivals, he's the one you want to root for.
client

title

artists_names