Inspired by the iconic Looney Tunes characters, 'Coyote vs. Acme' brings the vibrant world of Warner Bros cartoons to the big screen.
Little did Farm League's Dave Green know that an invitation to direct a Wile E Coyote feature film would become a multi-year adventure spanning an entire pandemic and a creative collaboration with the legendary John Cena himself. The cast grew to include all-star talents Will Forte and Lana Condor, and the incredible writer room of Jeremy Slater and Samy Burch added writer/producer James Gunn (Guardians of the Galaxy, The Suicide Squad).
Coyote vs Acme is adapted from a New Yorker story by Ian Frazier, which follows the titular Wile E. Coyote as he takes the infamous ACME corporation to court over their unreliable products. The film navigates the cliches of the classic cartoons, while breathing new life into the characters with a modern perspective.
"It was so fun to make this. It came out of this article that I think is decades old. Wile E. Coyote is suing the Acme Corporation because of all the different contraptions that have exploded in his face. I get to play Wile's lawyer, and it's a mixture of animation, like a Who Framed Roger Rabbit? style movie. It was amazing to be a part of it."
- Will Forte
Teenage Mutant Ninja Turtles 2 — Dave Green
Earth To Echo (Trailer) — Dave Green
Dave Green was selected to helm the film's innovative fusion of live-action and animation, leveraging his experience with similar stylistic and technical approaches in his earlier works. In 'Teenage Mutant Ninja Turtles: Out of the Shadows' (2016), Green blends CGI magic with live-action sequences to depict the pizza-loving sewer turtles amidst a bustling cityscape. In 'Earth to Echo' (2014), Green takes us on a thrilling journey as a group of friends uncover an alien robot, using a captivating found footage technique that offers diverse viewpoints, including through the robot's eyes. Green's knack for seamlessly merging live performances with computer-generated elements shines brightly in both films.
Stay tuned as more details emerge this fall, and in the meantime, enjoy the juicy goodness of our Dave Green favorites.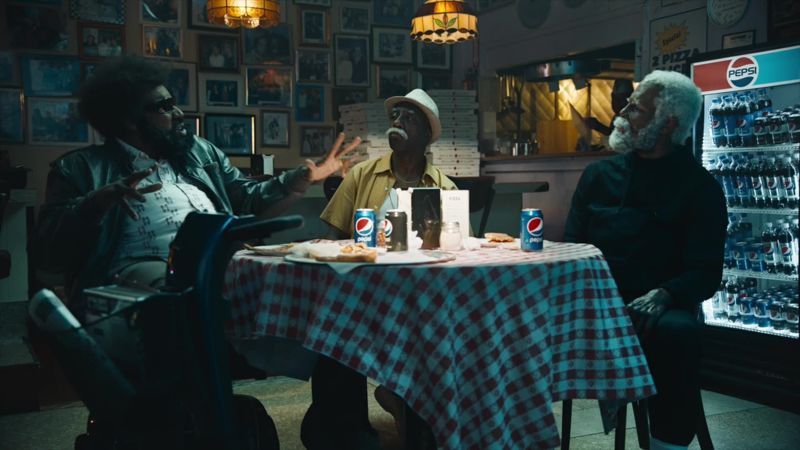 Pepsi
Uncle Drew - Mascots — Dave Green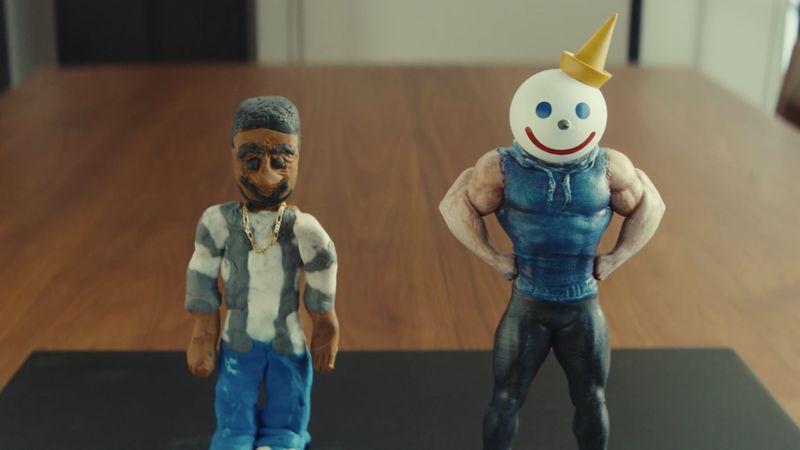 Jack in the Box
Miniatures — Dave Green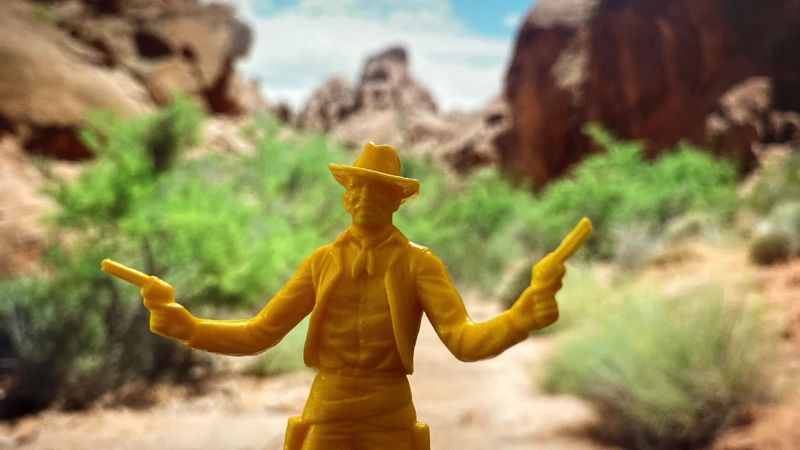 Stumptown
Welcome to Stumptown — Dave Green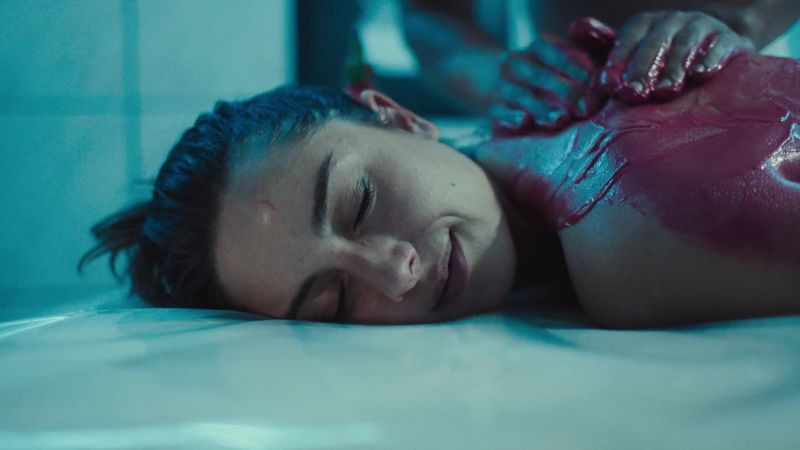 TOOTHPIX
Roy Choi — Dave Green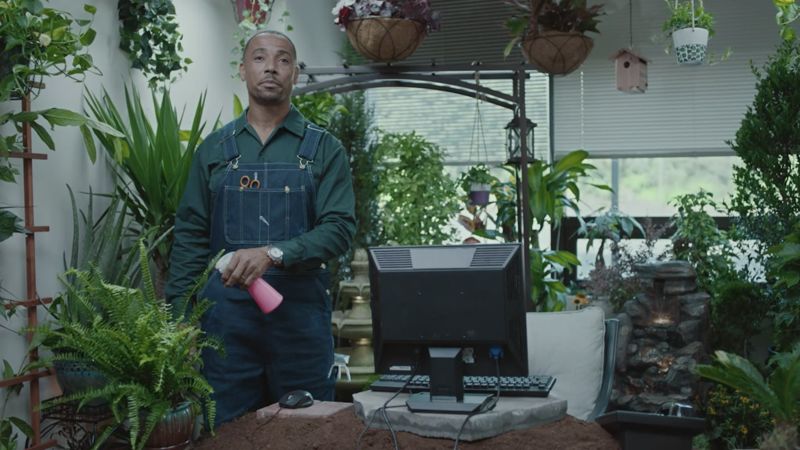 Lowe's
Plants — Dave Green
client

title

artists_names