We interviewed the newest member of the Farm League team, director Phillip Montgomery, on some tough questions... Like which was his most rewarding project and is it really okay to dip fries in a Frosty?
If not directing, Phillip would be...
A heavy metal rockstar. Phillip's first collegiate stint in the arts was as a vocal studies major at Drake University in Des Moines, Iowa. He was a singer with a focus on Classical Opera, however his natural talent was a stark contrast to his desire to be the next Trent Reznor. Fortunately, filmmaking was his first love, so he transferred to NYU's Tisch School of the Arts to major in film. Go-to karaoke selection to flex his vocal chops? Neil Diamond's "I am… I said".
First major directorial project...
With a passion for progressive social and political change, Phil's first major effort was the feature documentary #ReGeneration, a film exploring the state of activism in today's youth amidst the explosion of social media. Phil split his early filmmaking years working desk jobs, making spec commercials, and continuing the years-long process of creating #ReGeneration. Narrated by Ryan Gosling and distributed by WME, the film caught fire winning numerous awards on the festival circuit and screening theatrically in over 20 U.S. cities. It also paved the way for Phil's first major commercial gig for Procter & Gamble celebrating the mothers of the Olympic Athletes.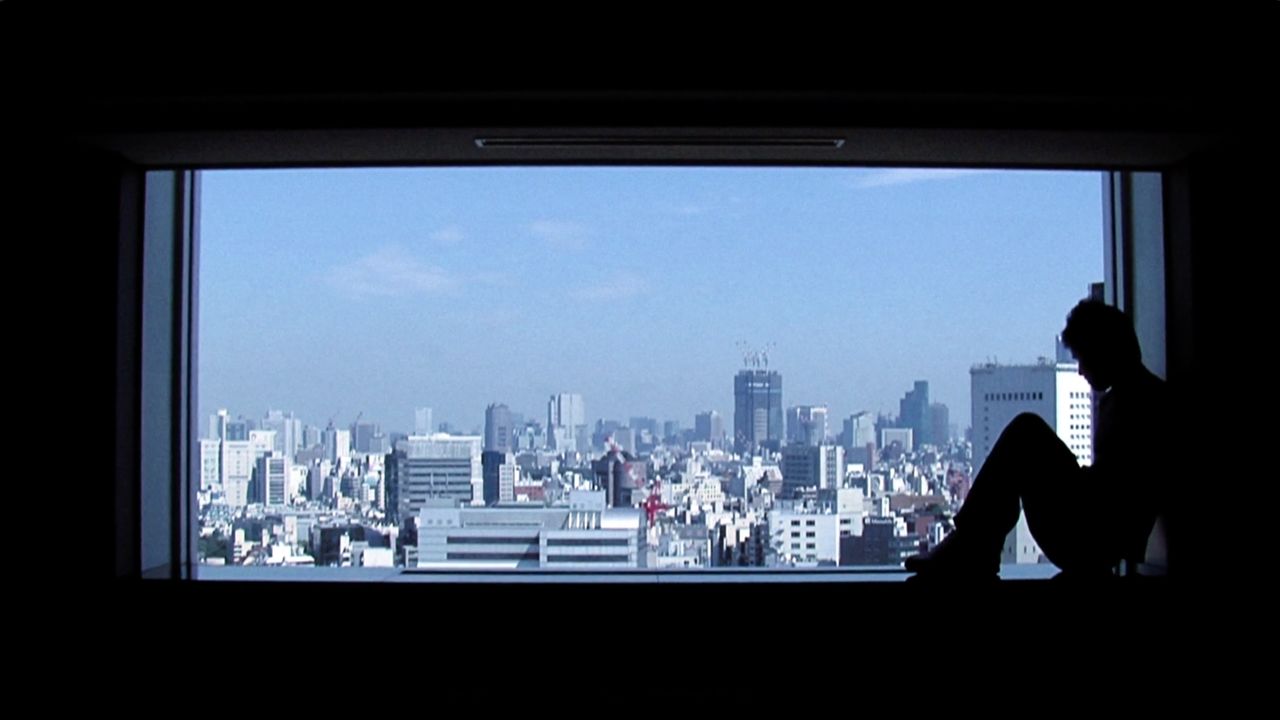 #REGENERATION (Trailer) — Phillip Montgomery
He likes to get in the mood by watching his favorite filmmakers who have shot something similar in tone. For example, before shooting his recent Nemiroff Vodka piece (which features lots of hammer wielding, fire and a fantastic Slavic Jason Momoa-look alike), he put on some Game of Thrones. Prior to filming his rye and playful Ariens Snow Blower ad, he prepped with some Cohen Brothers' Fargo playing in the background as he shot-listed.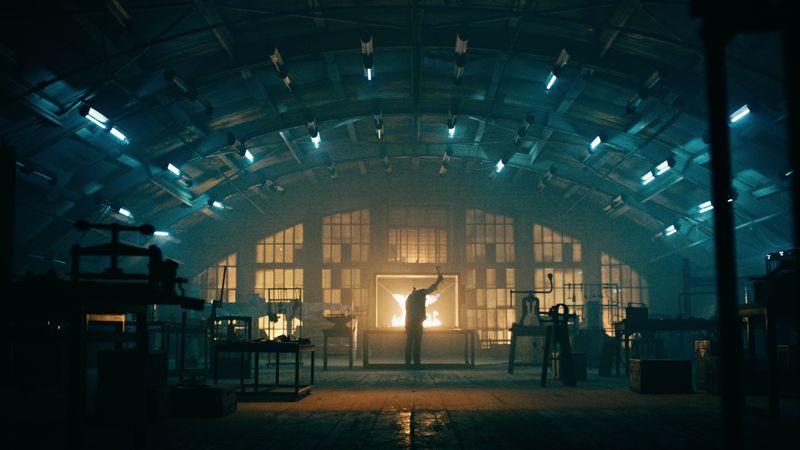 Nemiroff
Time — Phillip Montgomery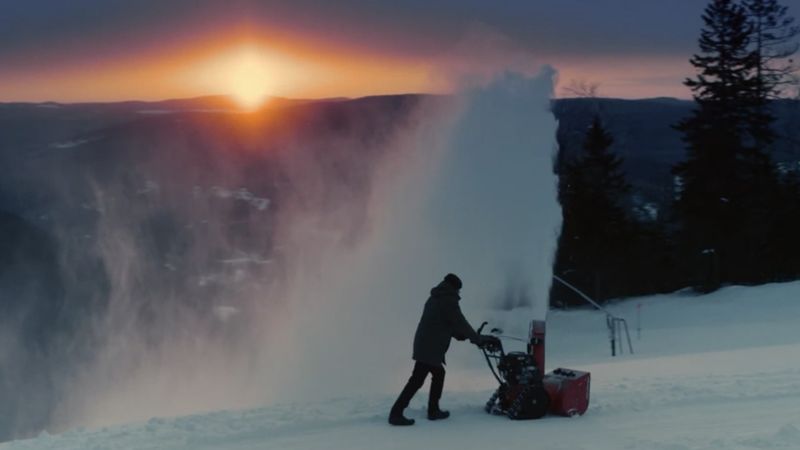 Ariens
The King of Snow — Phillip Montgomery
Wendy's. Despite being a health nut, after a long successful shoot, he'll occasionally treat himself to his childhood favorite. A double cheeseburger, frosty, and fries. He asks that he not be judged for dipping his fries in the frosty, and suggests we all try it.
Phil thinks any job where the set doesn't burn down and lenses stay on the camera is a rewarding project. But of the films he's made, his wildly inventive dance/horror (short) film Child of the Sky is the one that stands out to him the most. He collaborated with his friend, acclaimed choreographer Denna Thomsen, who has worked with Sia, FKA Twigs, Florence and the Machine, and more. Together, they had a vision, they executed it, and what came through the lens exceeded all expectations. The process began when Phil initially wrote dialogue as part of the film's script, he then delivered that to Denna who replaced the spoken word with movement and dance. The result was a huge success, leaving the film beautifully open to interpretation. Child of the Sky premiered at the 2018 New York Film Festival.
"When it came to creating a vision for the film, I first thought, 'I'm gonna make this film mine.' But as the collaborative process began, I quickly realized it wasn't going to be just mine," Phillip says, "That's what made the experience so amazing. It was Denna's too. It was (cinematographer) Laura Merians'. It was our editor Christine Wolf's. It was our dancers who gave everything. It was everyone's film -- and that's how I want to make films moving forward."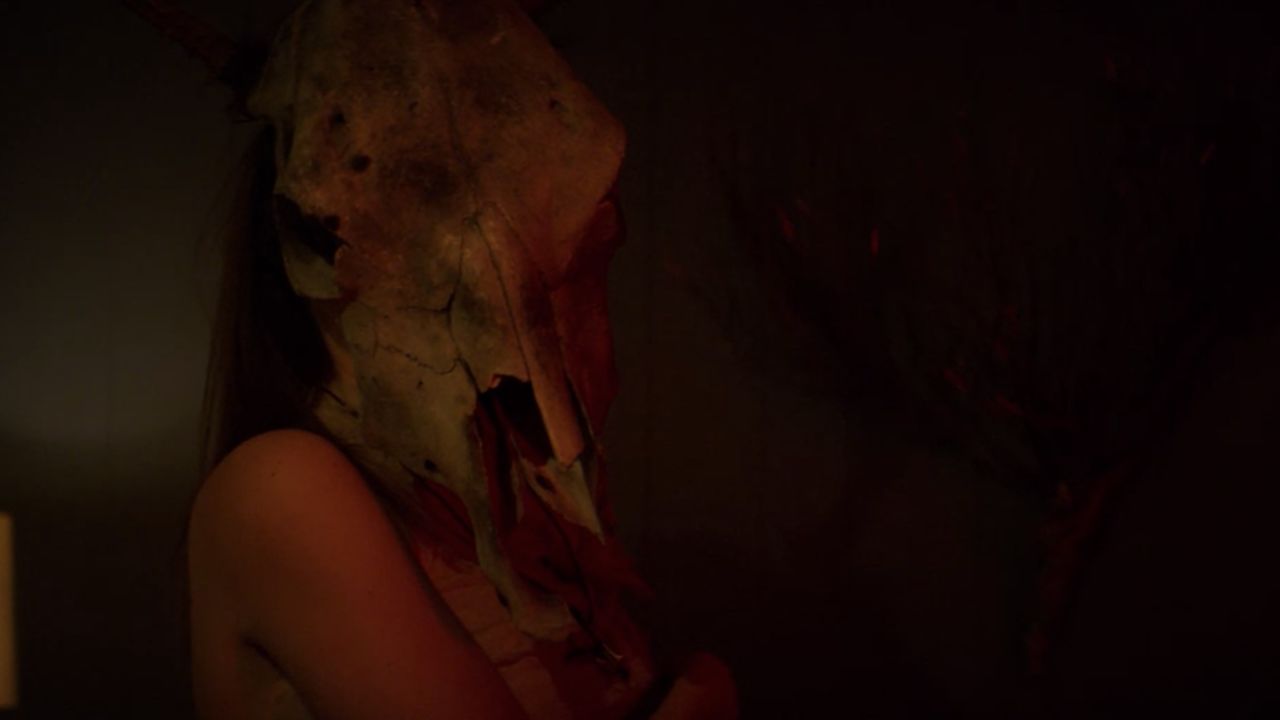 Child of the Sky (Trailer) — Phillip Montgomery
And finally... What should we watch tonight?
"I May Destroy You (HBO Max) is the best show I've seen in years. It's tragic, funny, unapologetic, and entertaining as hell. I learned a lot from that show… on a lot of levels." Anchored by captivating writing and a stellar performance from Michaela Coel, Phil - like so many - considers this essential viewing.
client

title

artists_names