What does it take to be the 'Greatest of All Time'? Joe Montana, one of the all-time bests of the NFL, meditates on the meaning of greatness in a speech he scripted himself for Guinness' first Big Game spot in over a decade.
"It's different than most beer commercials you'll see. This one is really about finding greatness in all of us." - Joe Montana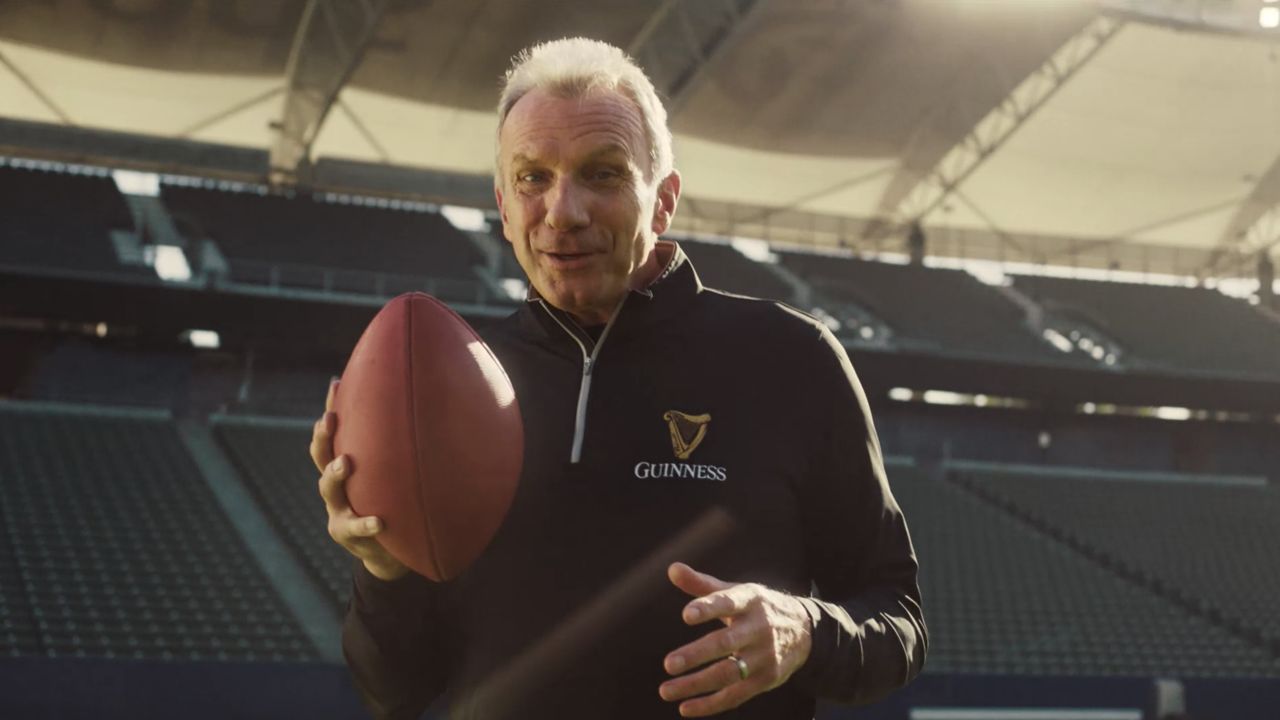 Guinness
GOAT — Chris Malloy
Chris Malloy directed the socially-distanced shoot over three days in California and Baltimore. The spot intercuts with footage of Joe's greatest plays as he talks about the resiliency we've all needed in order to overcome the tremendous obstacles of the past year - a speech which is given an extra level of depth coming from the man hailed as "The Comeback Kid." Malloy, too, is well-versed in resiliency after an injury ended his pro-surfing career, which ultimately lead him to foray into filmmaking.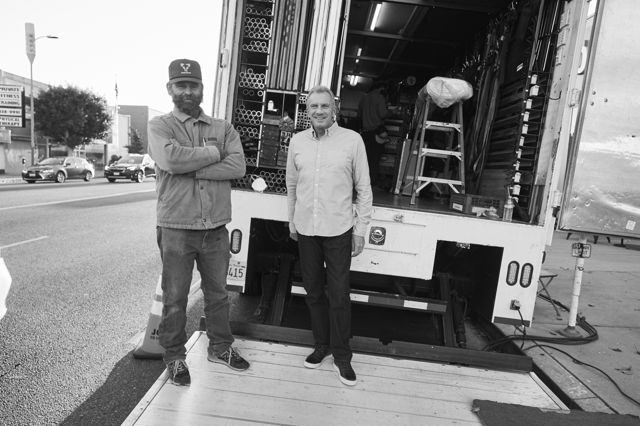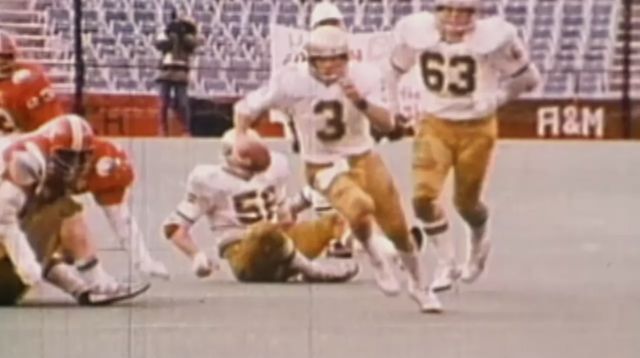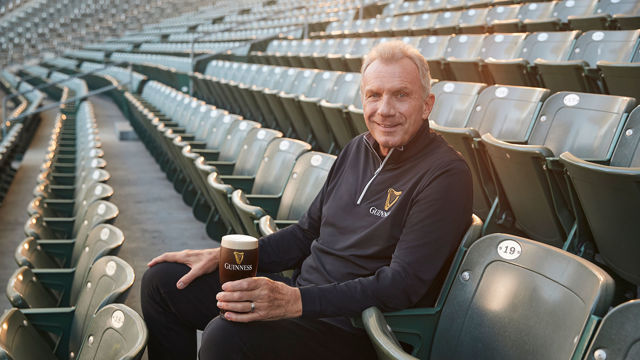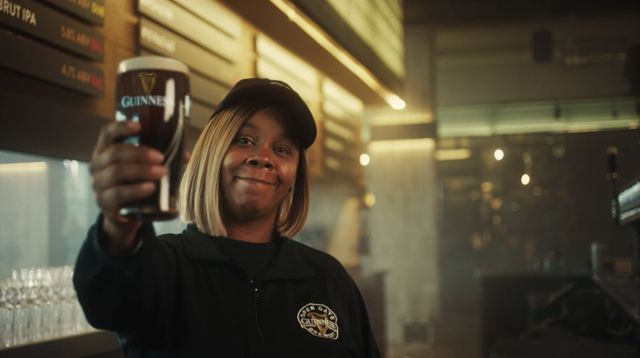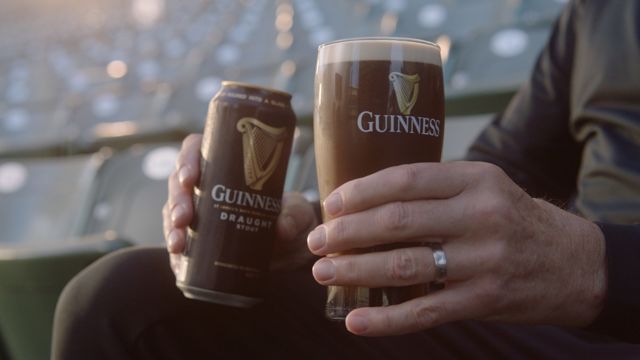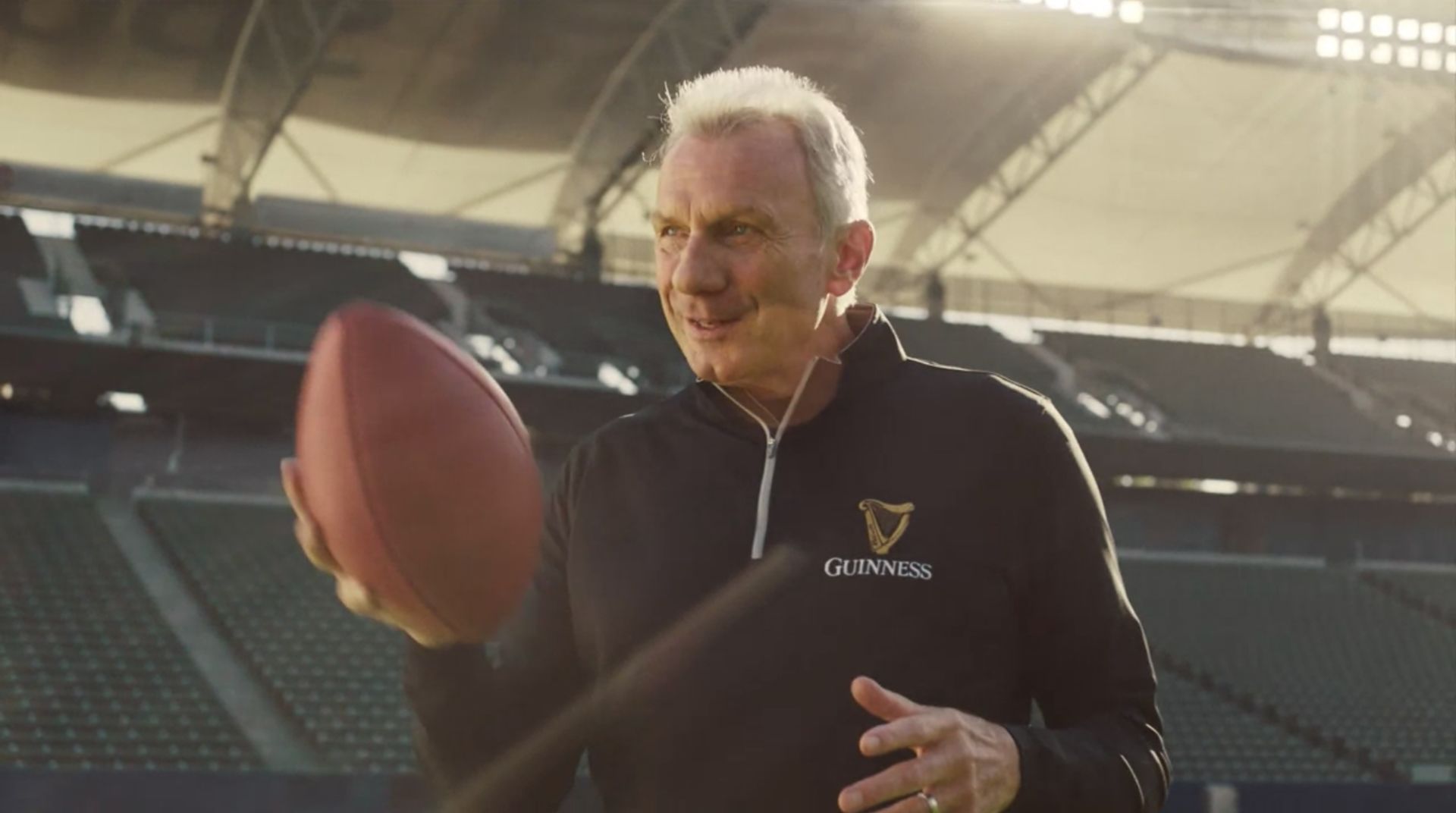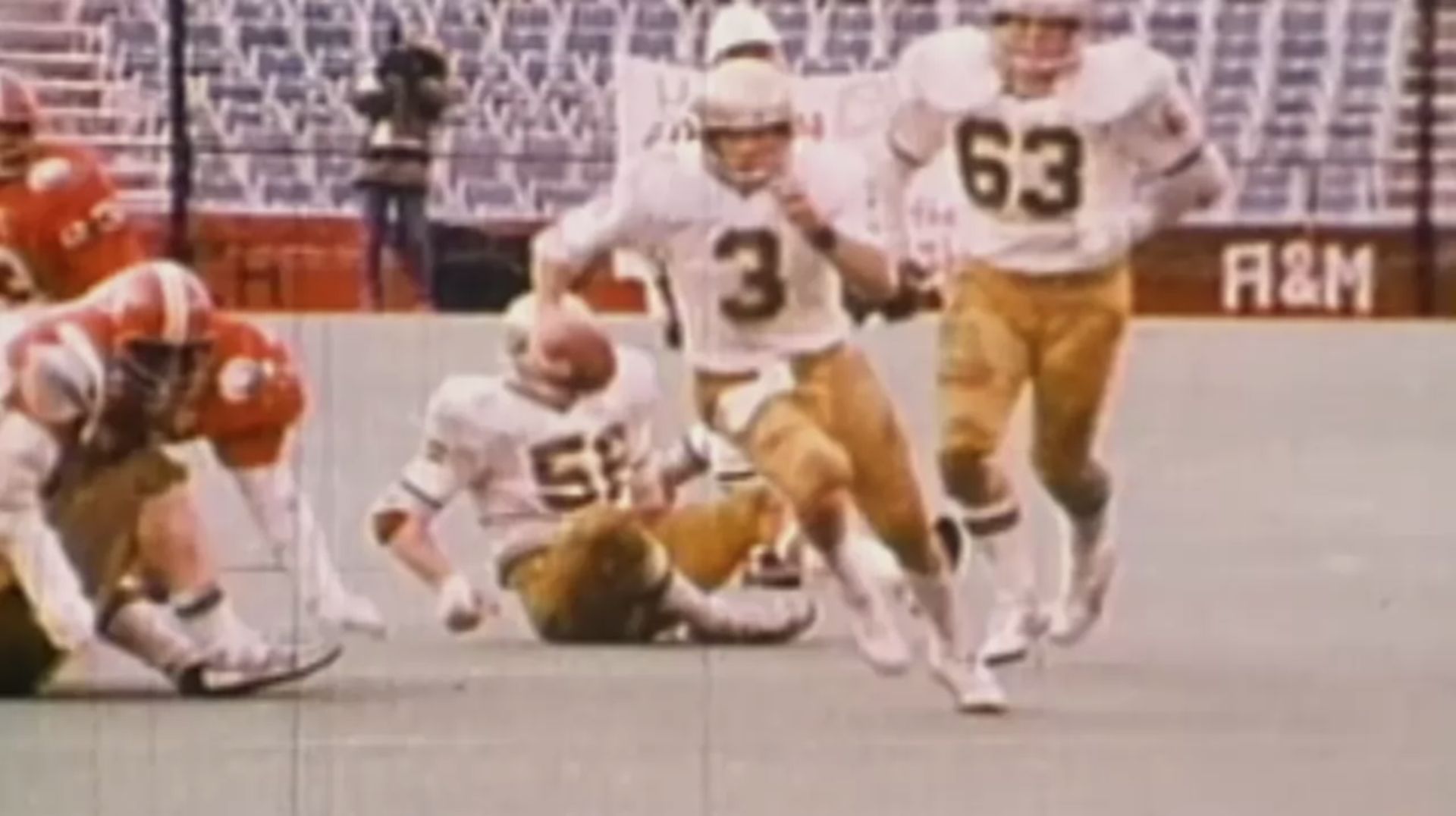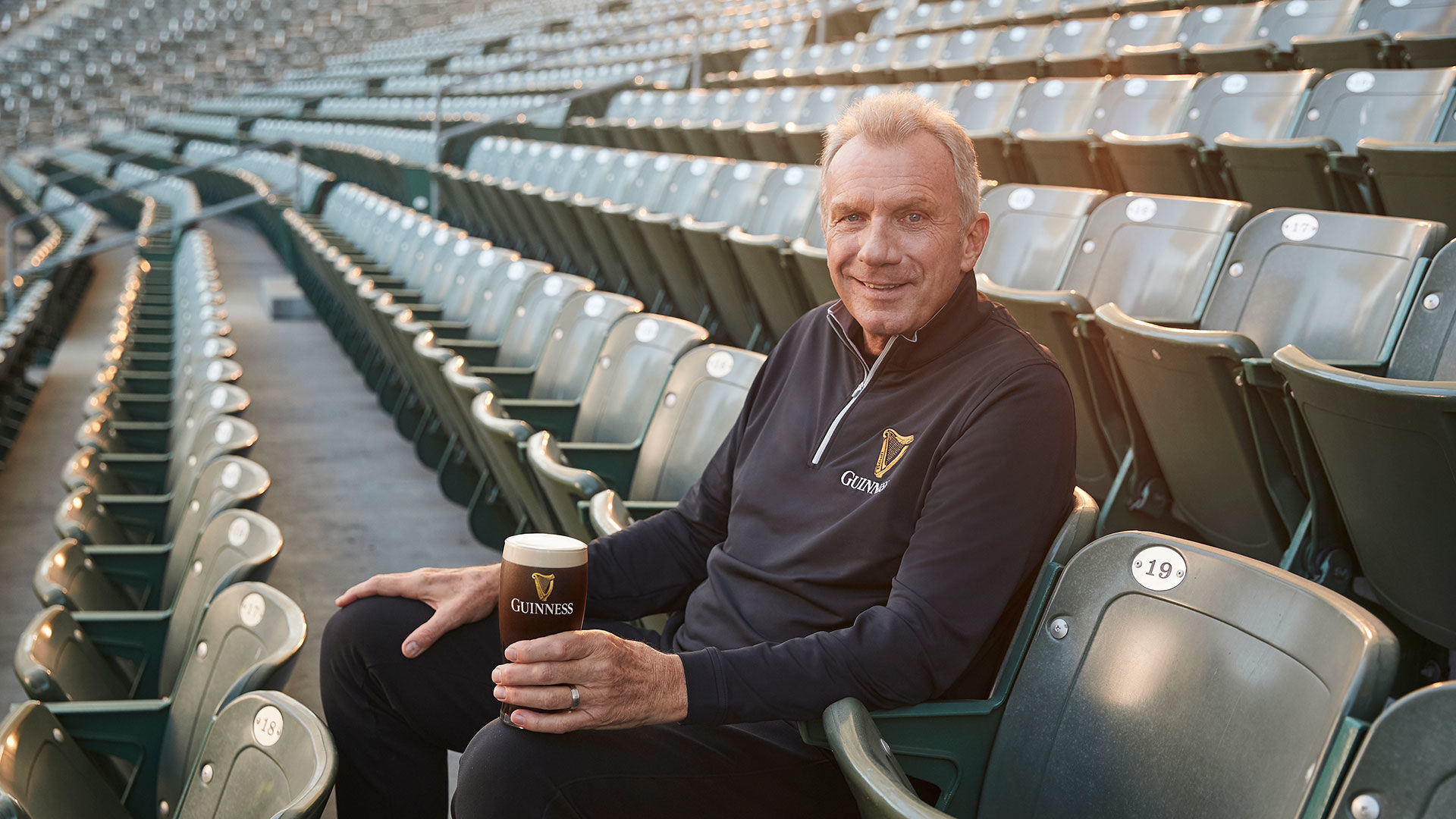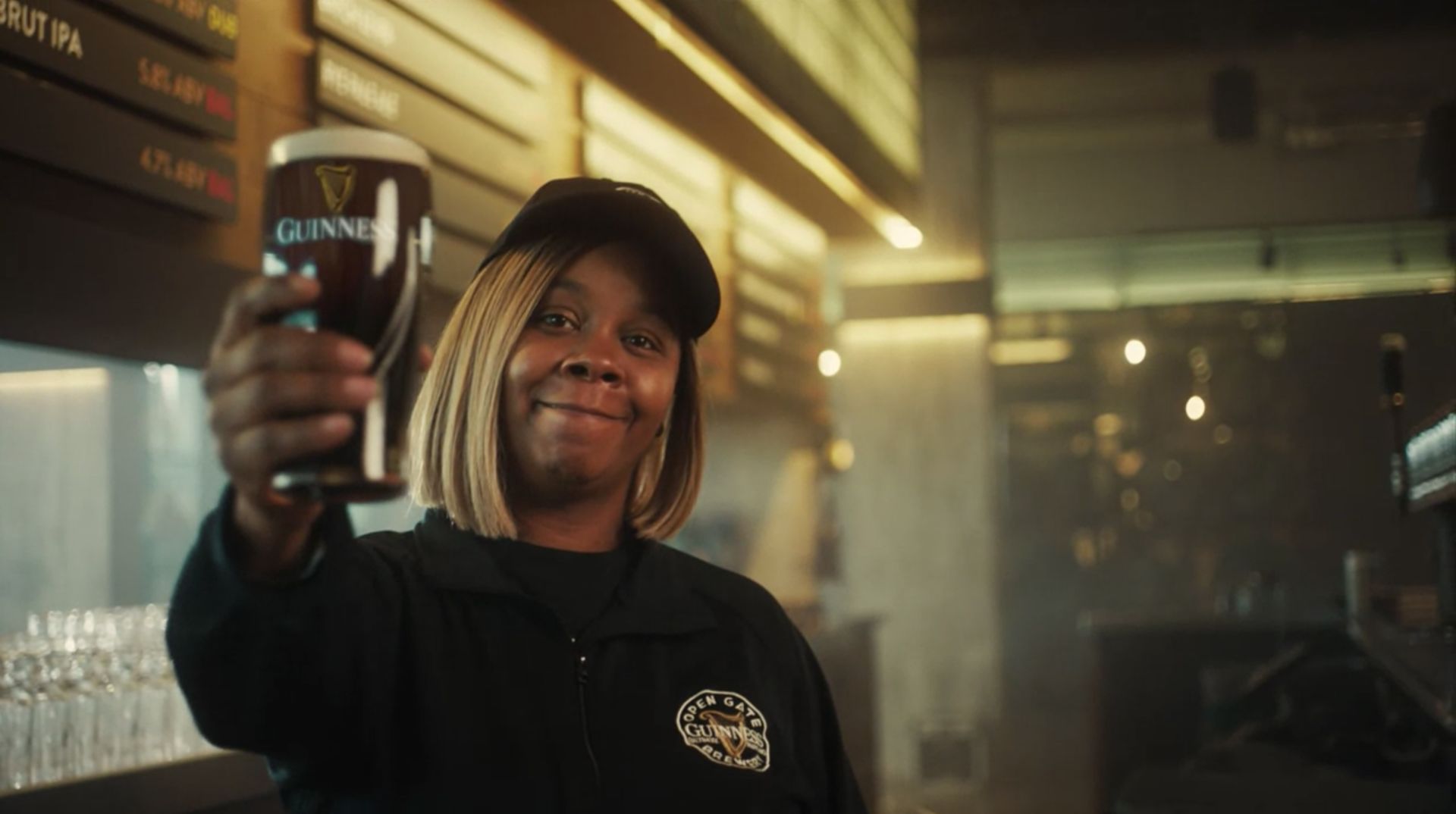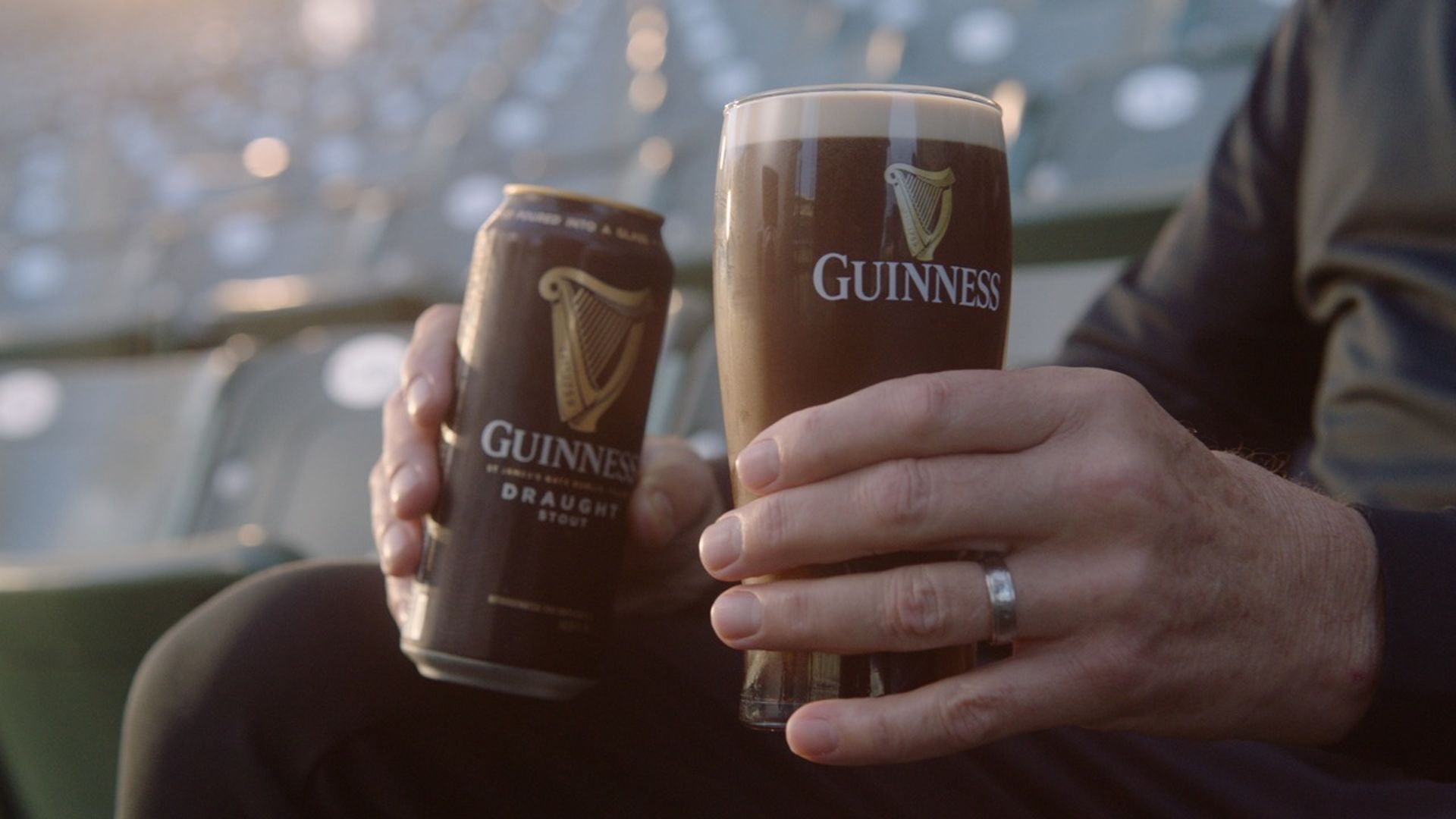 "Being the greatest of all time … it's about more than the numbers," Montana says in the spot. "It's about how you come back—from a bad play or the hardest year ever."
The film weaves in shots of the staff at Guinness Open Gate Brewery in Baltimore. Since the beginning of the pandemic, the brewery has been baking bread to donate to local communities in need. Guinness has centered its messaging this year on hope and optimism, assuring fans that while things would be shut down for a while, the world will persevere and come back stronger.
The audience reaction to the spot has been overwhelmingly positive, including substantial earned media and social impressions, and featured interviews published in ADWEEK and FORBES.

client

title

artists_names