Red Wing's 'Wall of Honor' initiative has been paying tribute to trade workers since 2017 by sharing their incredible stories and commemorating their careers. To help celebrate this year's honorees, we partnered to craft three unique and personal films. The series was selected as Shot of the Day, among other press recognition.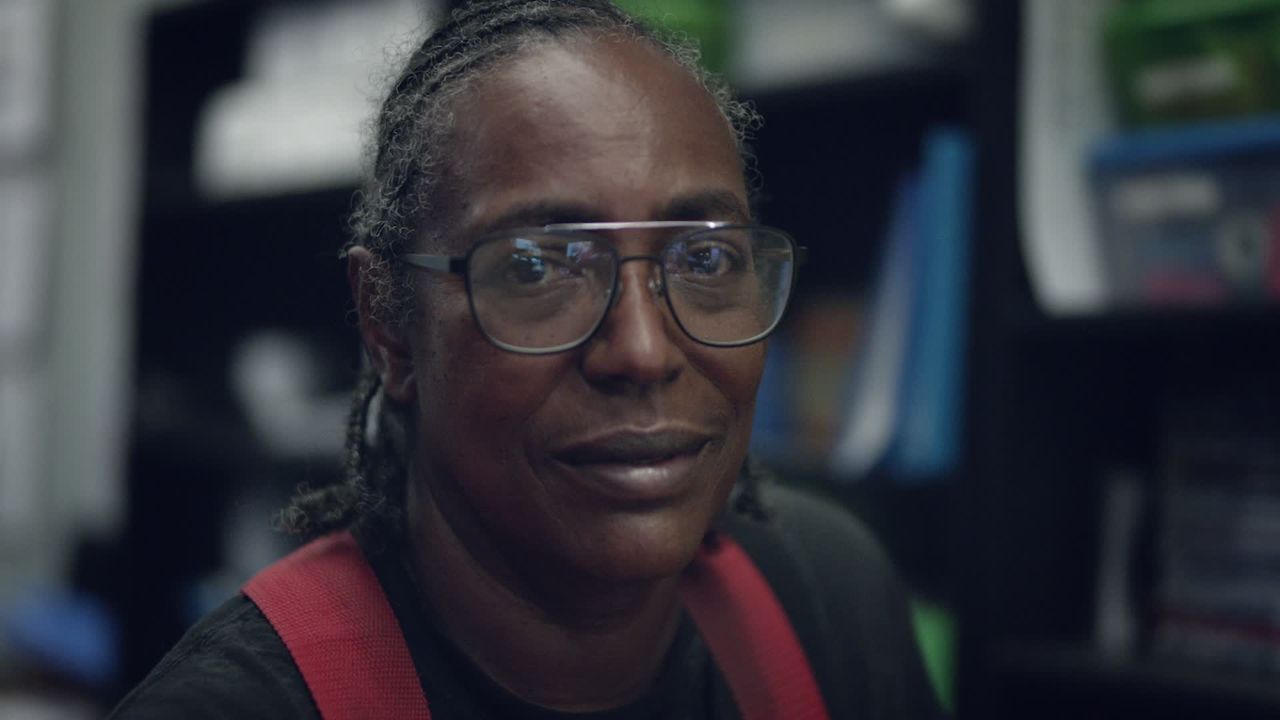 Red Wing
Nettie (:90) — Britton Caillouette
Trades workers are an often-overlooked sector: They're talented and intelligent specialists who don't get the spotlight they deserve for the crucial roles they play in our society. We've long admired Red Wing for the support and respect they show for people working in these roles, so it was an honor to partner with them to tell a few of these stories.
"I'm always inspired by brands that are brave enough to put their values out there, and I'm honored to have a partnership like this one. With Red Wing's entire ask being to honor the folks in the trades, I couldn't think of a better storytelling opportunity to put the incredible careers and legacies of these humble people forward." - TL (Founder/EP, Farm League)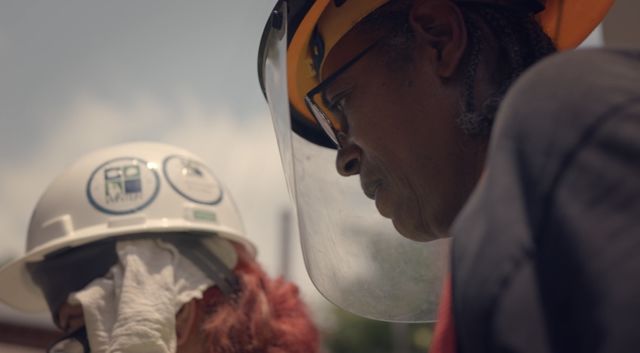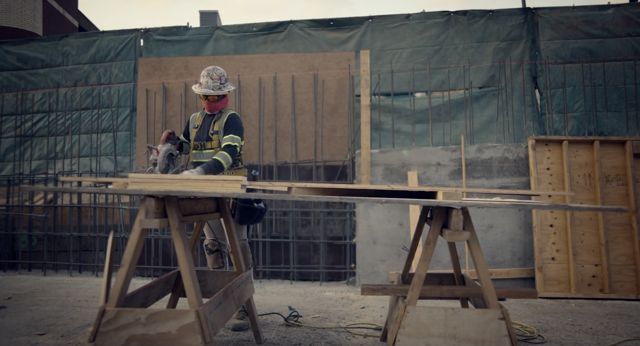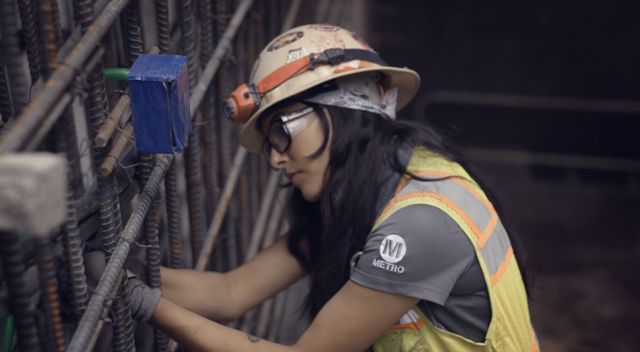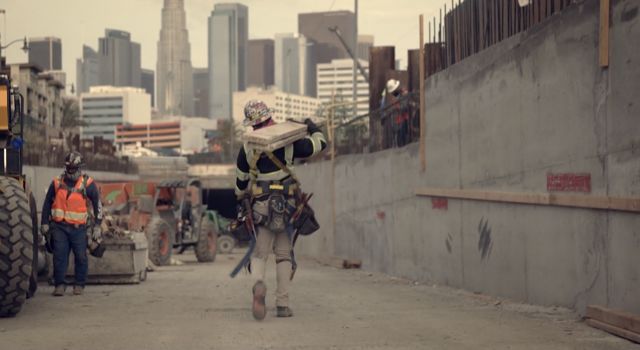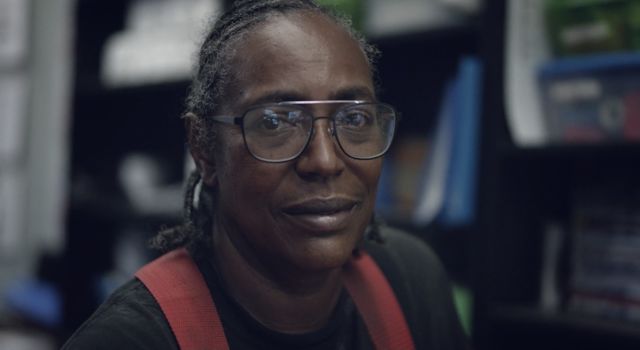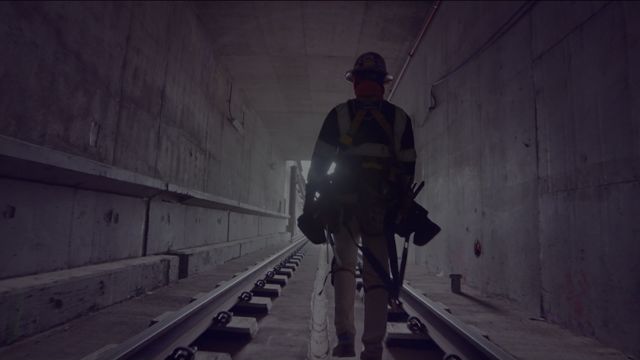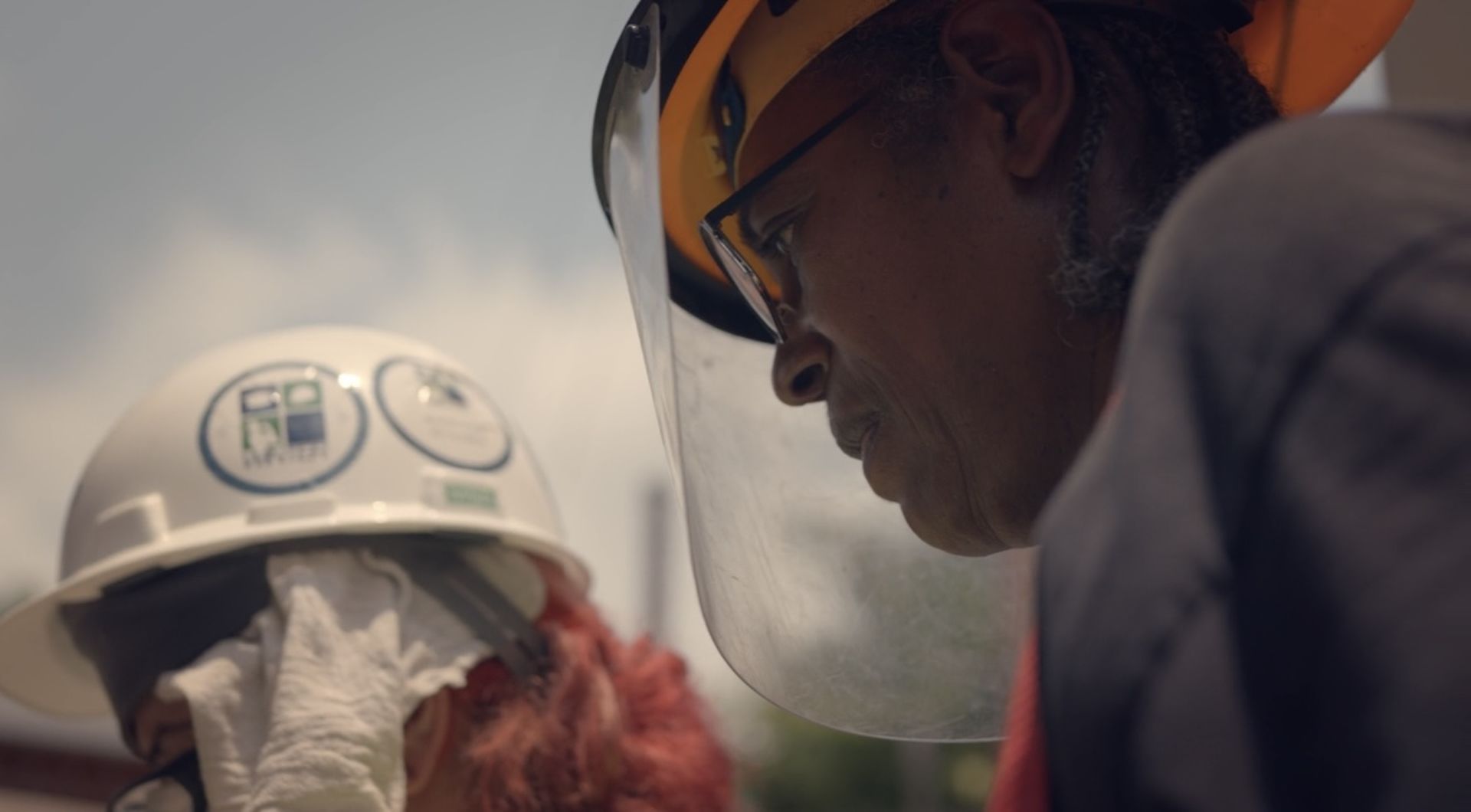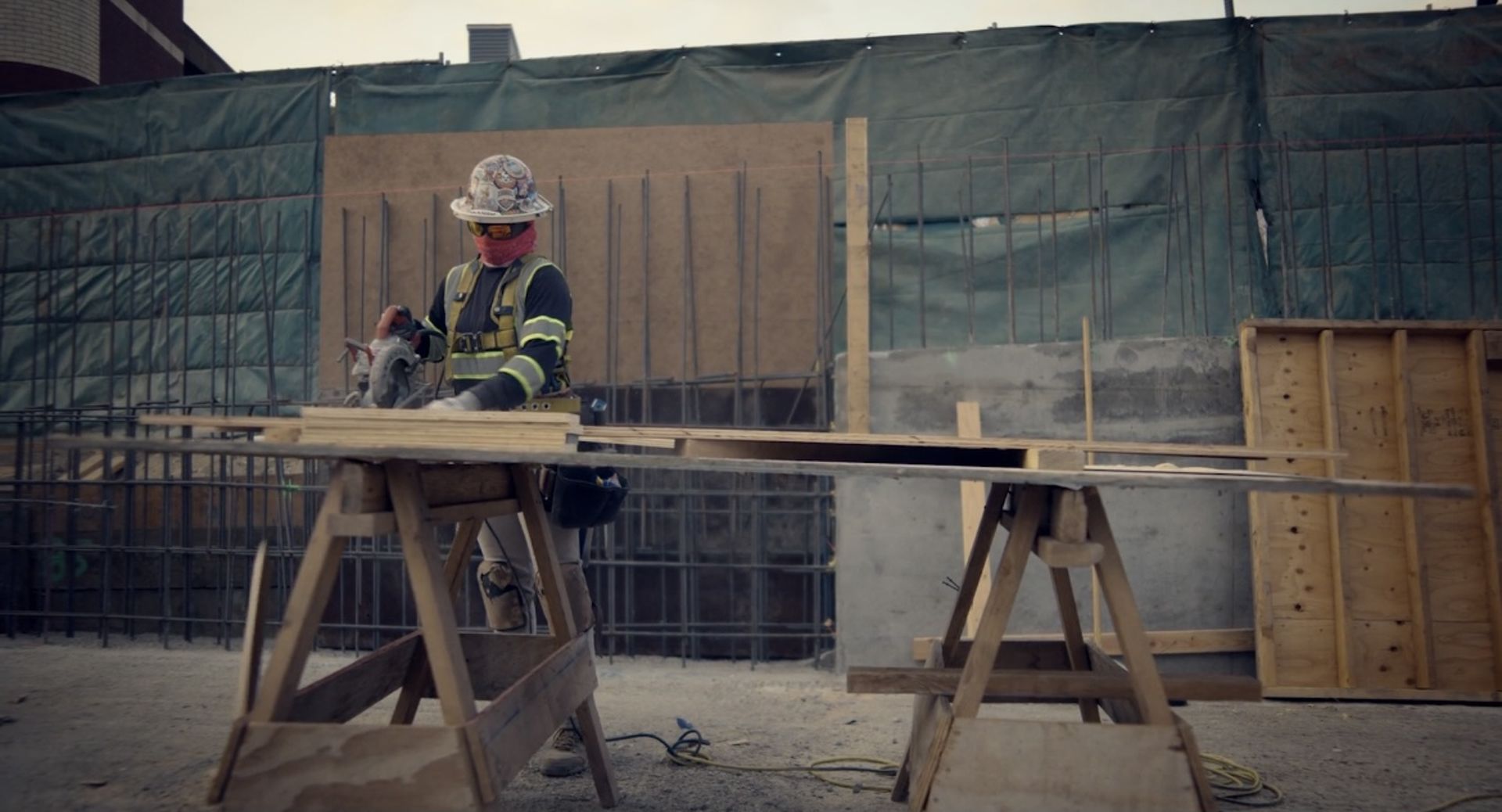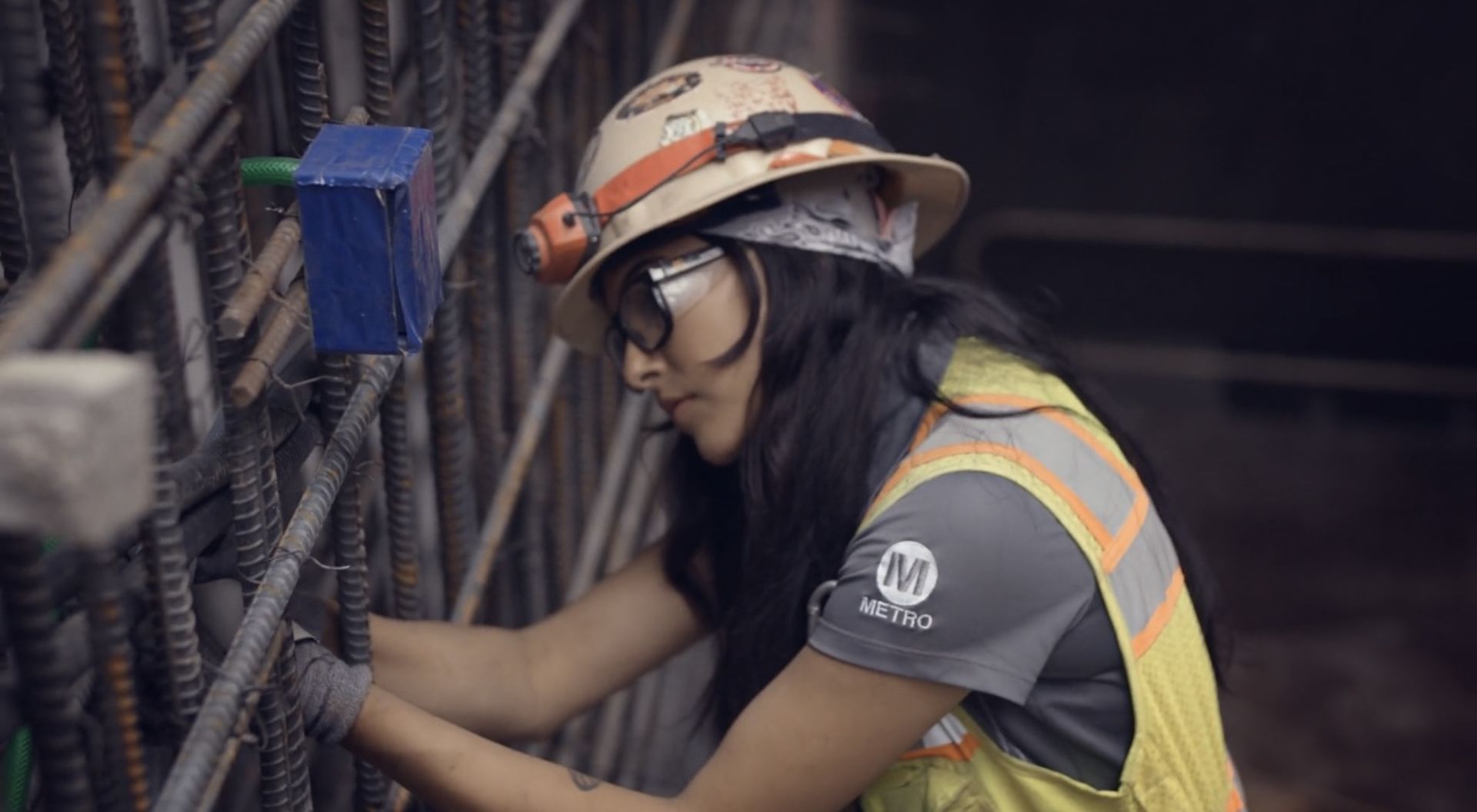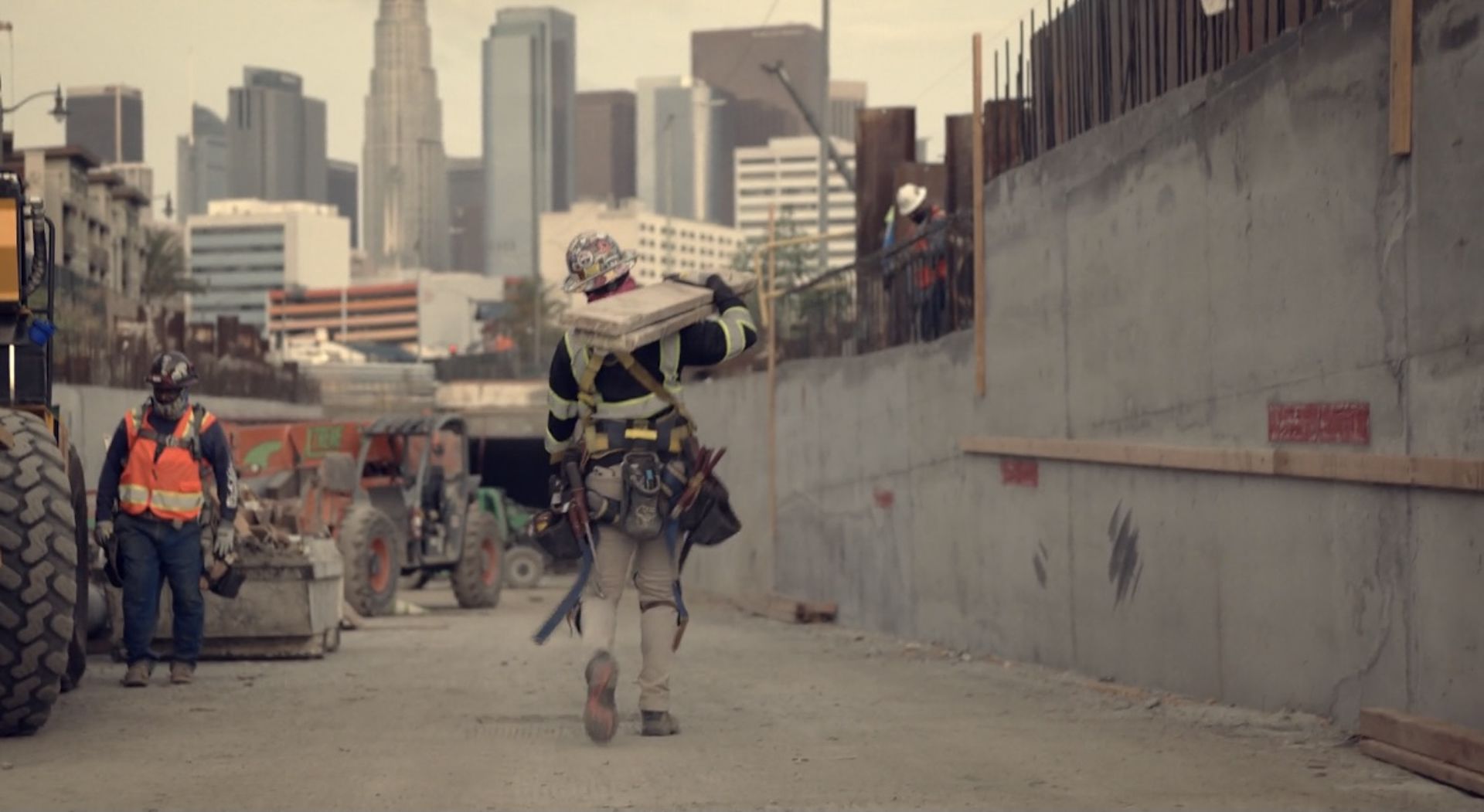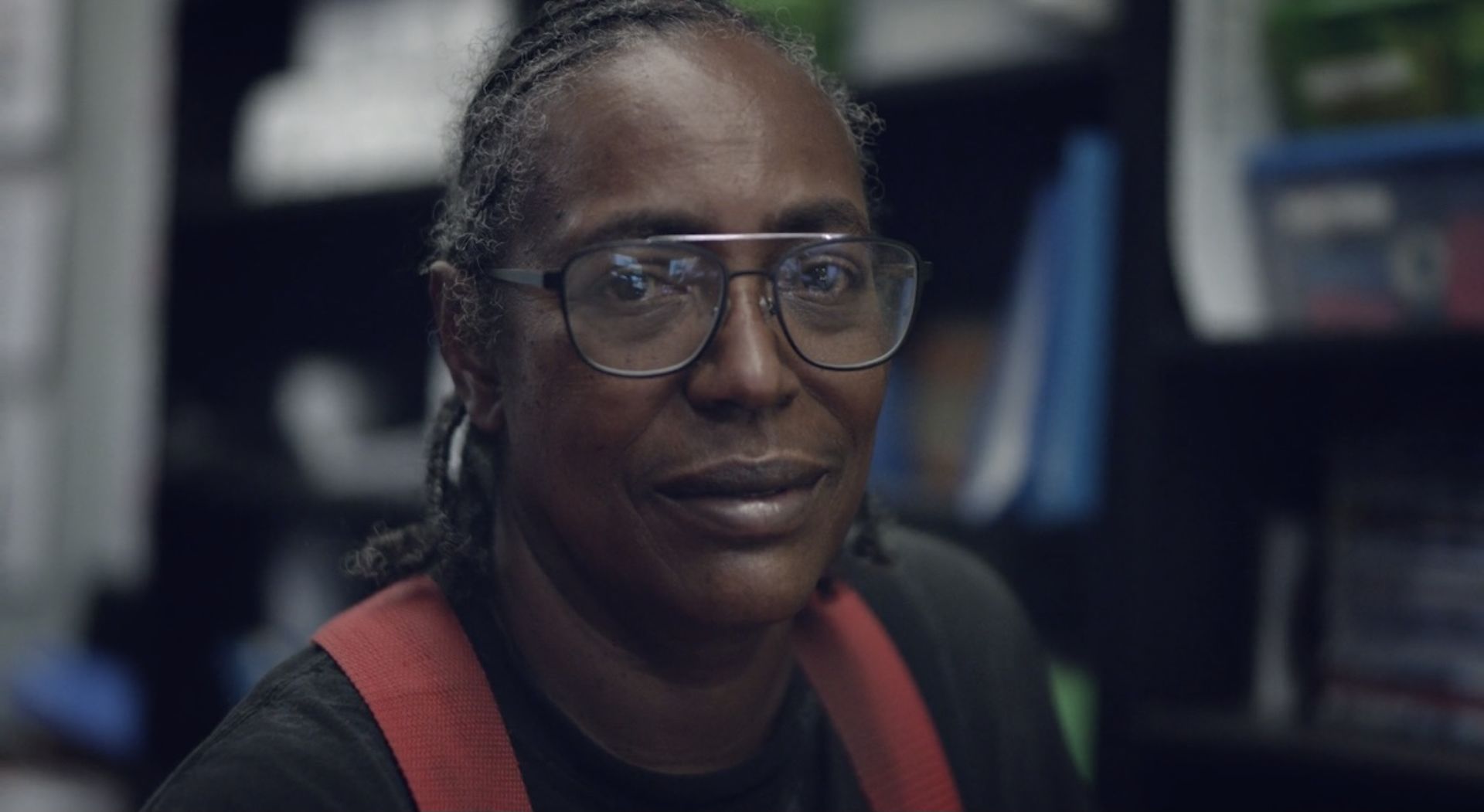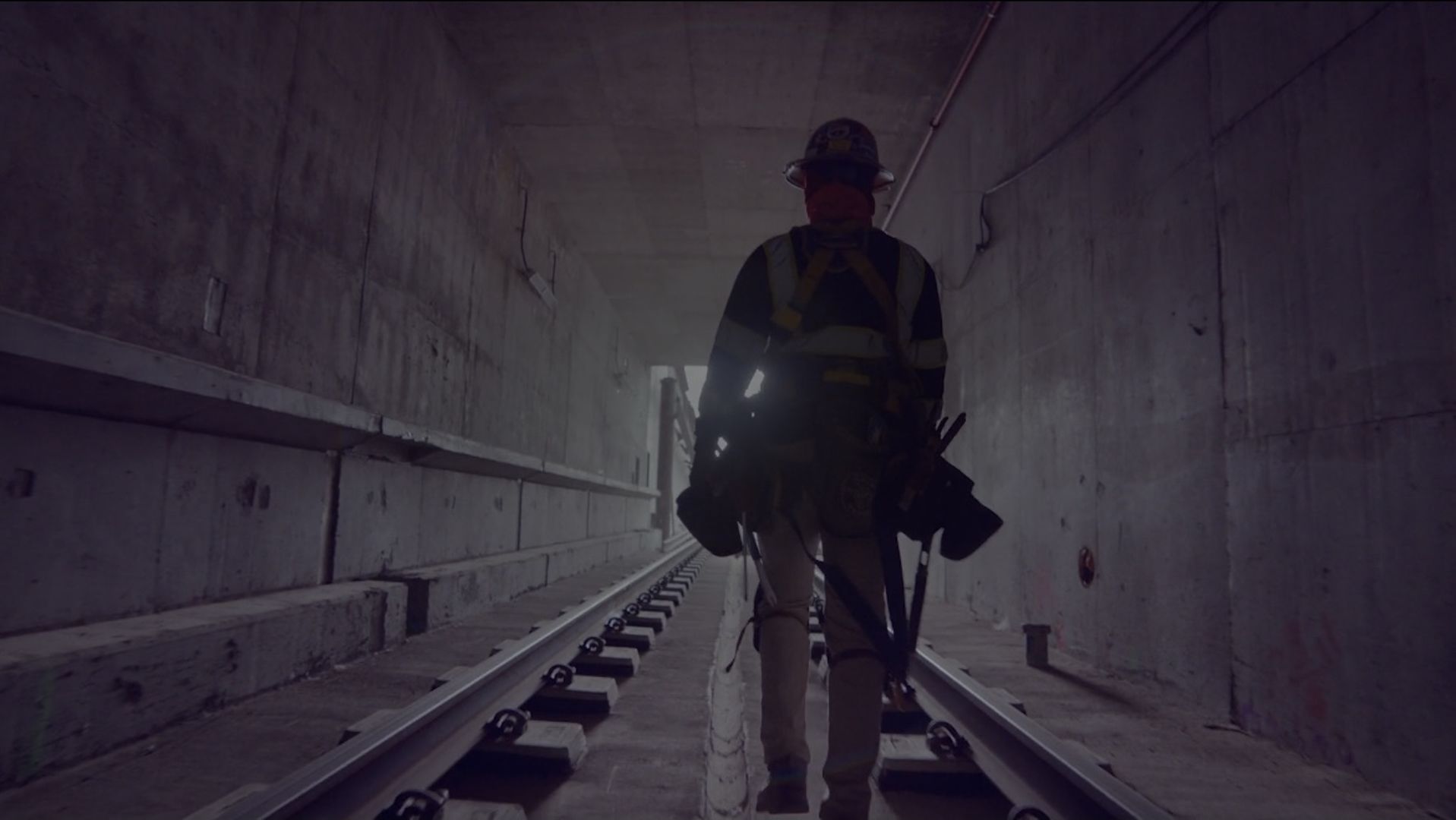 This series of shorts, directed by Britton Caillouette, follows the lives of Nettie Dokes (the first African American woman in the US to become a Journeyman Lineman), José Lopez (an Ornamental Metal Worker) and Steve Medeiros (a Millwright & Contractor from Fremont, CA). The films showcase Britt's signature approach of personal, emotional storytelling elevated through an artful cinematic style that adds to the authenticity of the films.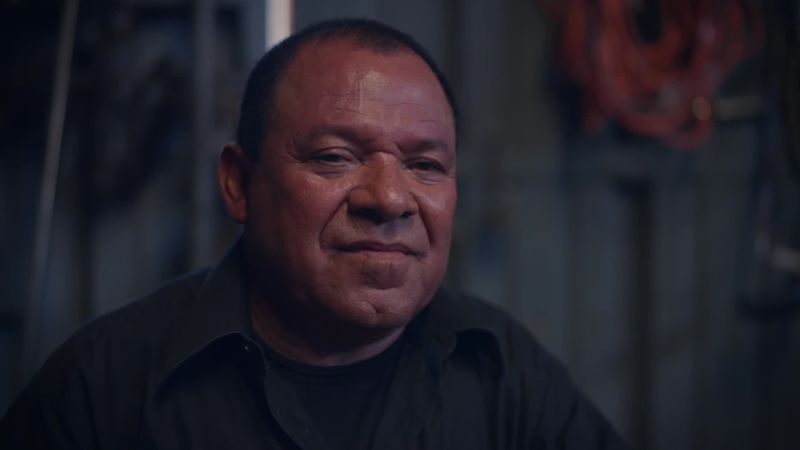 Red Wing
Jose (:120) — Britton Caillouette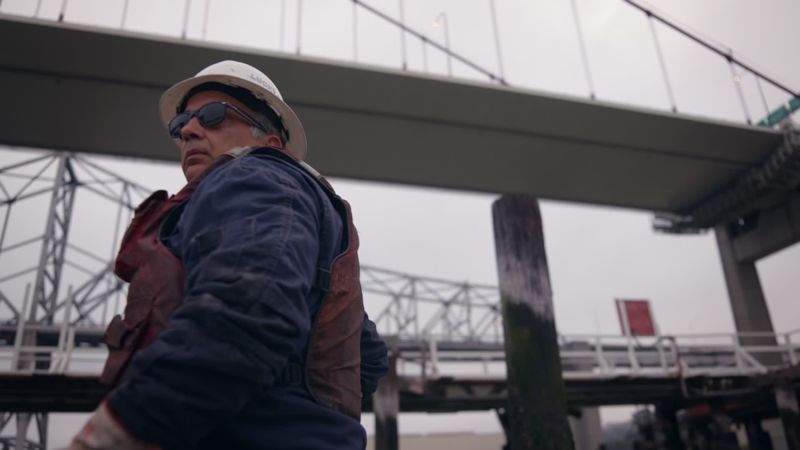 Red Wing
Steve (:120) — Britton Caillouette
"Our mission is to honor the men and women who build the world around us. We take great pride in telling stories of incredible people doing incredible things. Farm League has an uncanny ability to create authentic stories in a very cinematic and beautiful way. As we came across Jose, Steve, and Nettie, we knew that Farm League would be the perfect partner to honor our subjects and bring these stories to life.
Farm League and director Britton Caillouette handled every part of this project with style and grace — even the curveballs — and they delivered thoughtful, authentic, and beautiful stories." - Aaron-Seymour Anderson (Head of Brand + Creative, Red Wing)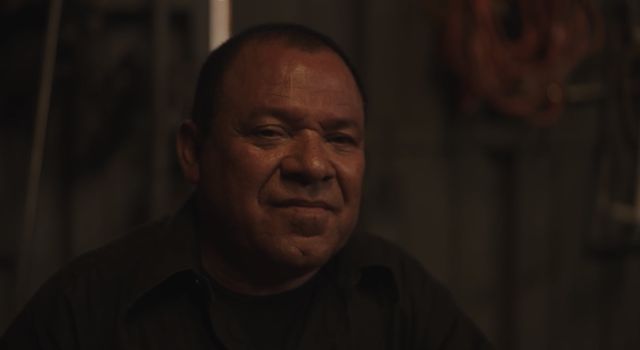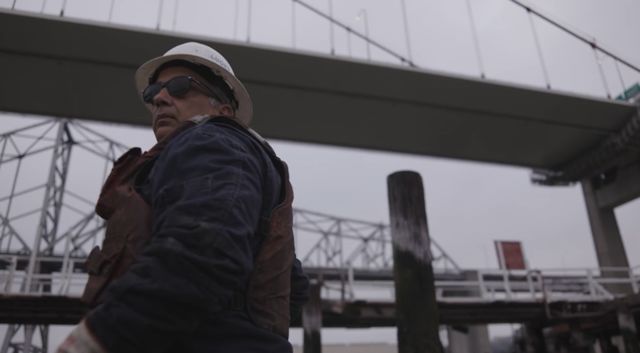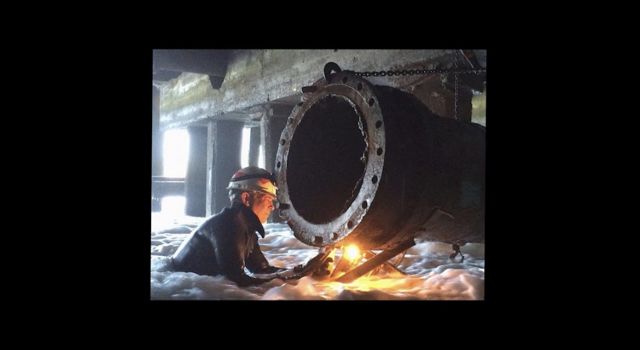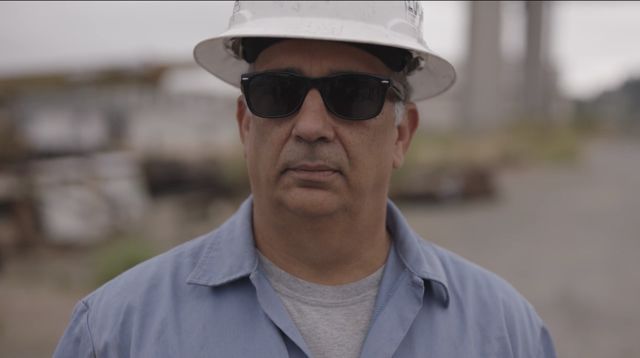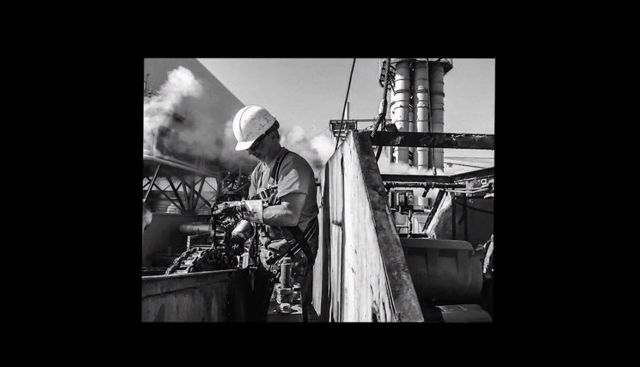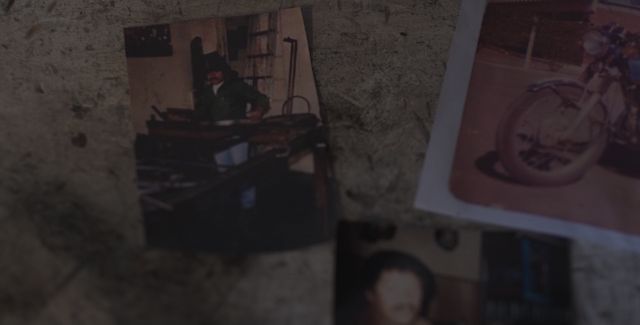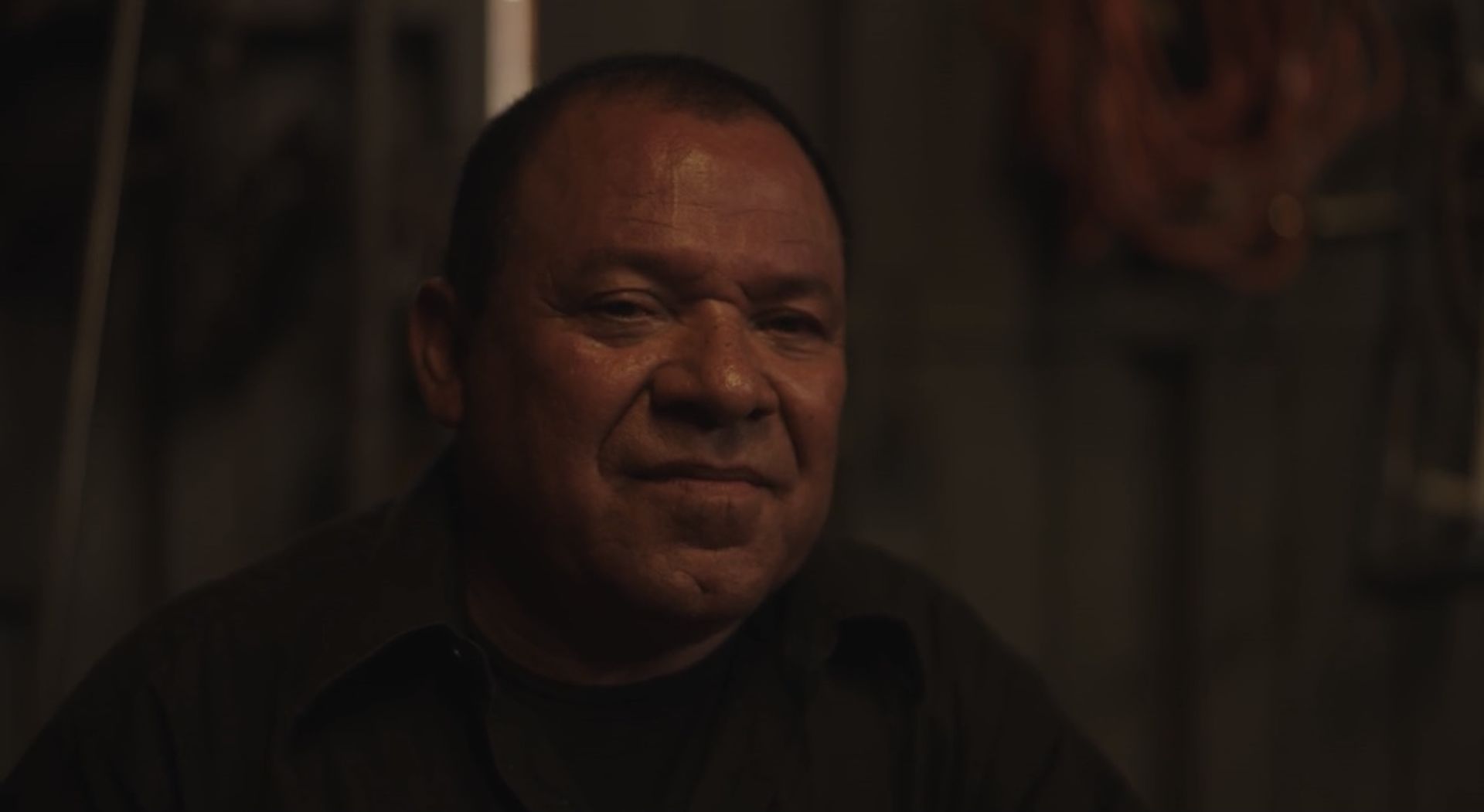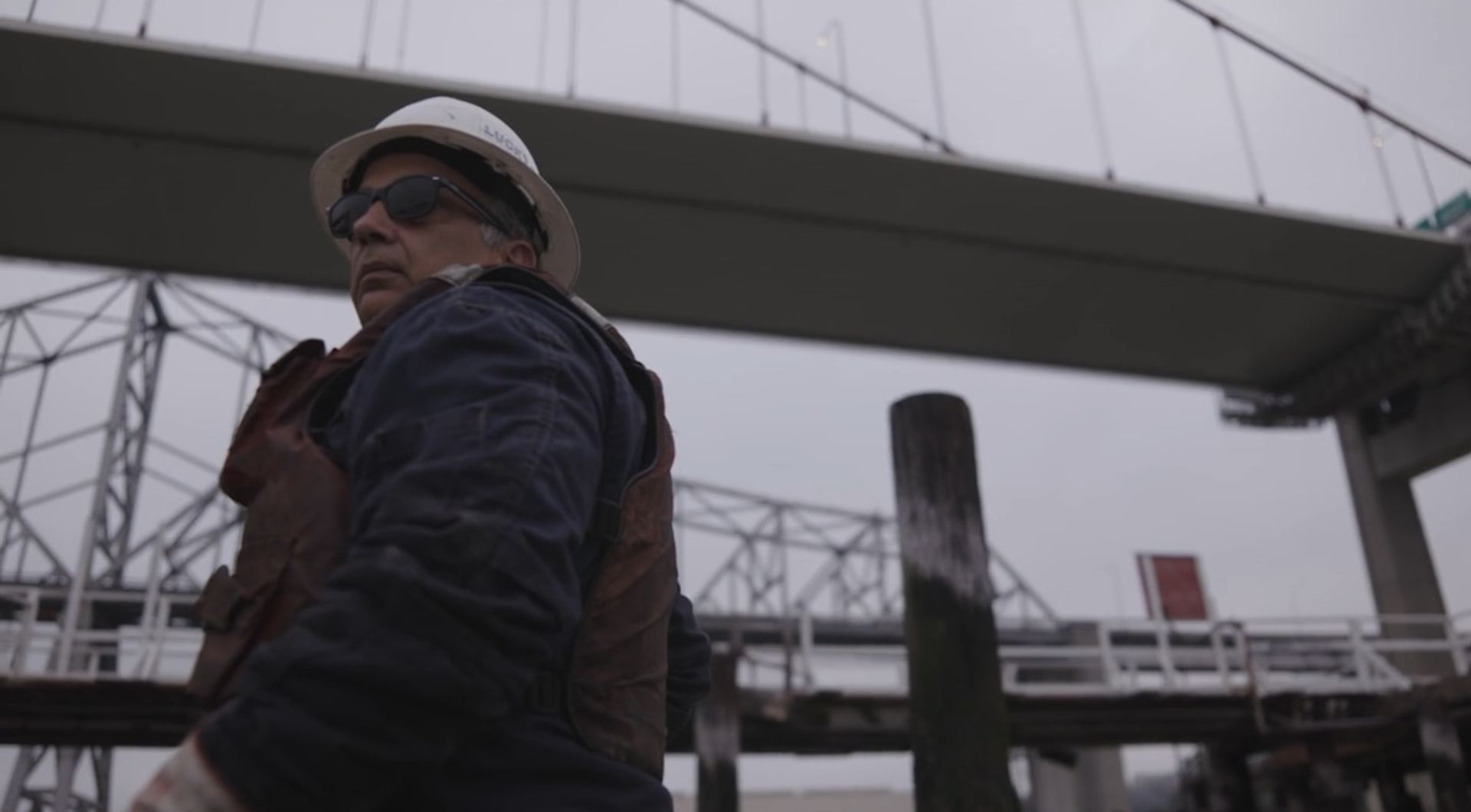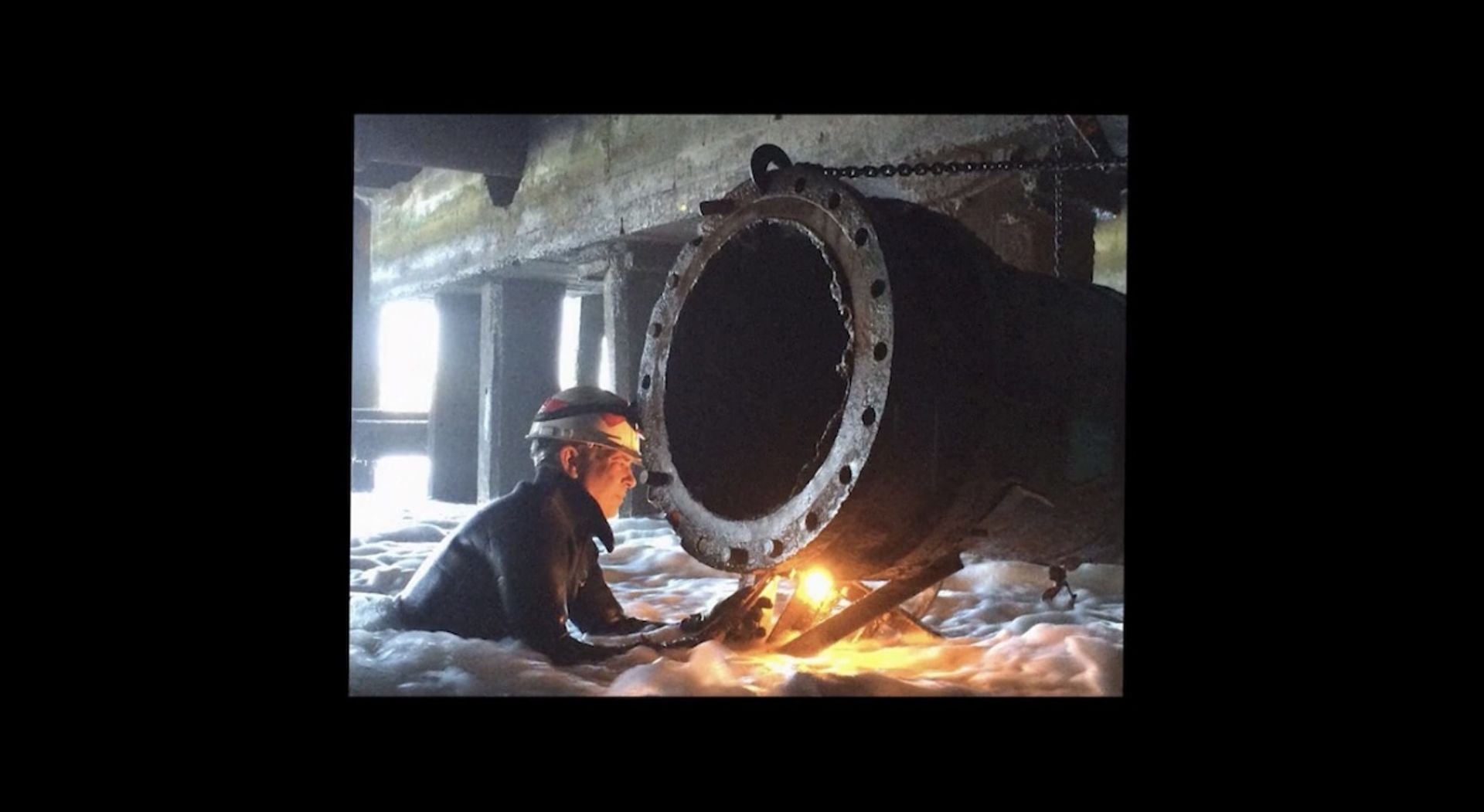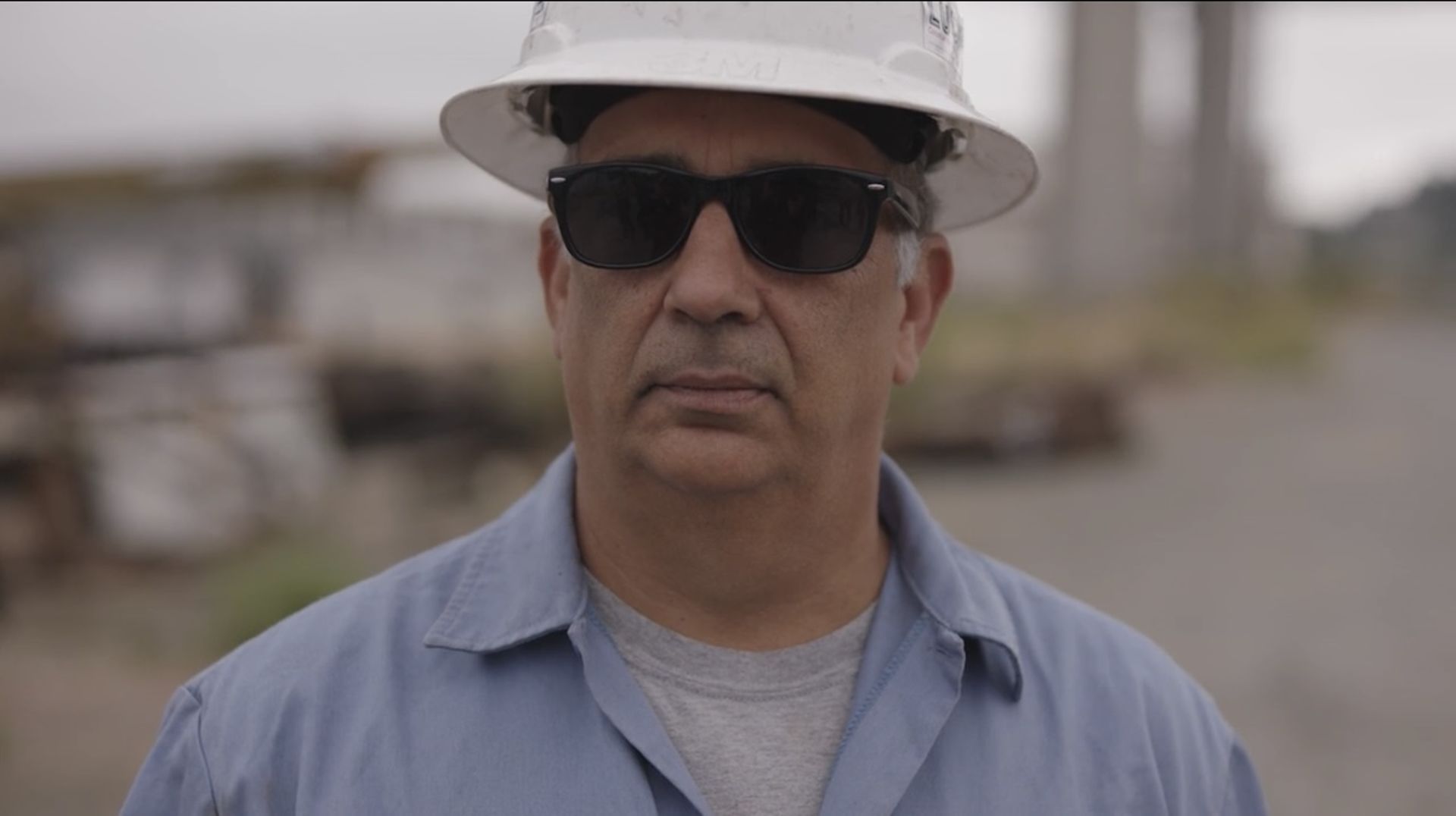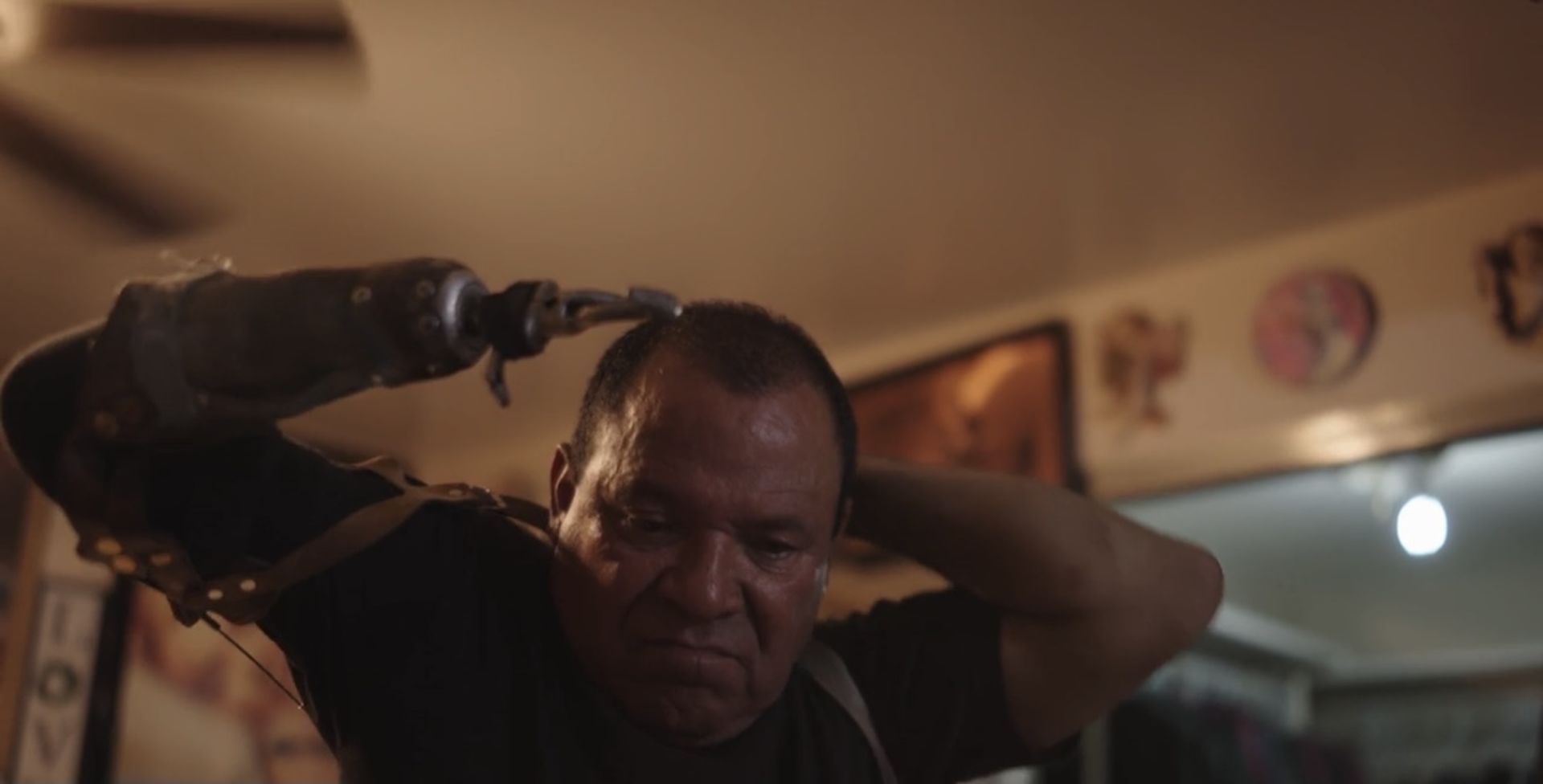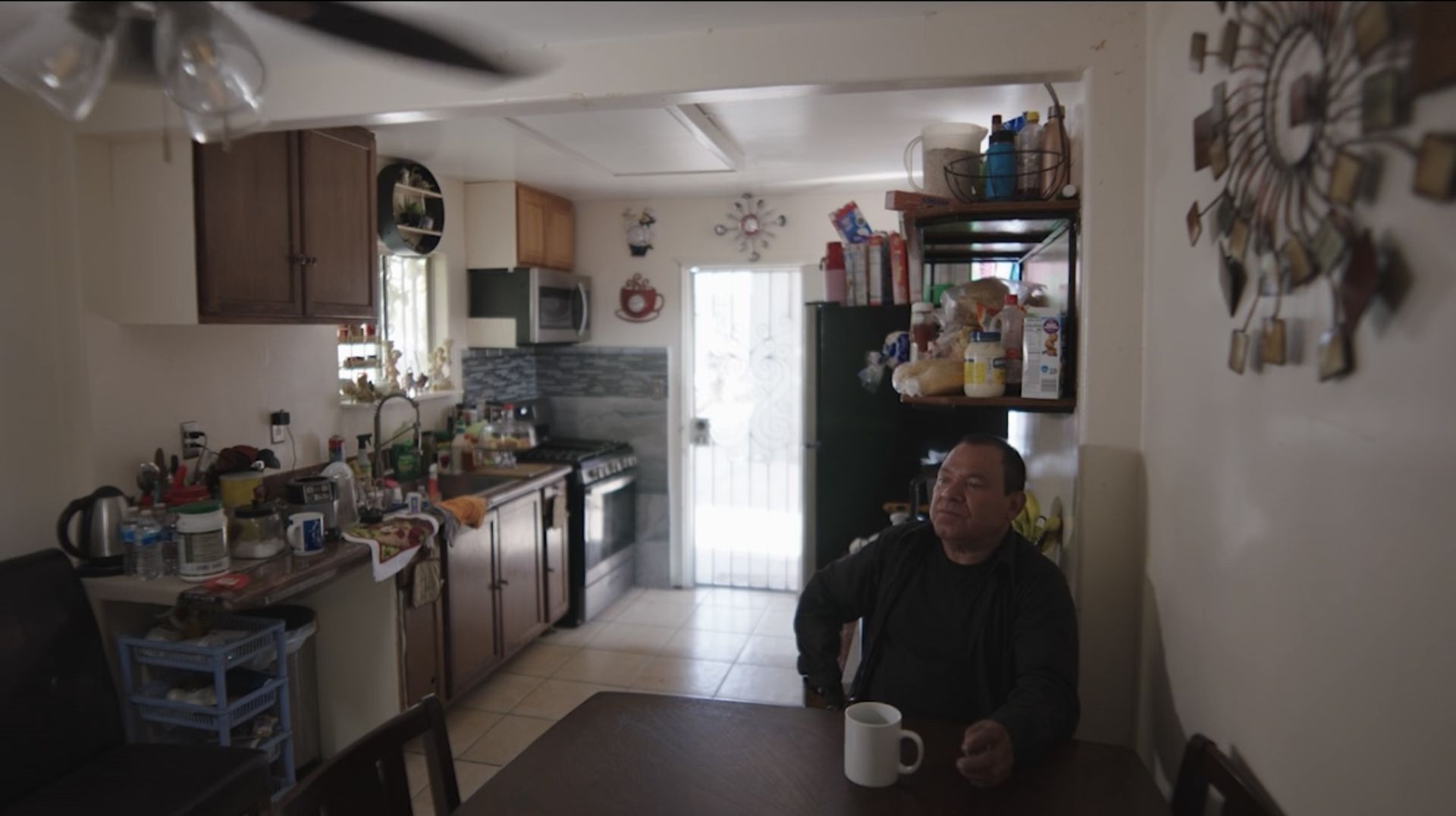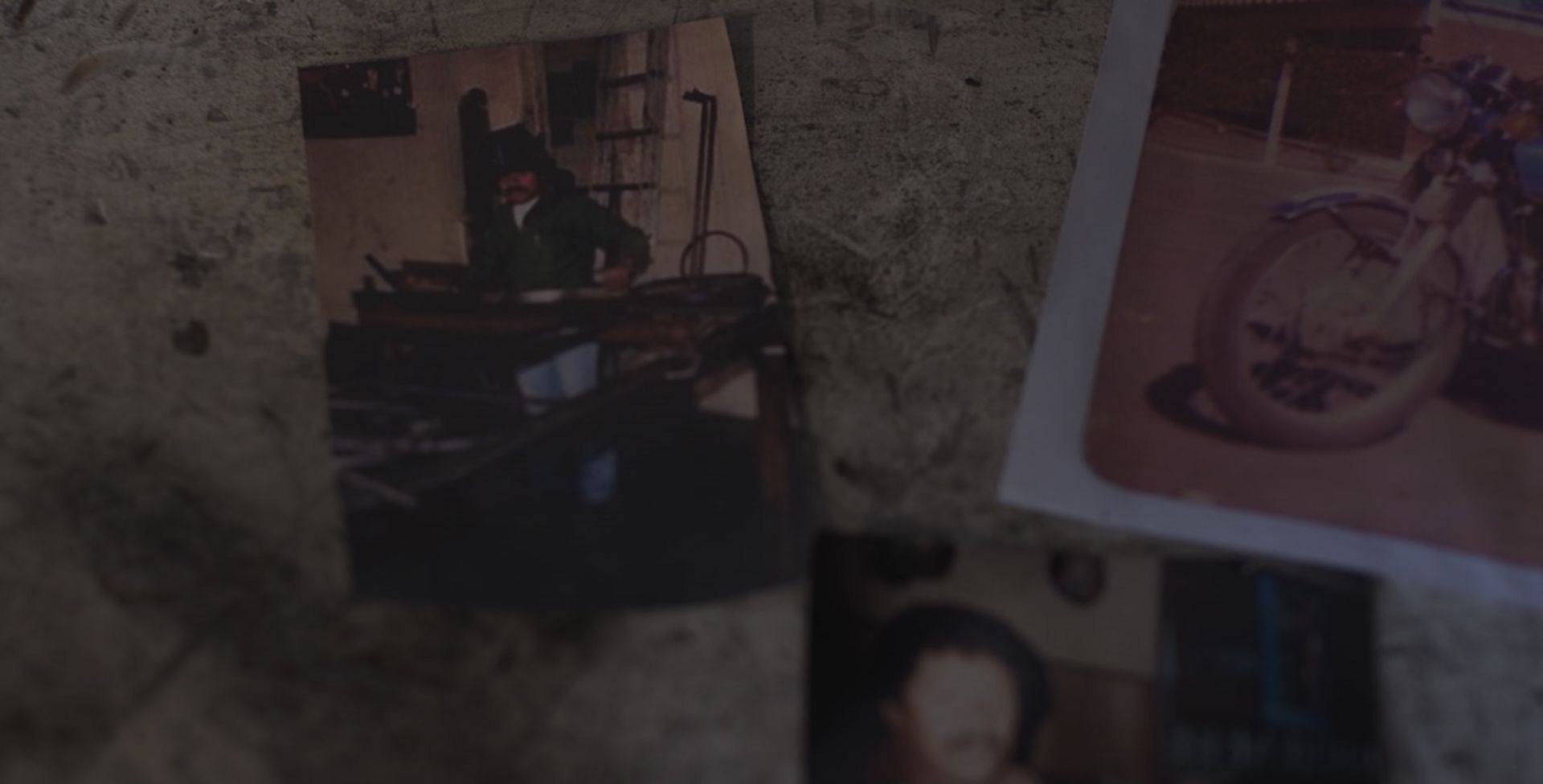 The first film in the series tells the story of Nettie Dokes, who has spent her career building a legacy of dedication and perseverance, of getting the job done right, and breaking barriers along the way. Now, she aims to inspire the next generation of tradeswomen to do the same.
client

title

artists_names