Director Shiouwen Hong immersed herself in the remote villages of India to create her new documentary short film, NEHA, following the journey of a young girl with Down syndrome. Watch the full film HERE.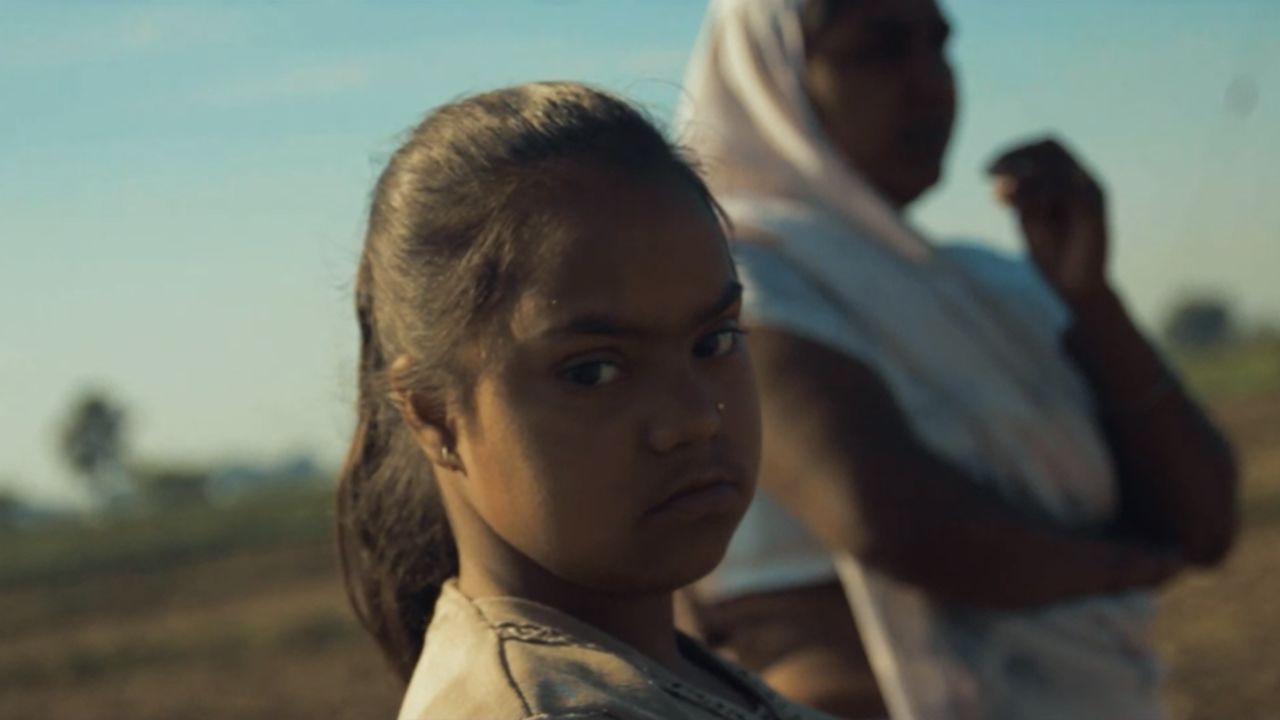 Bodhi Tree School
Neha (Trailer) — Shiouwen Hong
Neha was born into the "untouchable" caste, where special-needs children are largely neglected and abused. She was raised in fear with no future prospects until a school opened its doors for her and many alike. Neha then began a transformative journey through love and encouragement, and learned to thrive with her newfound gift for dancing. While the school gained momentum, it still faced hurdles in a lack of professional staff, a scarcity of resources, and the community's strong resistance to change. The school continues to fight for special-needs rights despite the overwhelming odds, one step at a time.
Bodhi Tree Educational Foundation, the school at the heart of Neha's journey, started their special-needs program in 2009 with the mission of providing equal education for children living in impoverished areas of India. They've received worldwide praise for their work, including support from the Dalai Lama himself.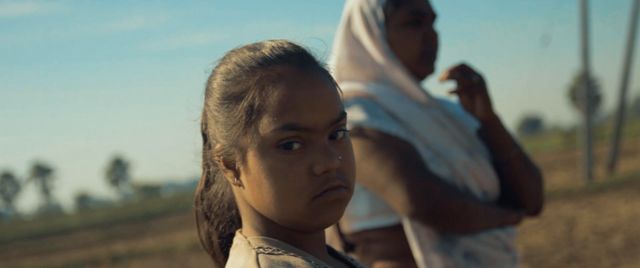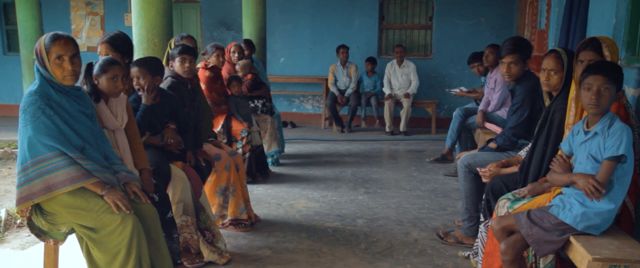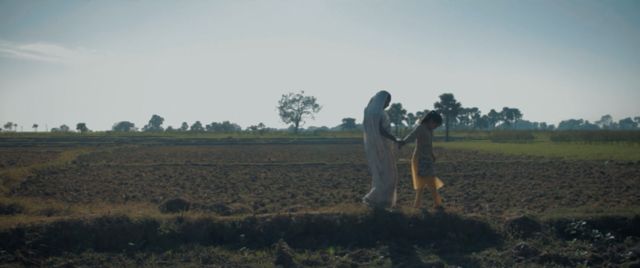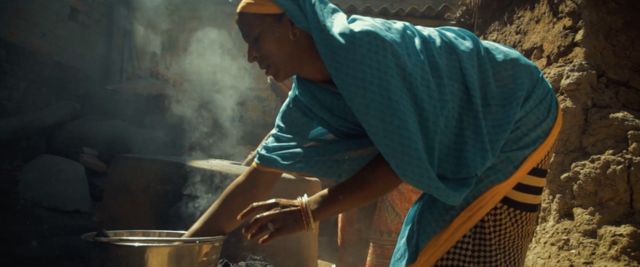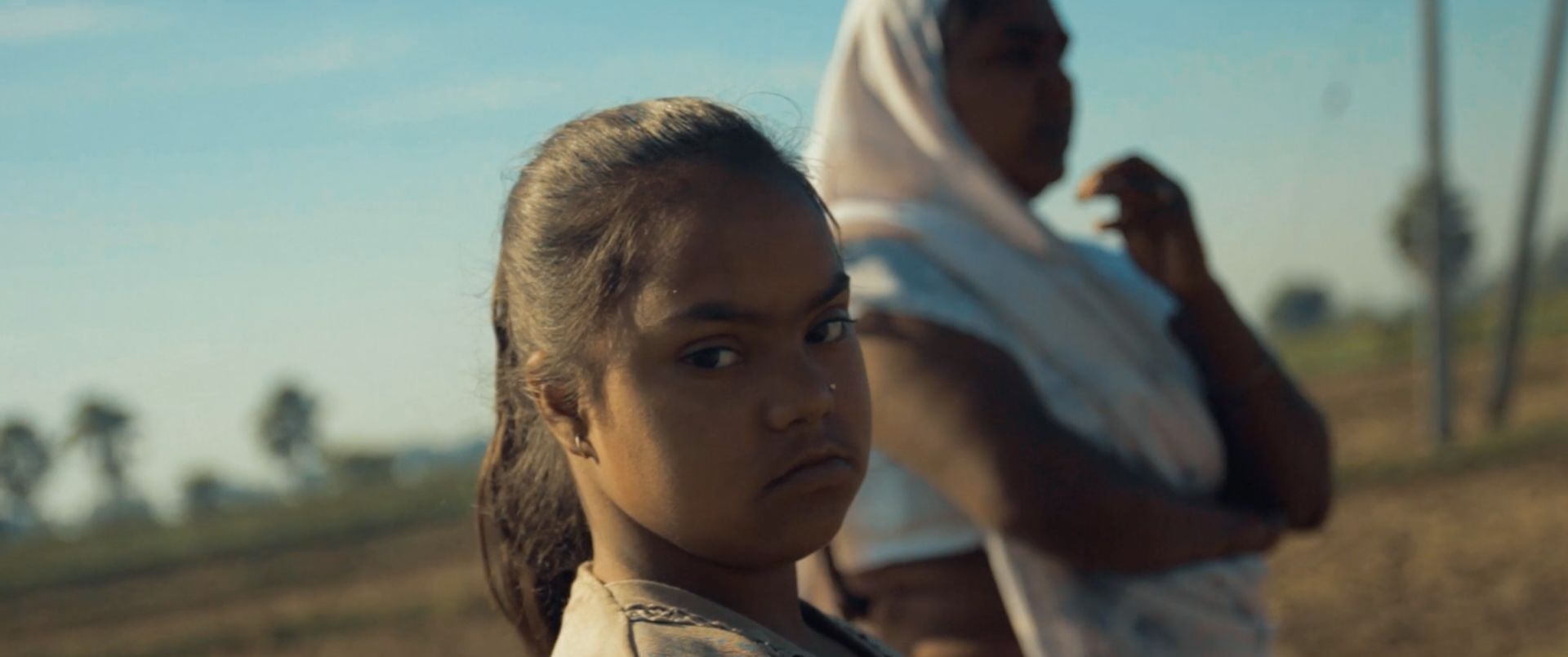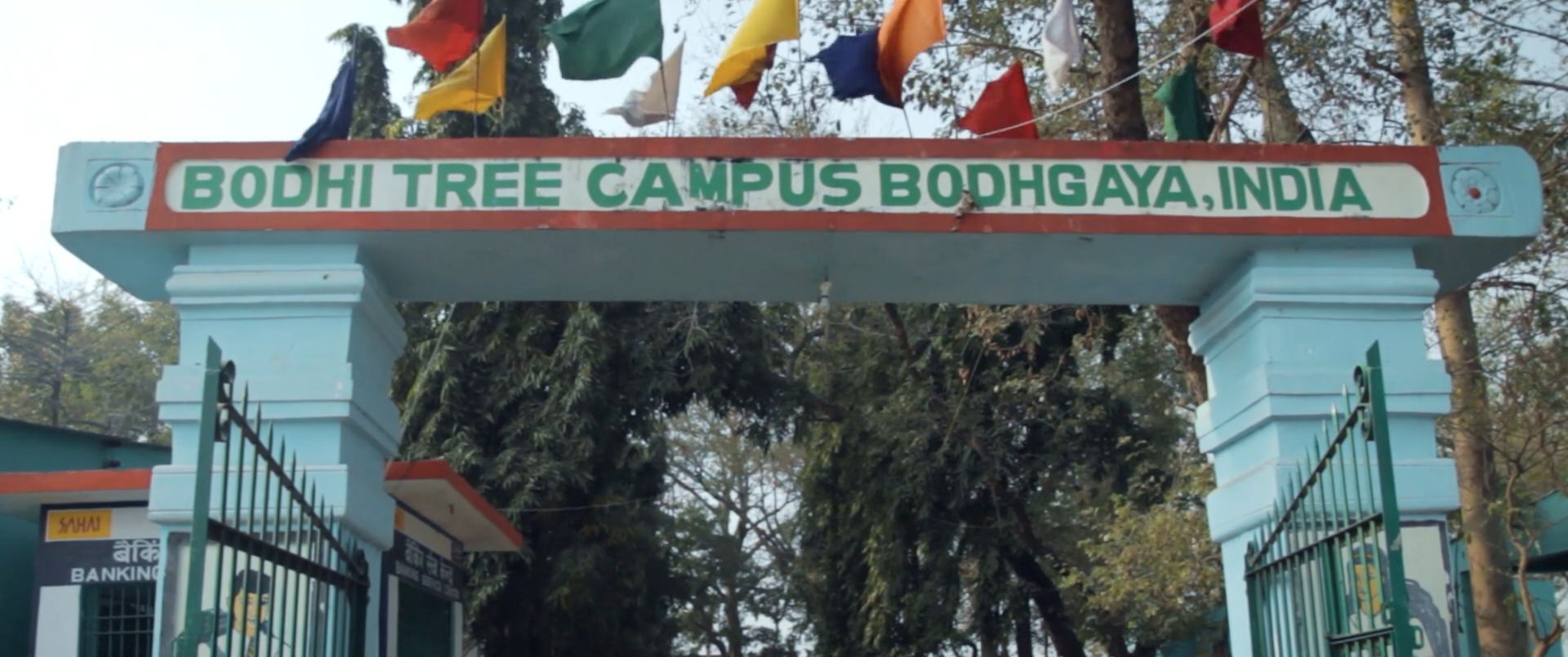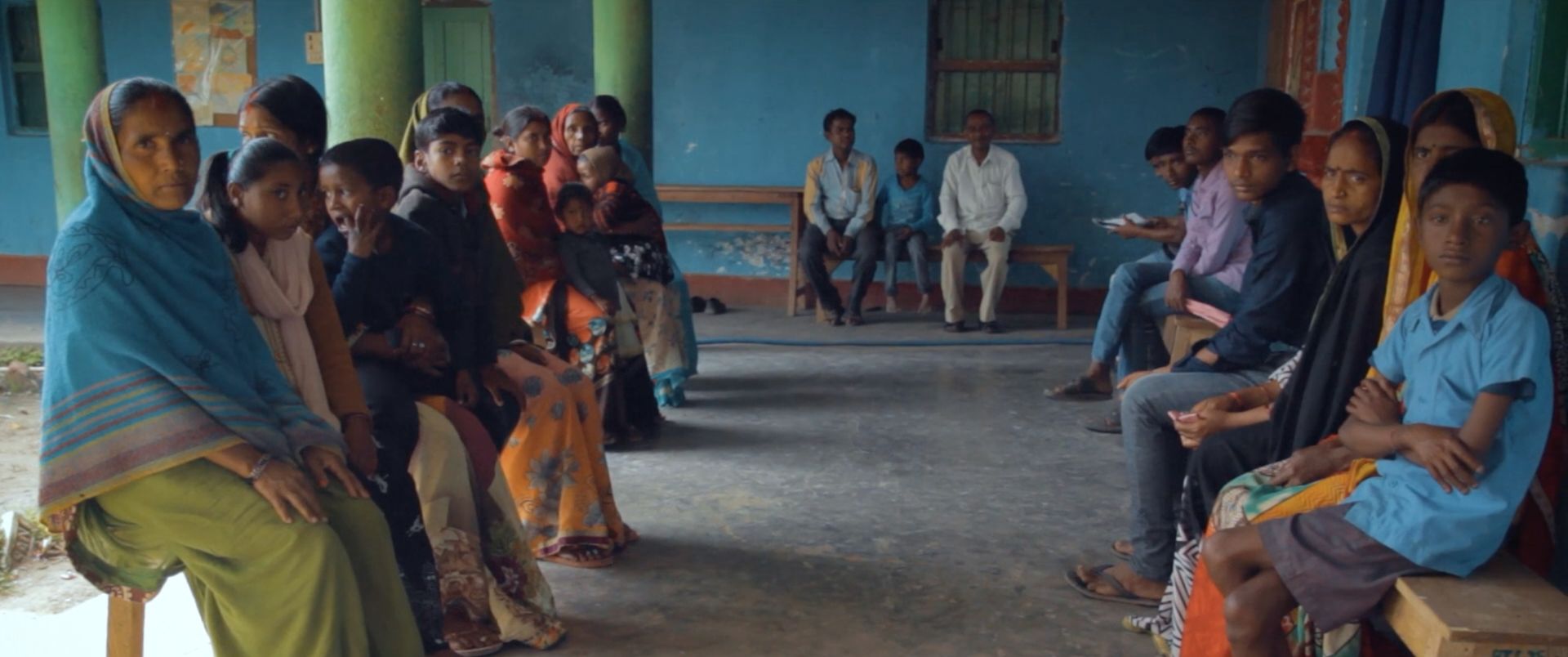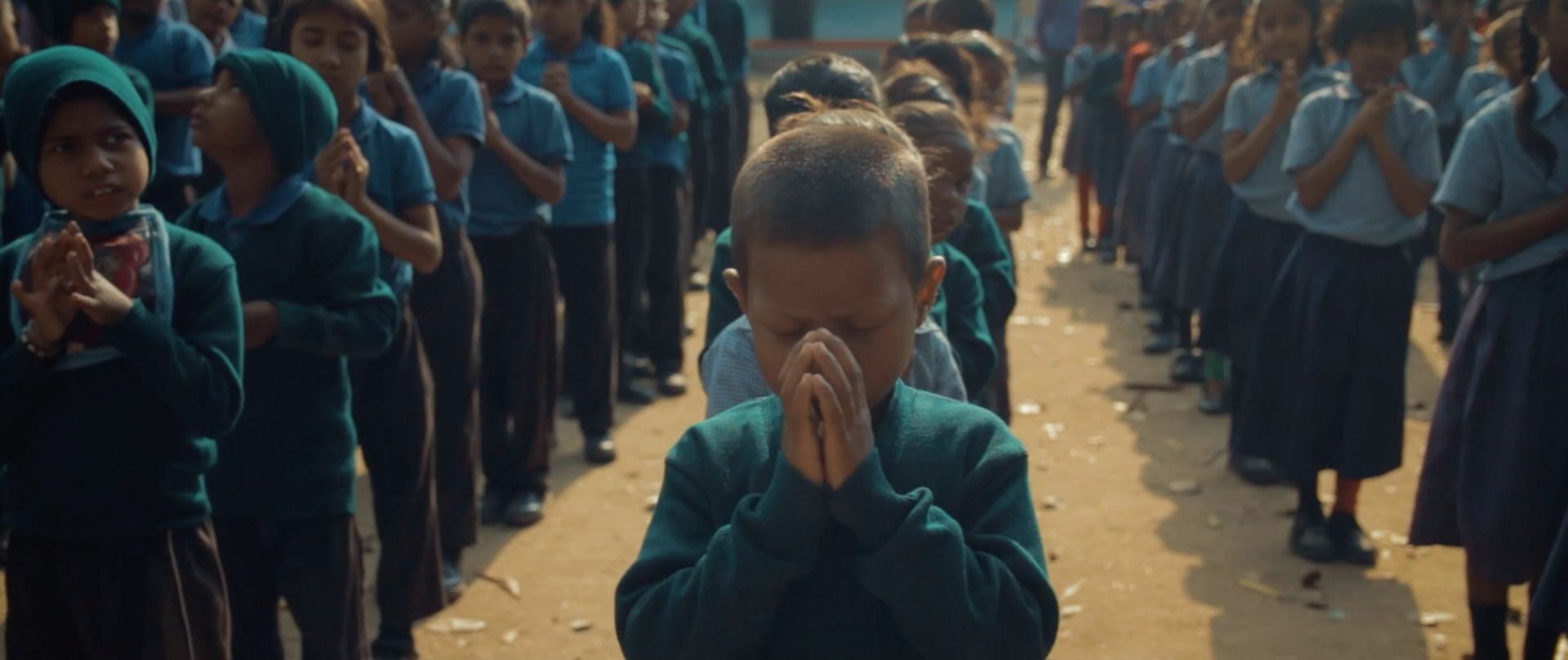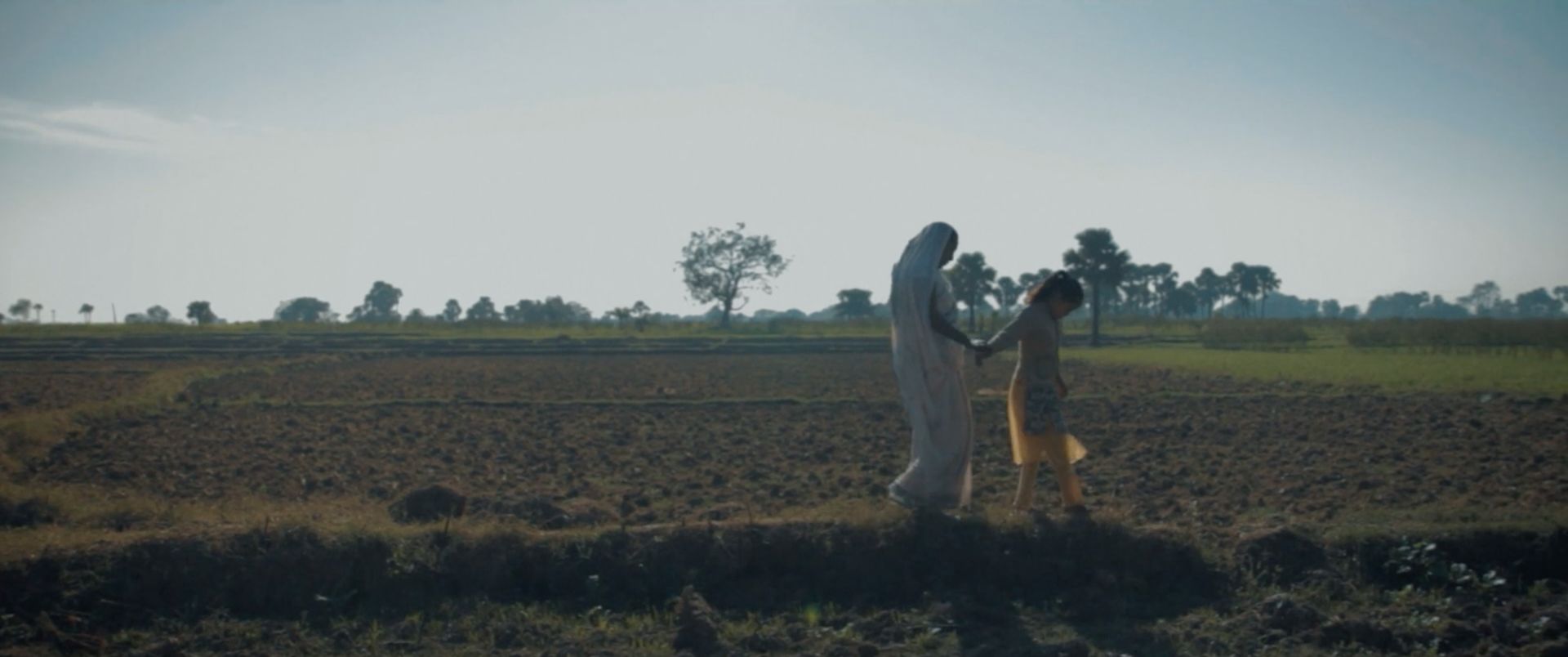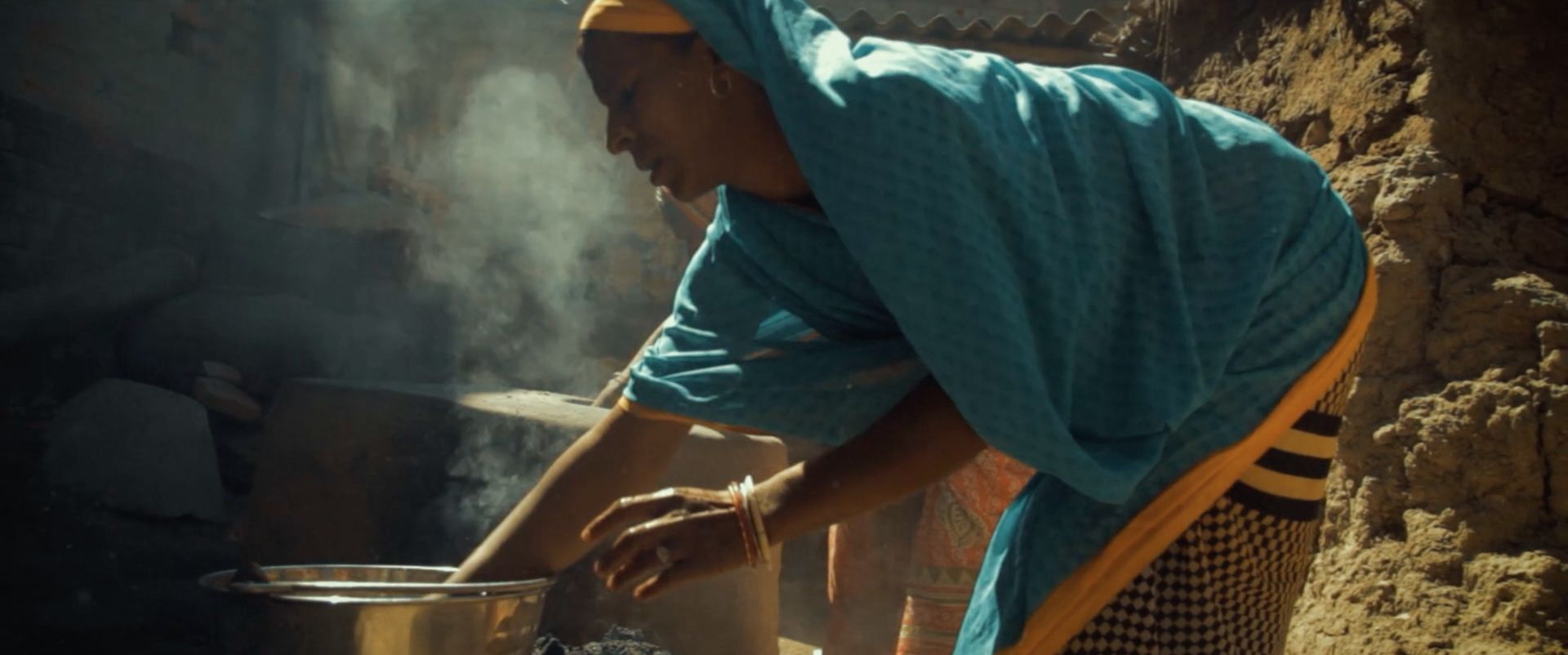 Shiouwen travelled to India in late 2019 to film, and she wrapped the project in early 2020 just before COVID hit. To Hong, the pandemic only helped to reinforce the themes of her film. "We are living in unprecedented times where people are hurting and need to be heard, particularly the most vulnerable," she says. "As the worldwide pandemic forces us all to collectively experience the despair of isolation and neglect, Neha's story is a reminder that we can only be stronger by taking care of each other, leaving no one behind."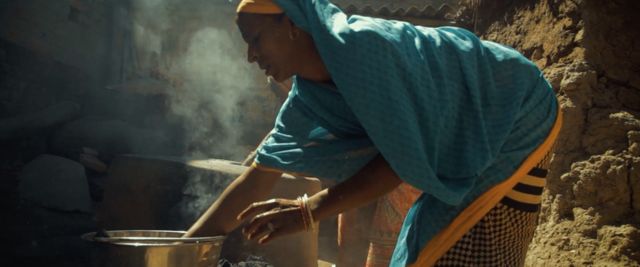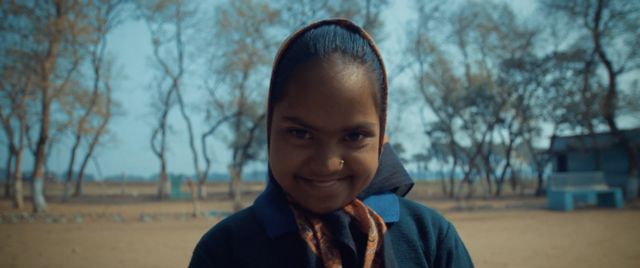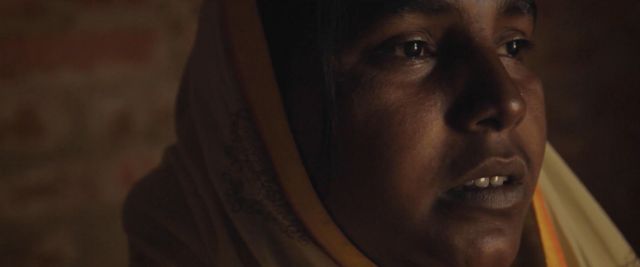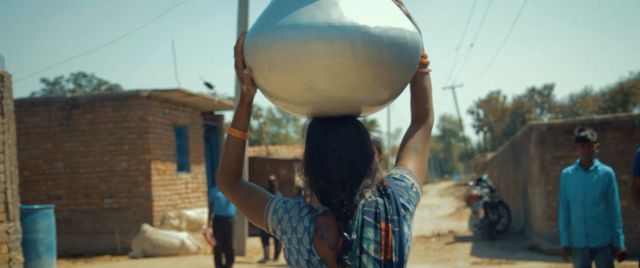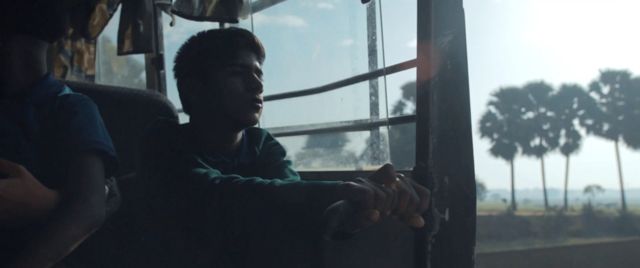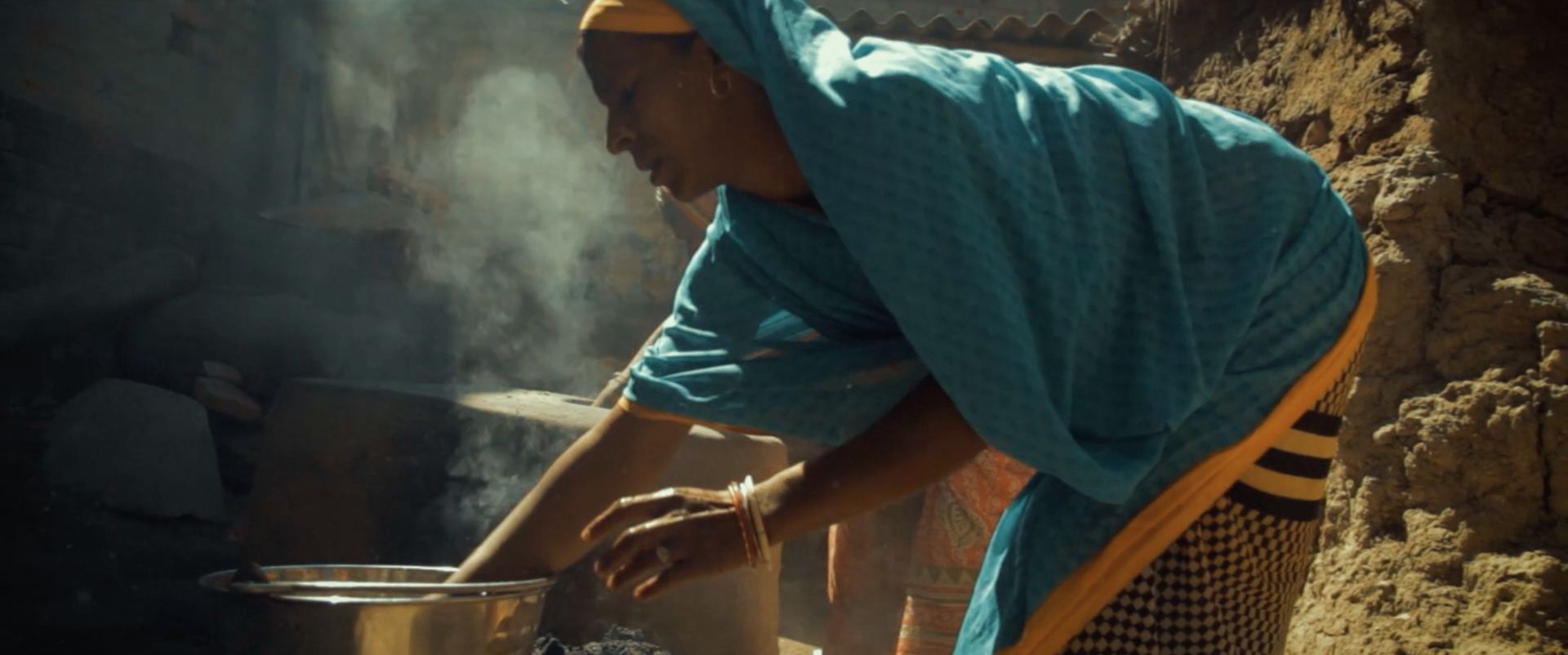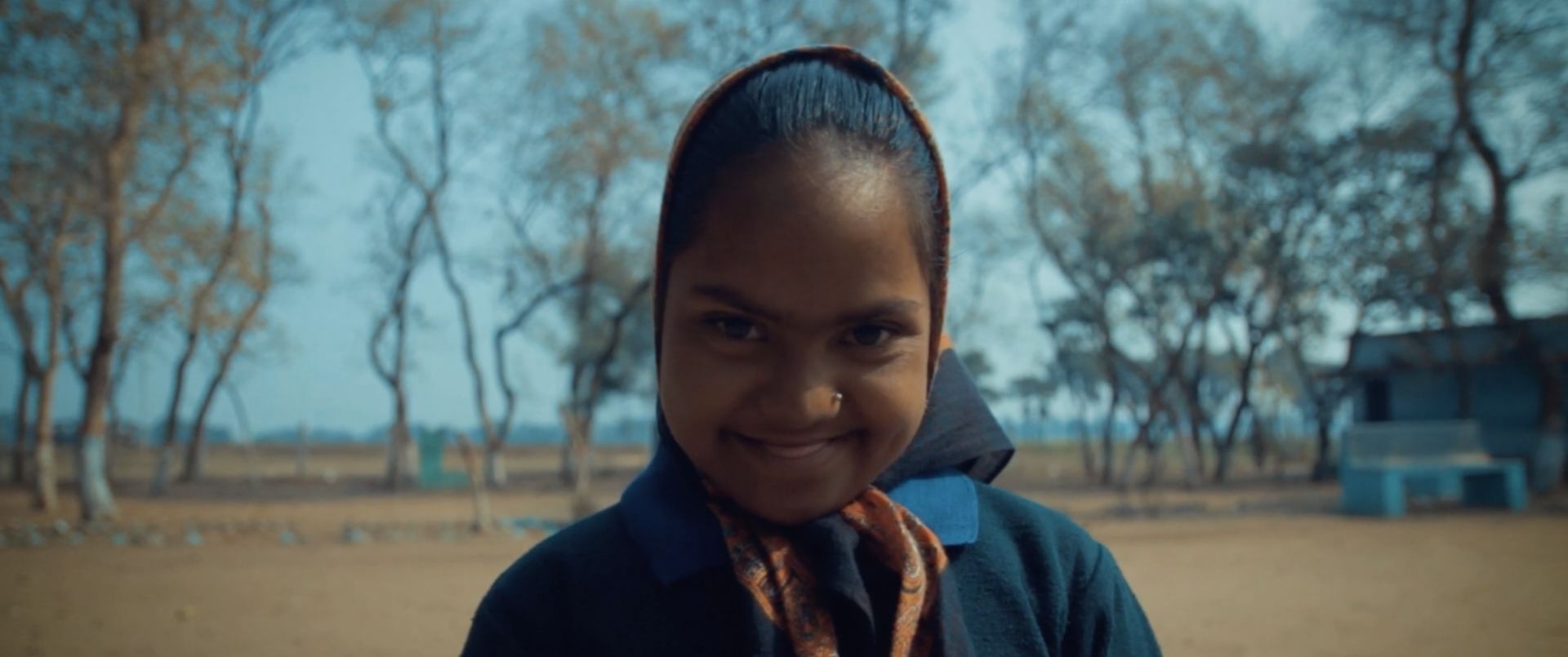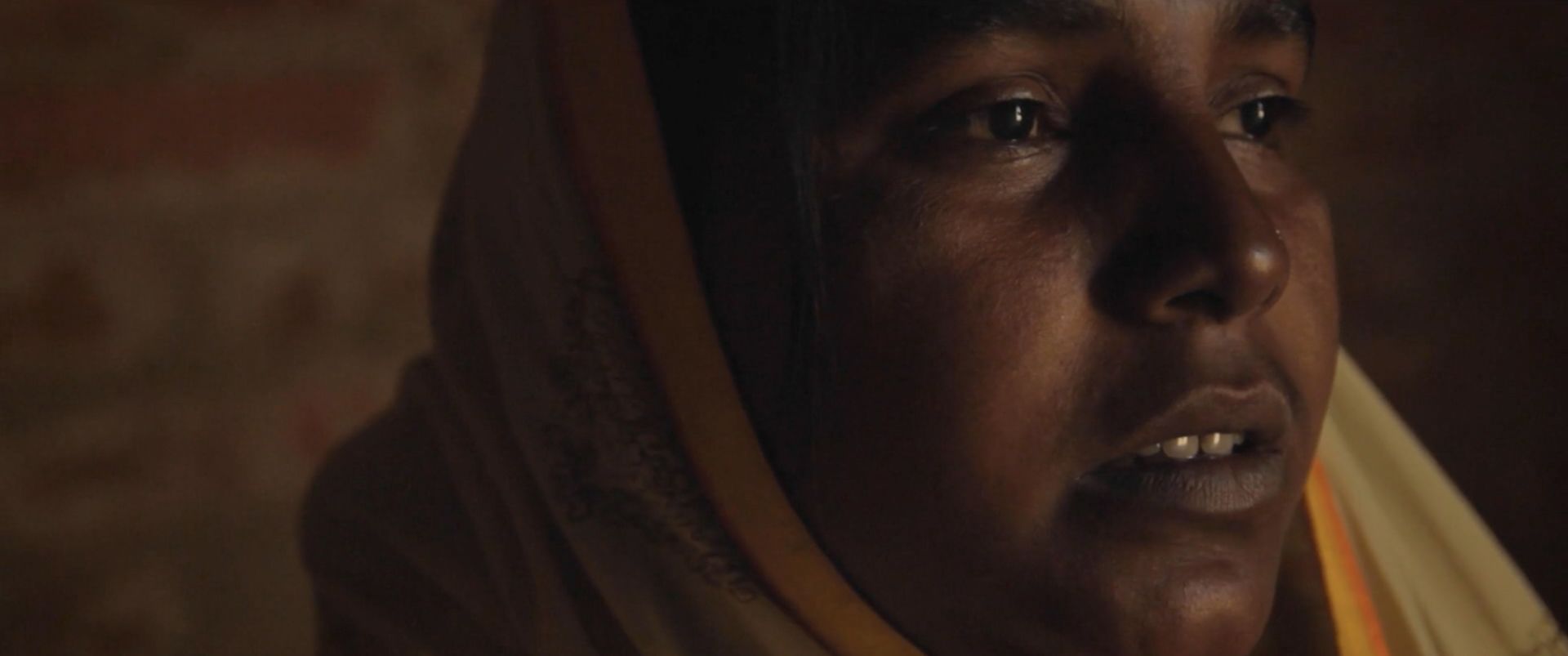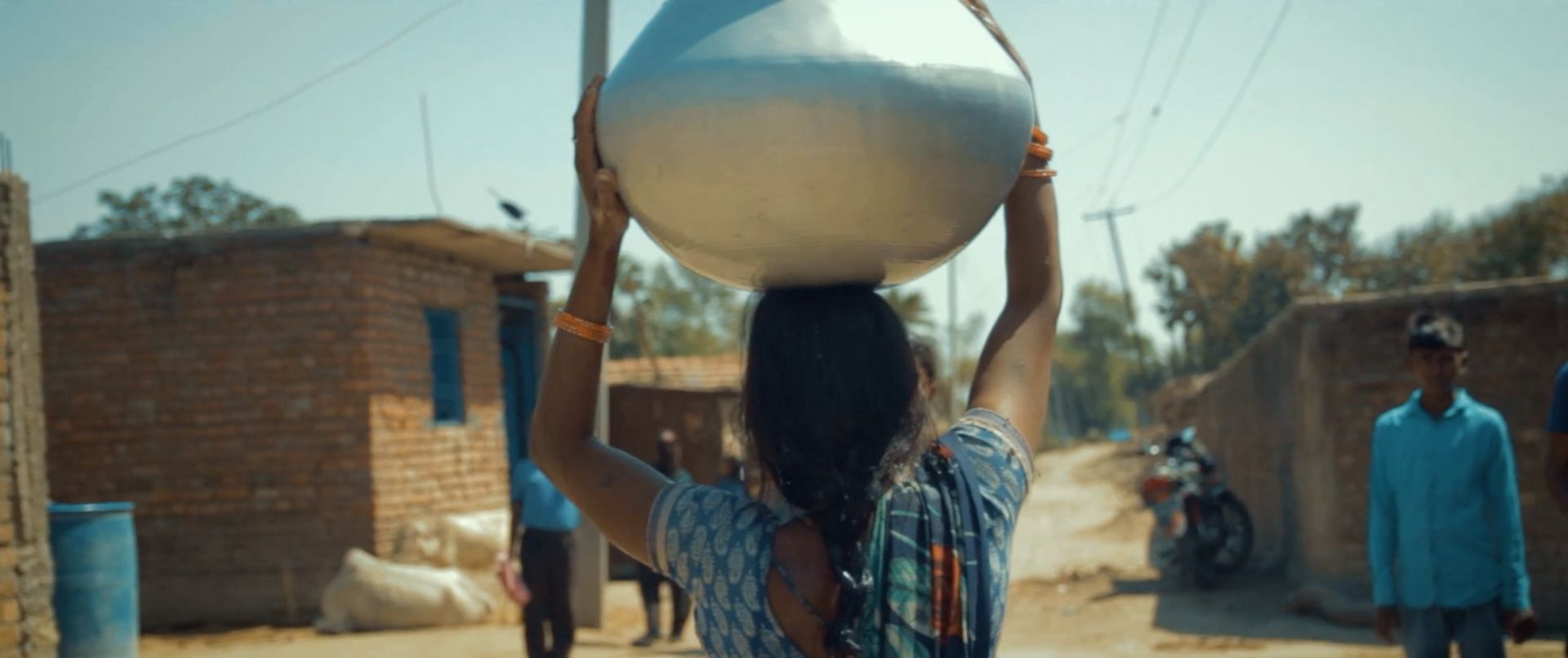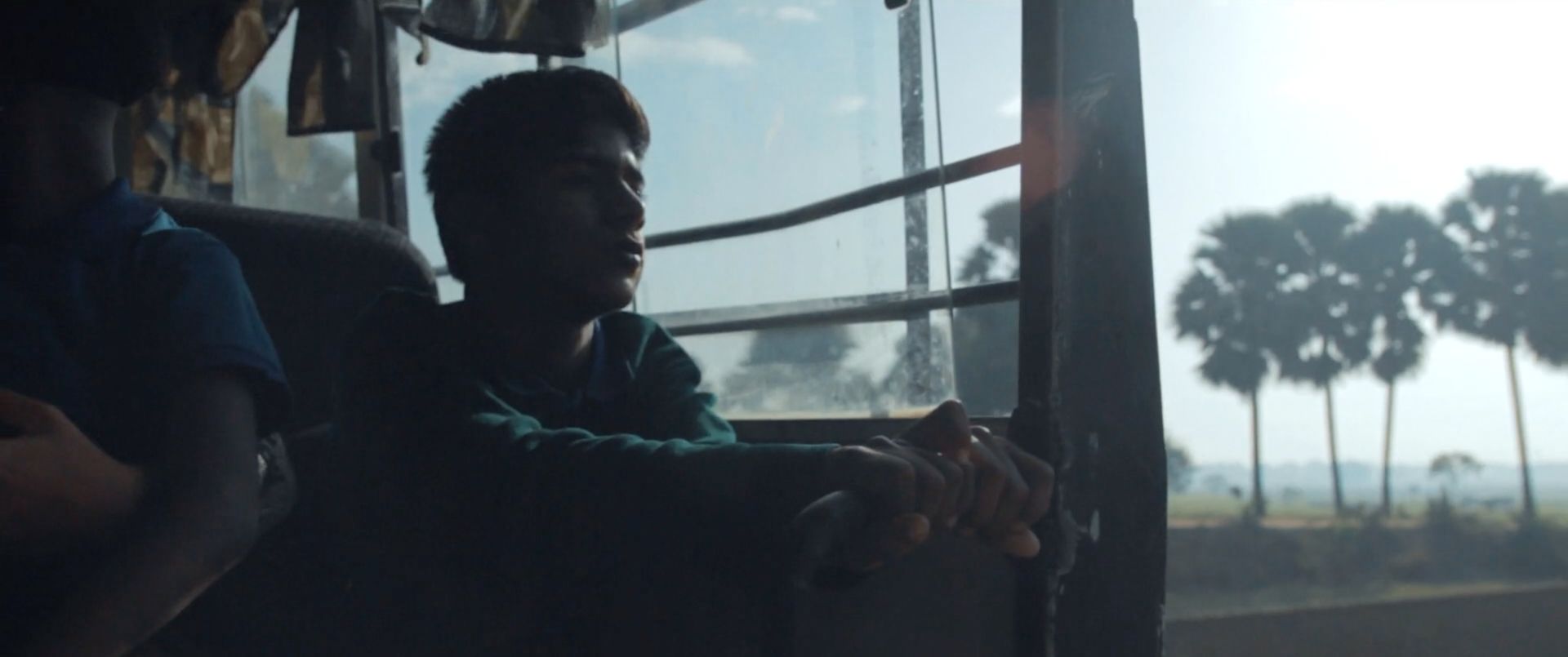 Hong is no stranger to filming solo in remote, foreign environments. Her previous film work includes "A Provenir Story," a documentary short commissioned by the Honduras Child Alliance that was filmed in the small town of El Provenir, Honduras. As a human rights advocate and global citizen, Hong uses these project opportunities to speak about often under-reported causes.
"Documentary filmmaking is a very liberating and personal art form as the stories are constructed and told largely from filmmakers' experiences," she says. "I try my best to be respectful of my subjects and conscious about the kind of message I'm sharing. My work is an extension of my values and my voice."
client

title

artists_names