Director Tim Wheeler delivers a grounded and familiar campaign for Headspace as they aim to become a go-to resource for everyday mental well-being.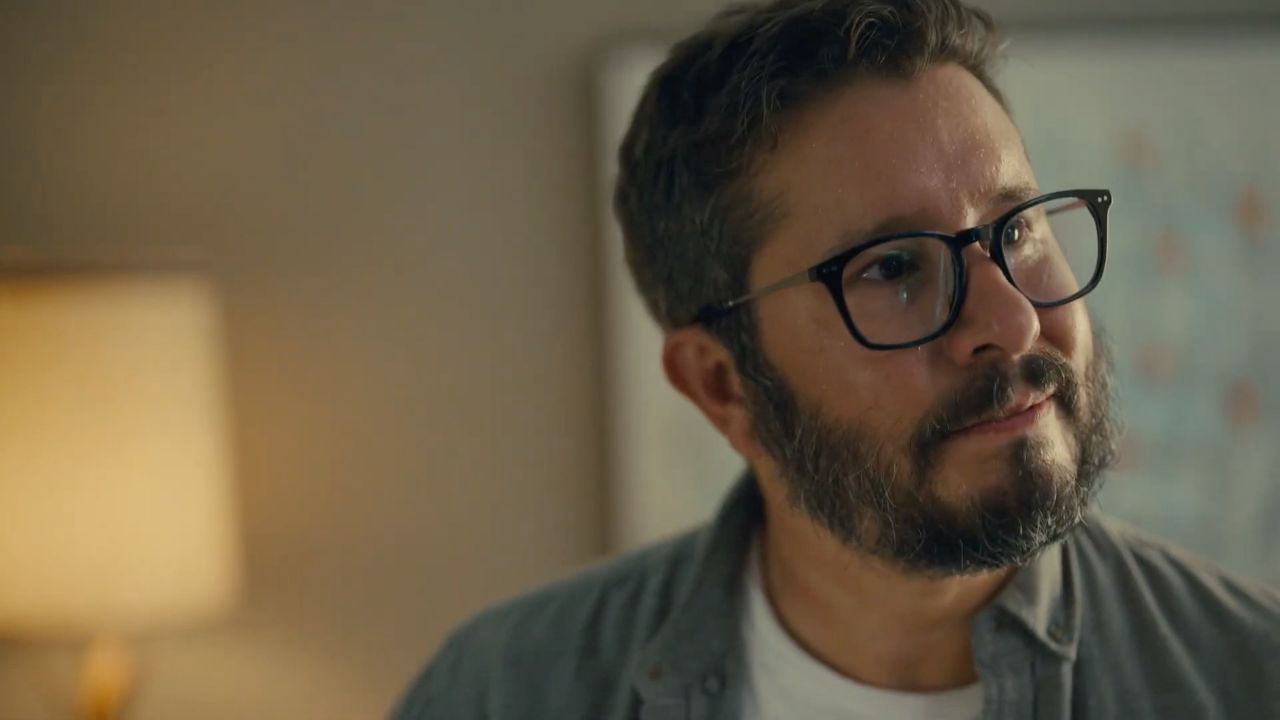 Headspace
Walking It Off — Tim Wheeler
Whether it's the rising tension of an awkward family dinner or failing to read the directions correctly, Headspace has the tools to handle life's challenges - big or small. Led by director Tim Wheeler, we partnered with Headspace on the new "Everyday Headspace" campaign. We strongly align with their vision of providing resources to promote mental wellness that anyone can utilize. The topic of mental health still carries with it a stigma, and we're proud to help shift the focus towards taking a step back and focusing on mindfulness.

The series of spots features grounded life scenarios that Tim has a knack for capturing, and the level of relatability transcends into natural humor that can't help but draw a smile.
"I tend to find the humor that exists amidst the chaos within life. I favor 'comedy' where things are played straight and it's the familiarity or relatability of the scene that has this natural sense of humor to it. Across the four spots there is something in there for everyone to connect with in more ways than one."
- Tim Wheeler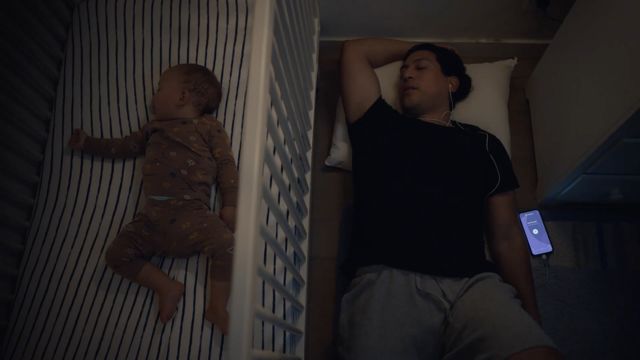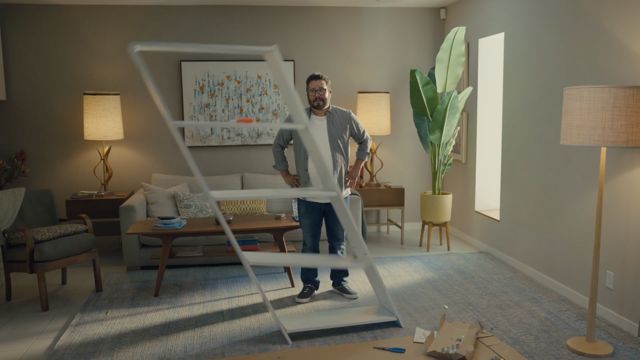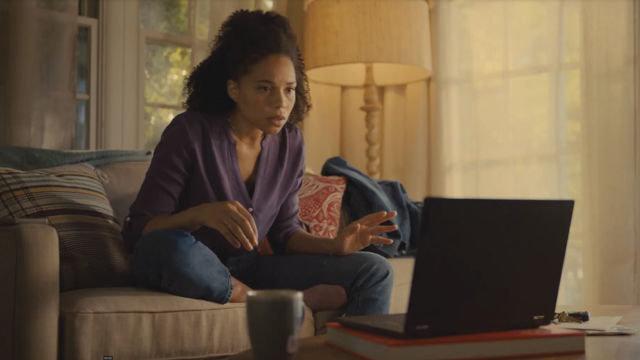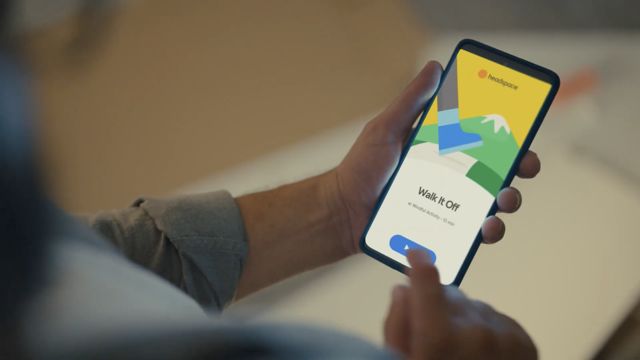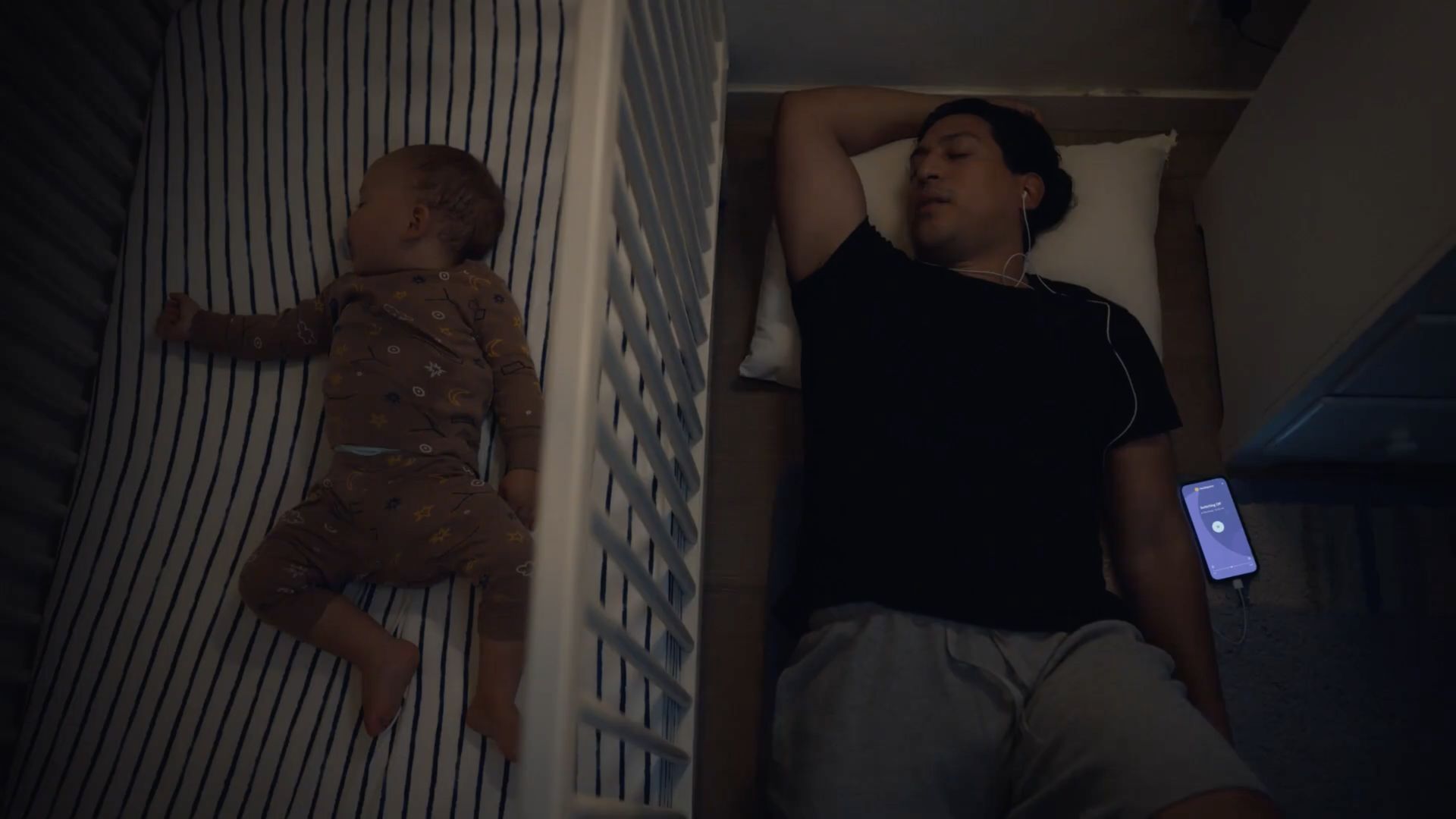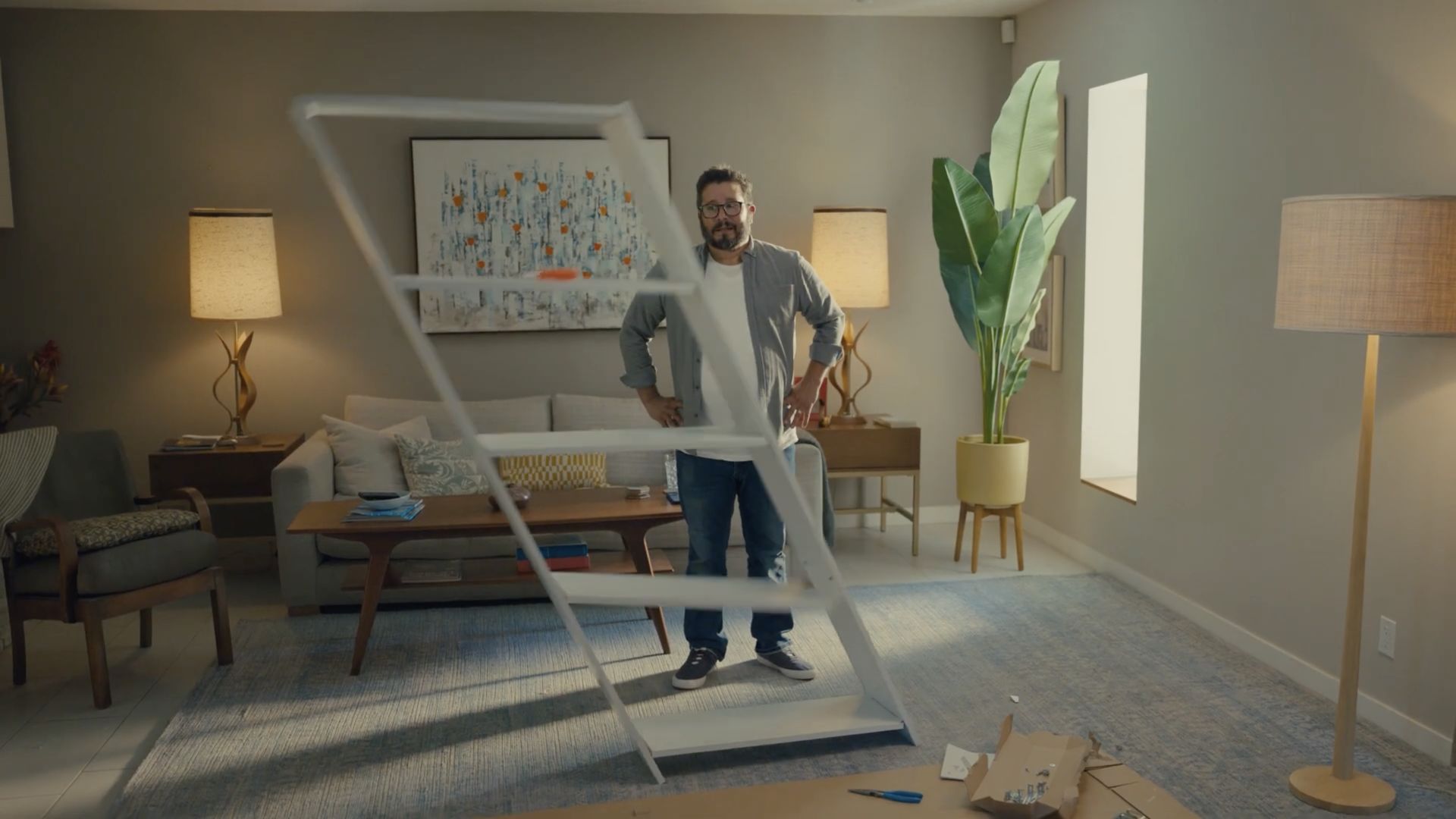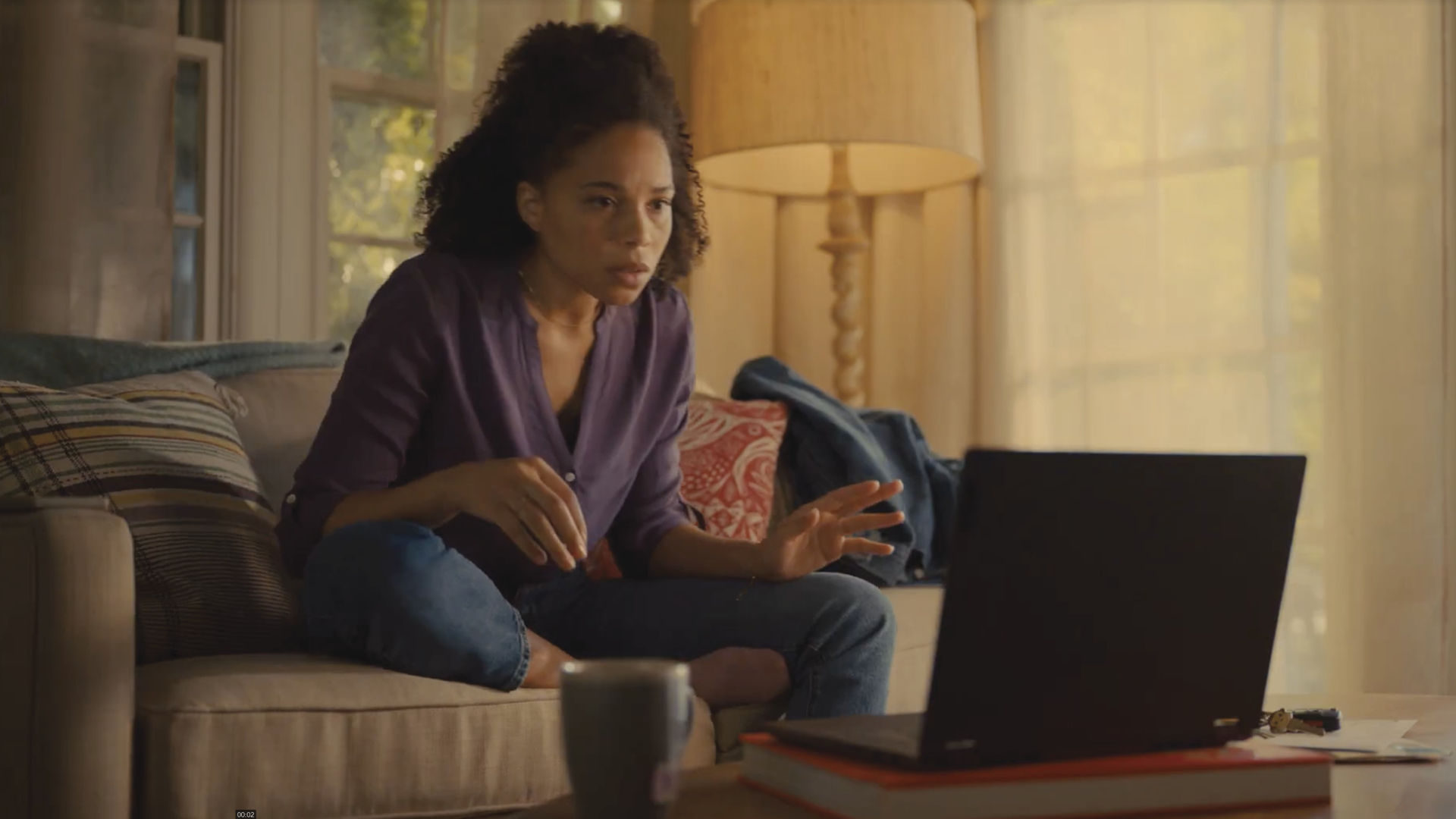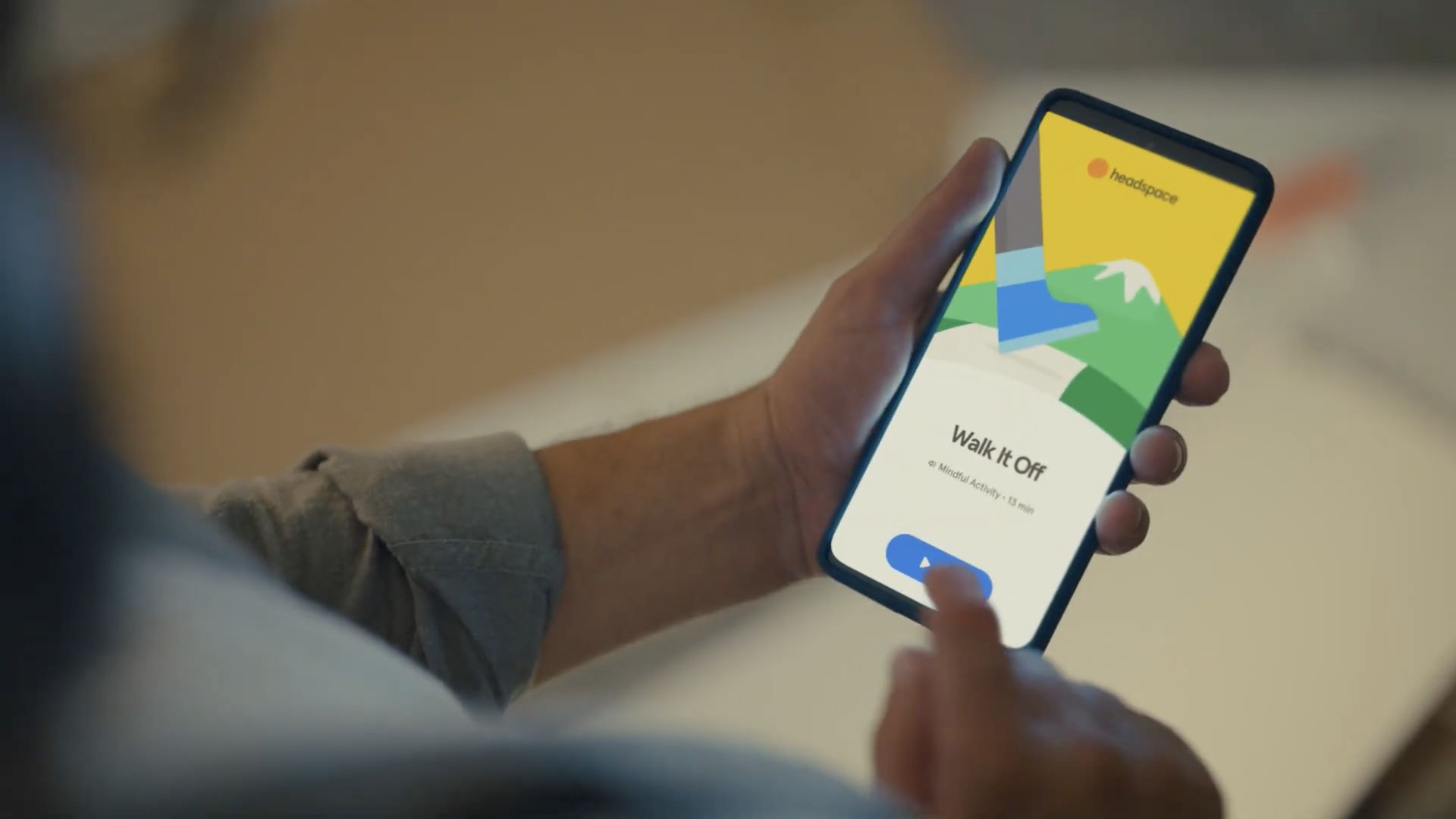 Needing the visual language and performances of the campaign to feel natural and real, Tim collaborated with the agency and client teams to tap into the right tonal balance, making each spot feel familiar and showcasing the seamless integration of Headspace with day-to-day life.
"There's a huge opportunity, especially coming out of the global pandemic and the mental health crisis in our country and in our world, where we can help more people and reach a broader audience. We wanted to find some really approachable, everyday scenarios that people could really relate to, and show how we can help."
- Amy Davis, Headspace Health VP of Global Brand Marketing
The campaign is running across all social platforms as well as streaming services Hulu, HBO Max, and Roku. Check out each of the spots below and you can read more about the campaign in AdAge.
Headspace
Sleeping Like a Baby — Tim Wheeler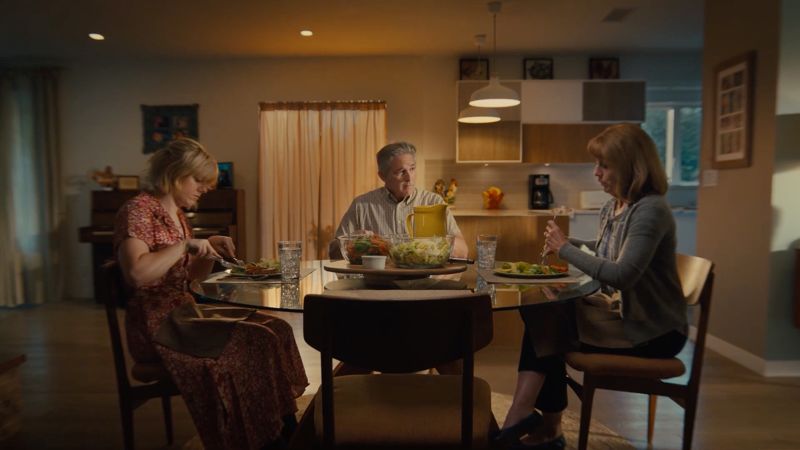 Headspace
Going Home — Tim Wheeler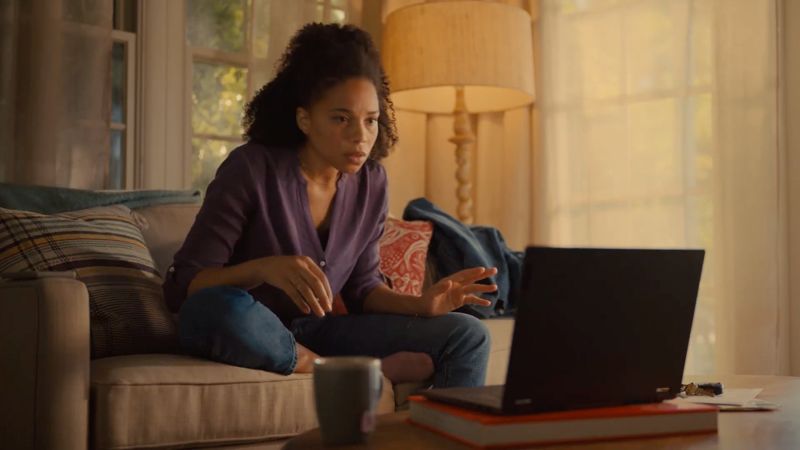 Headspace
Logging Off — Tim Wheeler
client

title

artists_names