The food we love comes from farmers who need our help. Director Tim Wheeler and 72andSunny teamed up with Tillamook for their All For Farmers campaign, which unites a coalition of brands and food lovers to support farmers in need.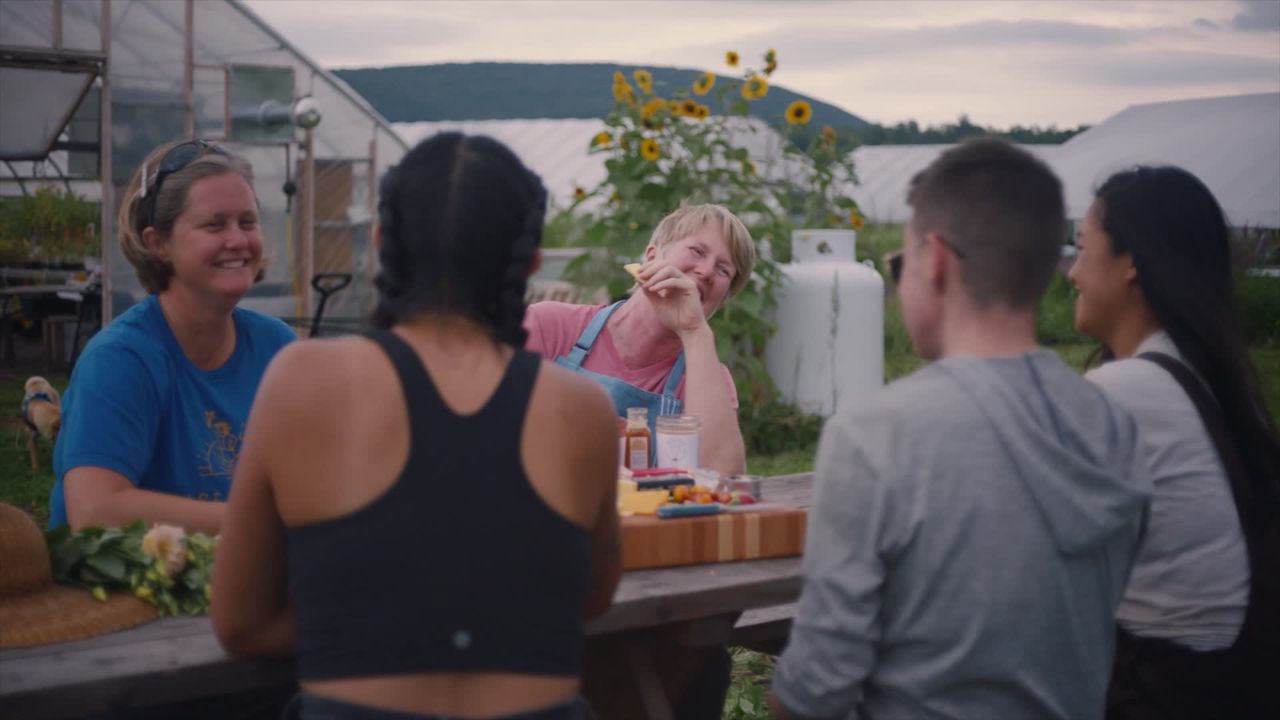 Tillamook
Call To Arms Anthem (:60) — Tim Wheeler
Our relationship with food and farming has changed tenfold in the past hundred years. Much of what we consume now is impersonal, sourced from a place we probably couldn't point to on a map and without much thought to how it landed on the grocery shelf in the first place -- and small local growers across the country are struggling because of it.
Tillamook wanted to do something to help fix this, and knowing that small acts can create a significant change, they created the All For Farmers Coalition in partnership with American Farmland Trust to give back directly to farmers through the Brighter Future Fund grant program.

Led by director Tim Wheeler, we partnered with 72andSunny and Tillamook to create a campaign that reminds us all of the hard work, passion, and craft that go into feeding a nation. In the spotlight are Aloha Redland Farm and Rise and Root, two small farms that promote sustainability and biodiversity, provide foods for their communities, and educate their neighbors on healthy foods.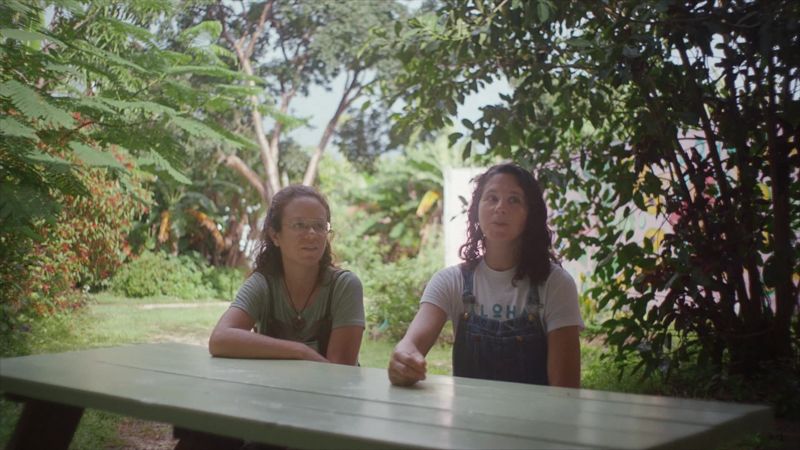 Tillamook
Aloha Redland Farm — Tim Wheeler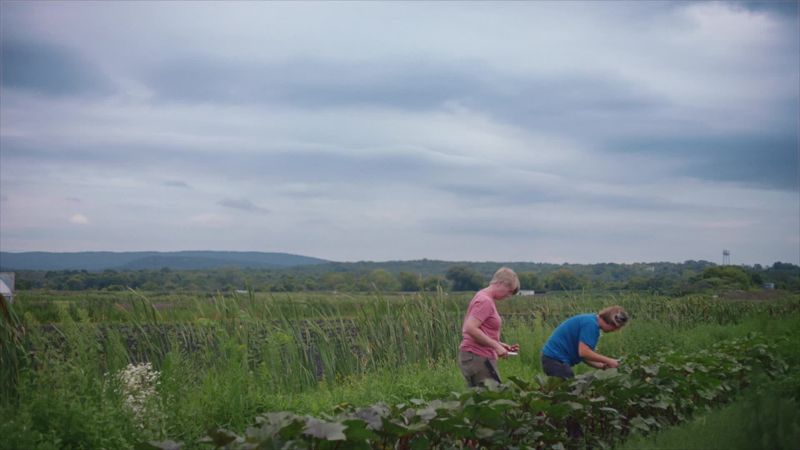 Tillamook
Rise and Root — Tim Wheeler
"From the moment I first read the script, I recognized what an incredible opportunity this was to bring visibility to people who are making a real, important impact in their communities. The teams at Aloha Redland and Rise and Root are so passionate about what they do and so willing to share their knowledge with others.
I also loved how these films showcase everyday real farmers who aren't stereotypical. These inspiring individuals are the future of farming. They have established diverse, safe, and welcoming communities that live outside the normal perception of what a "farmer" might be. Being able to tell their stories and share what they are doing to a larger audience was a true honor."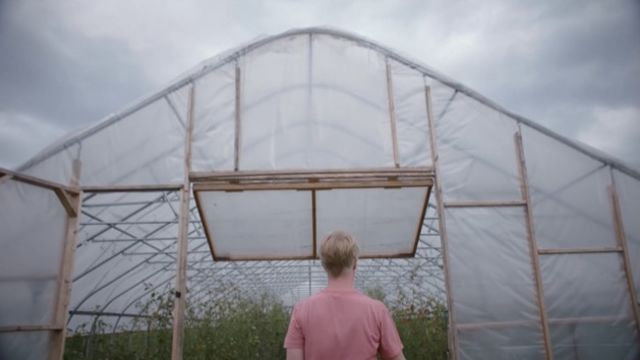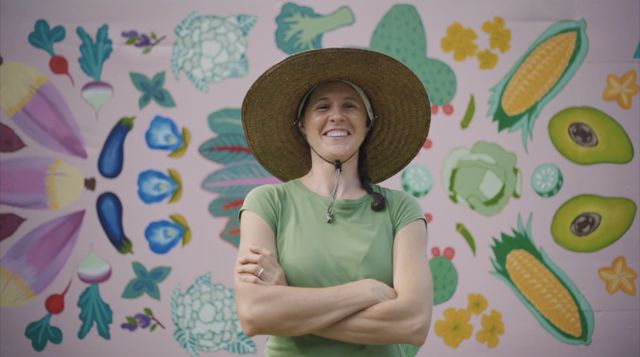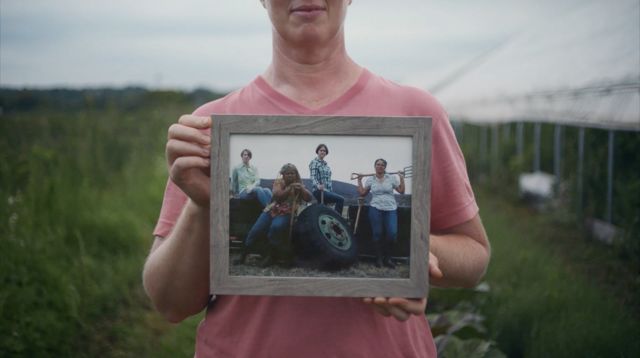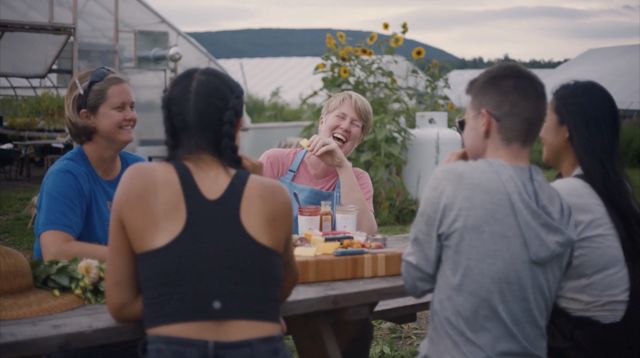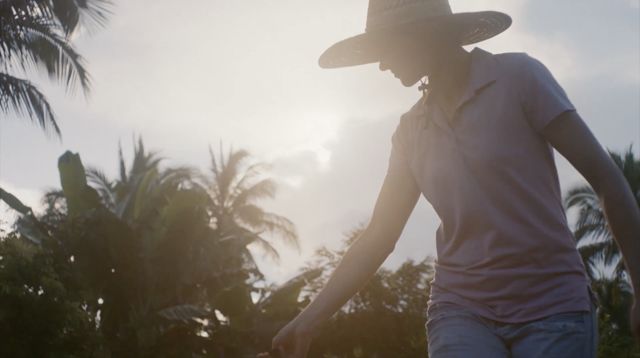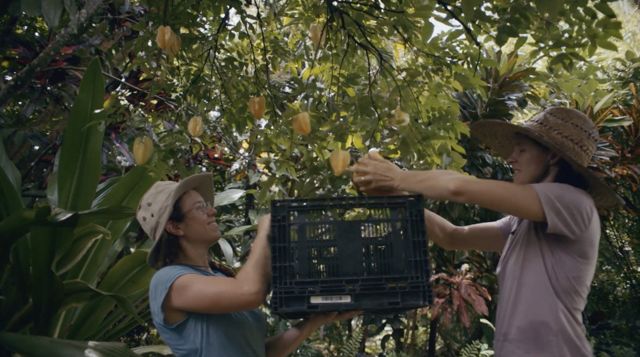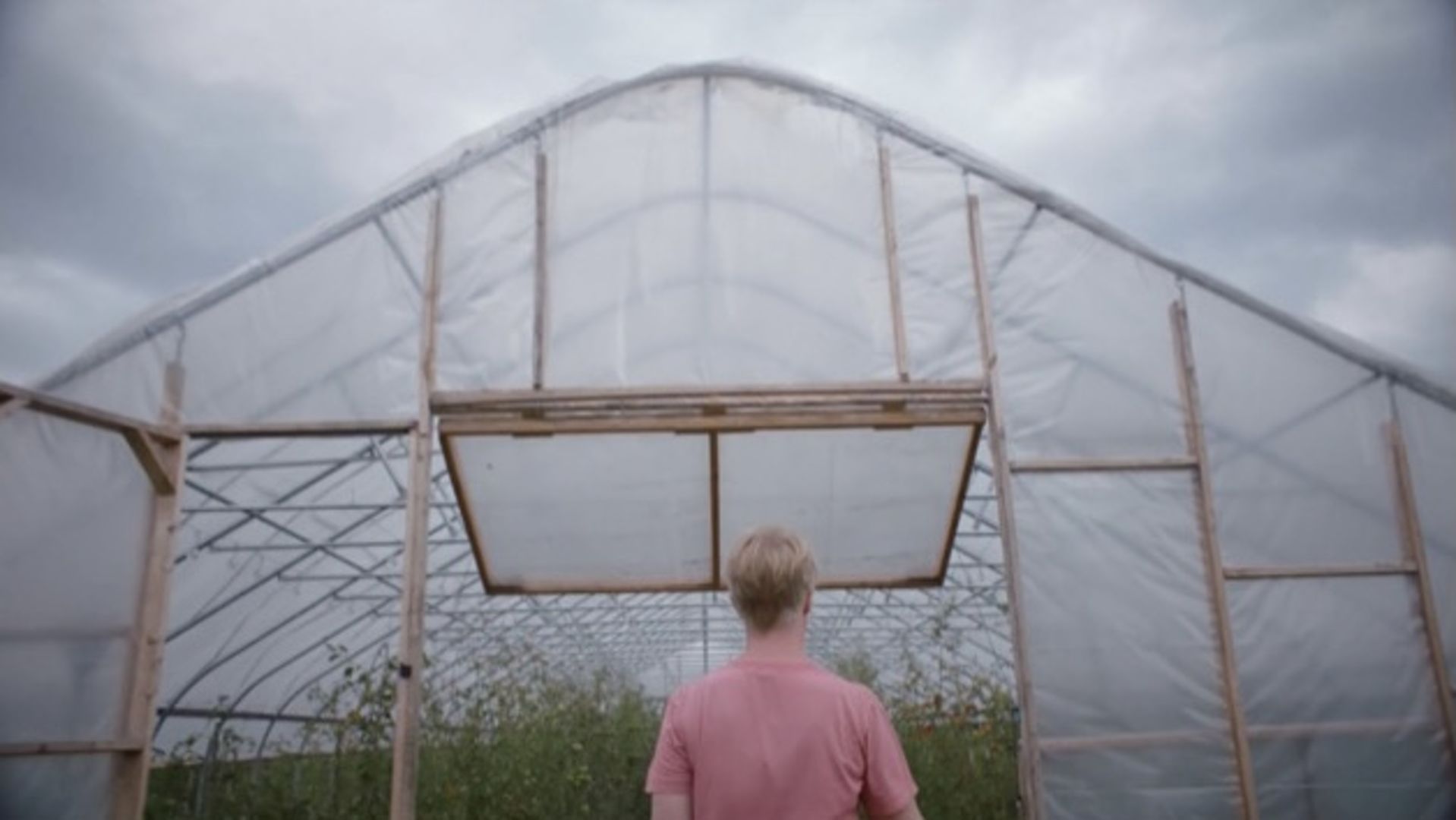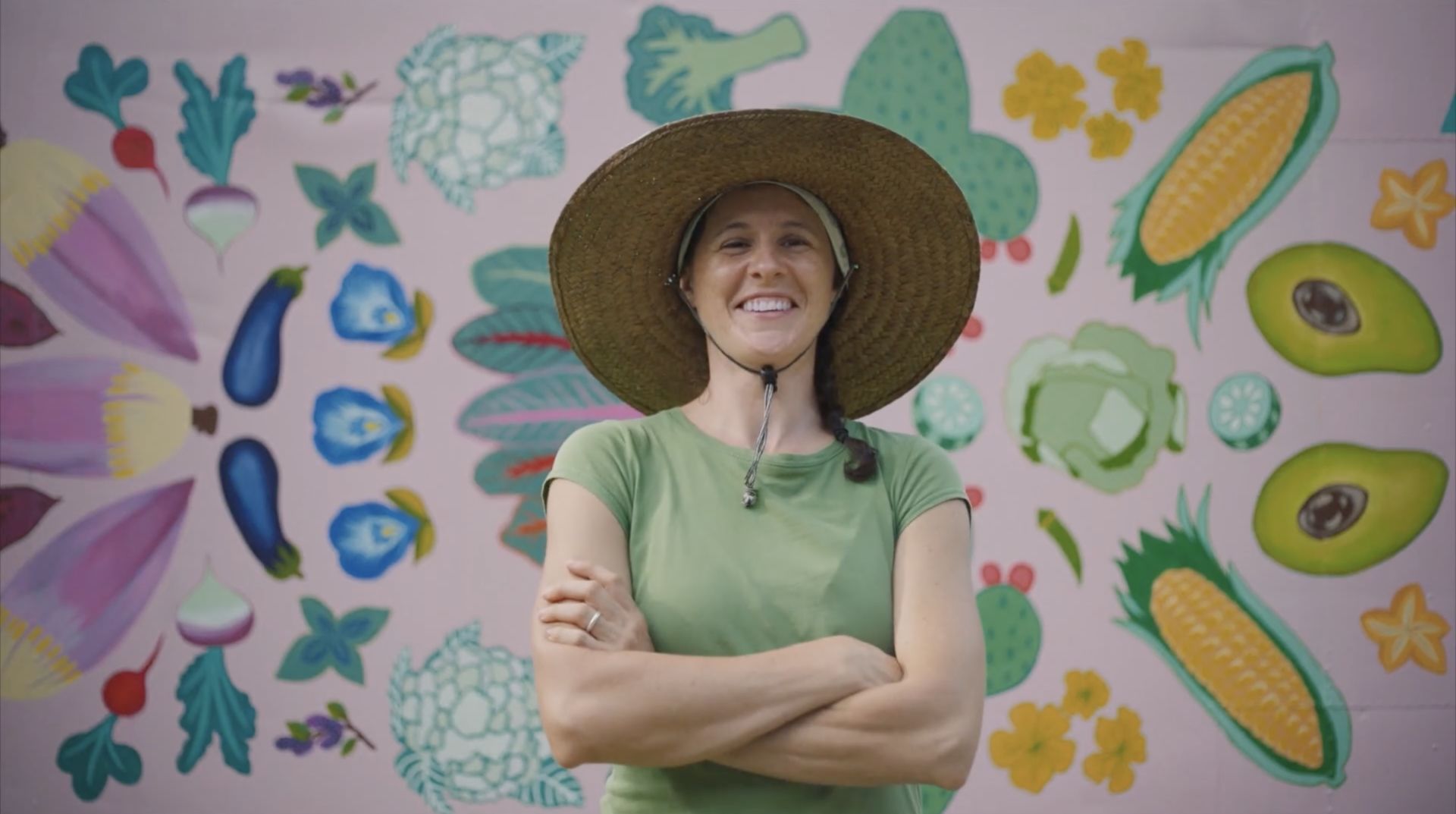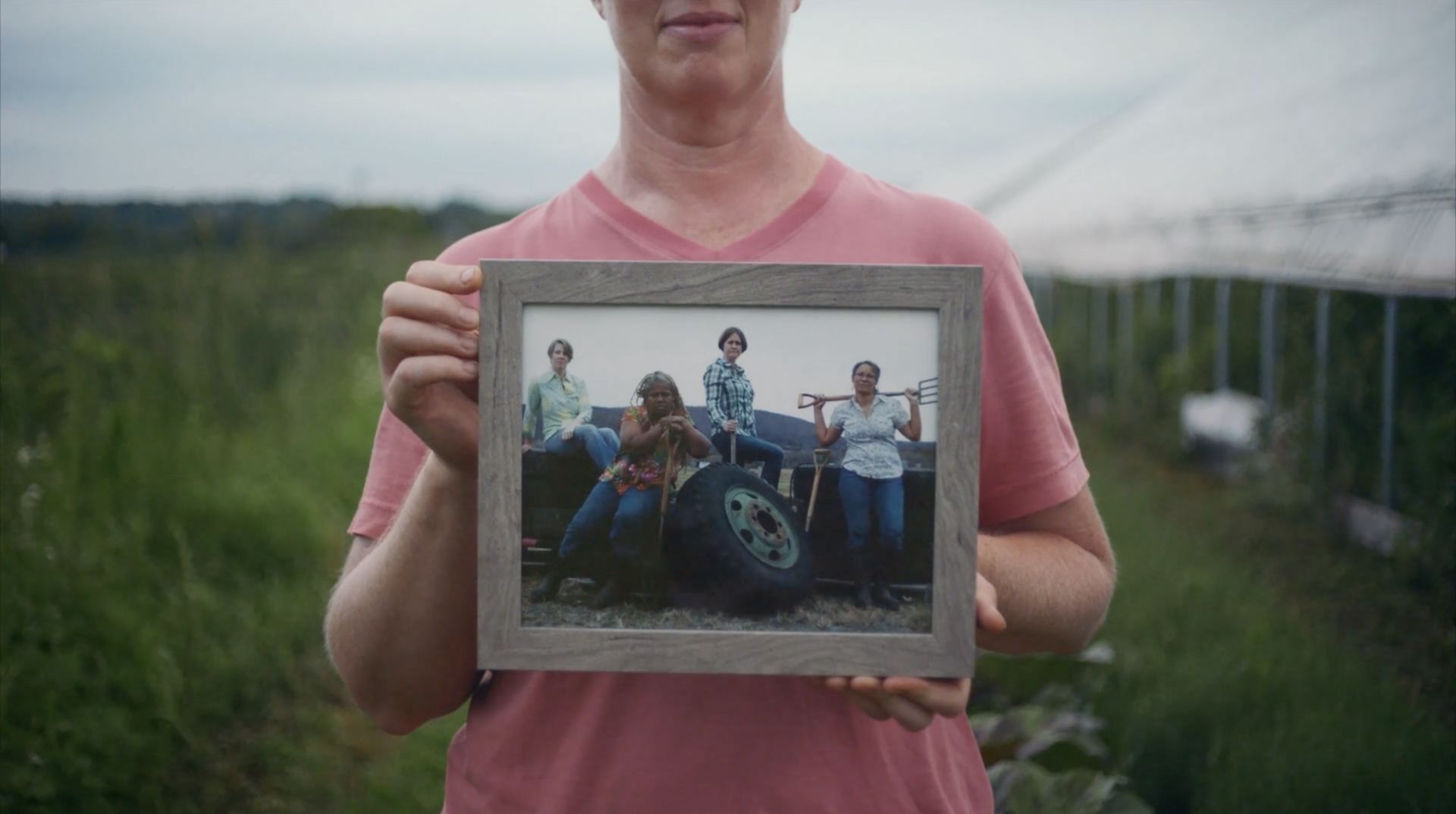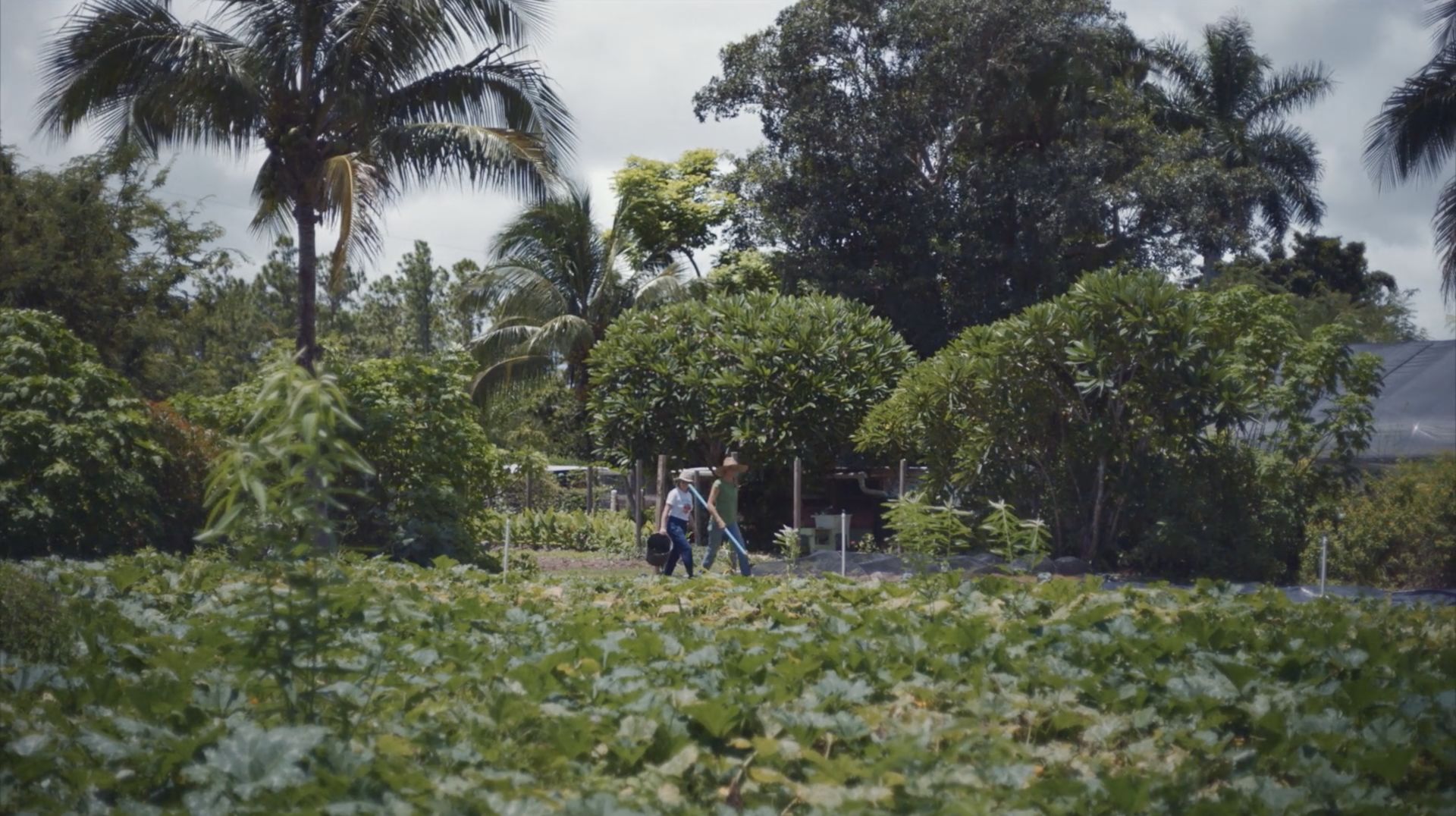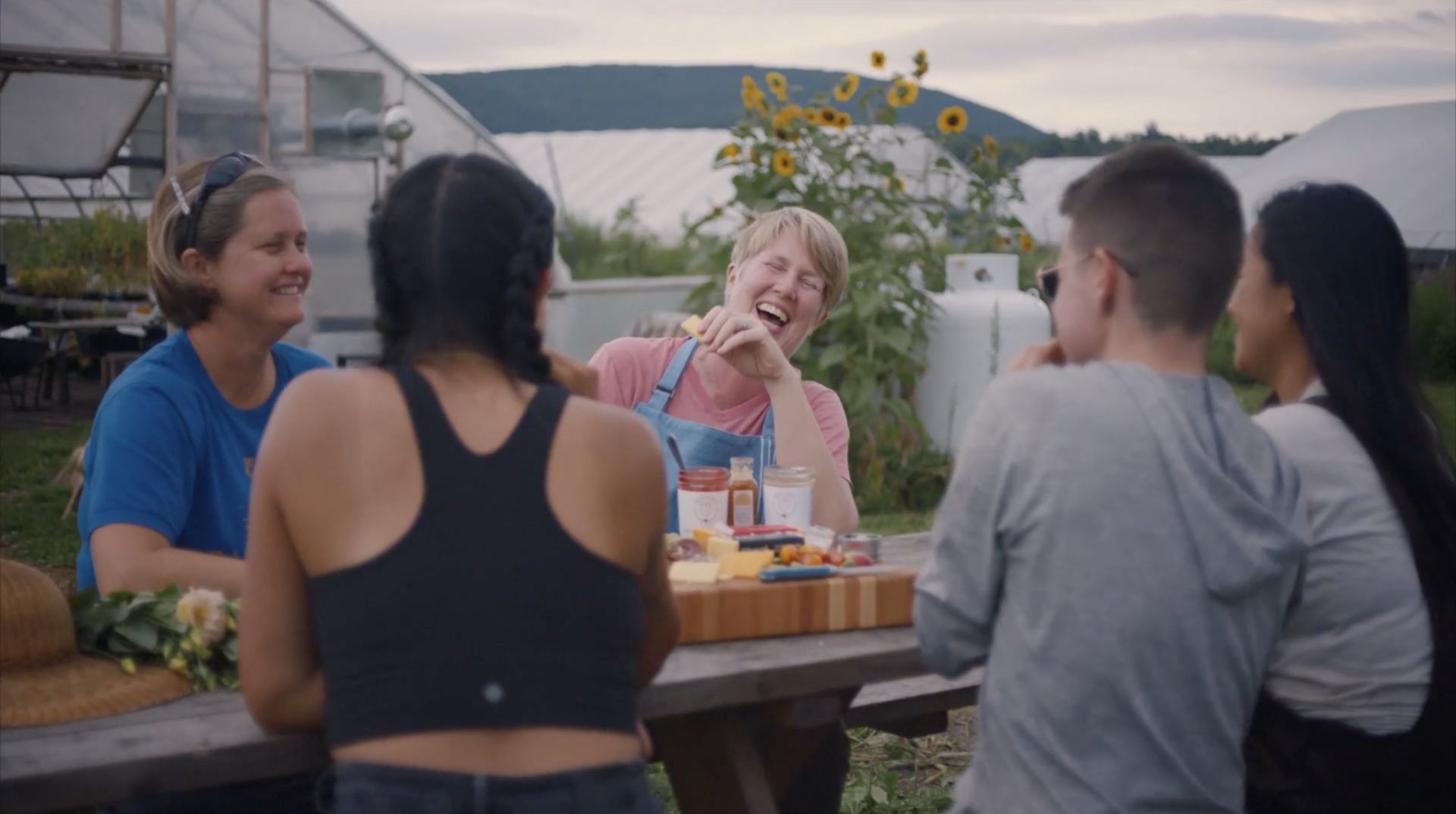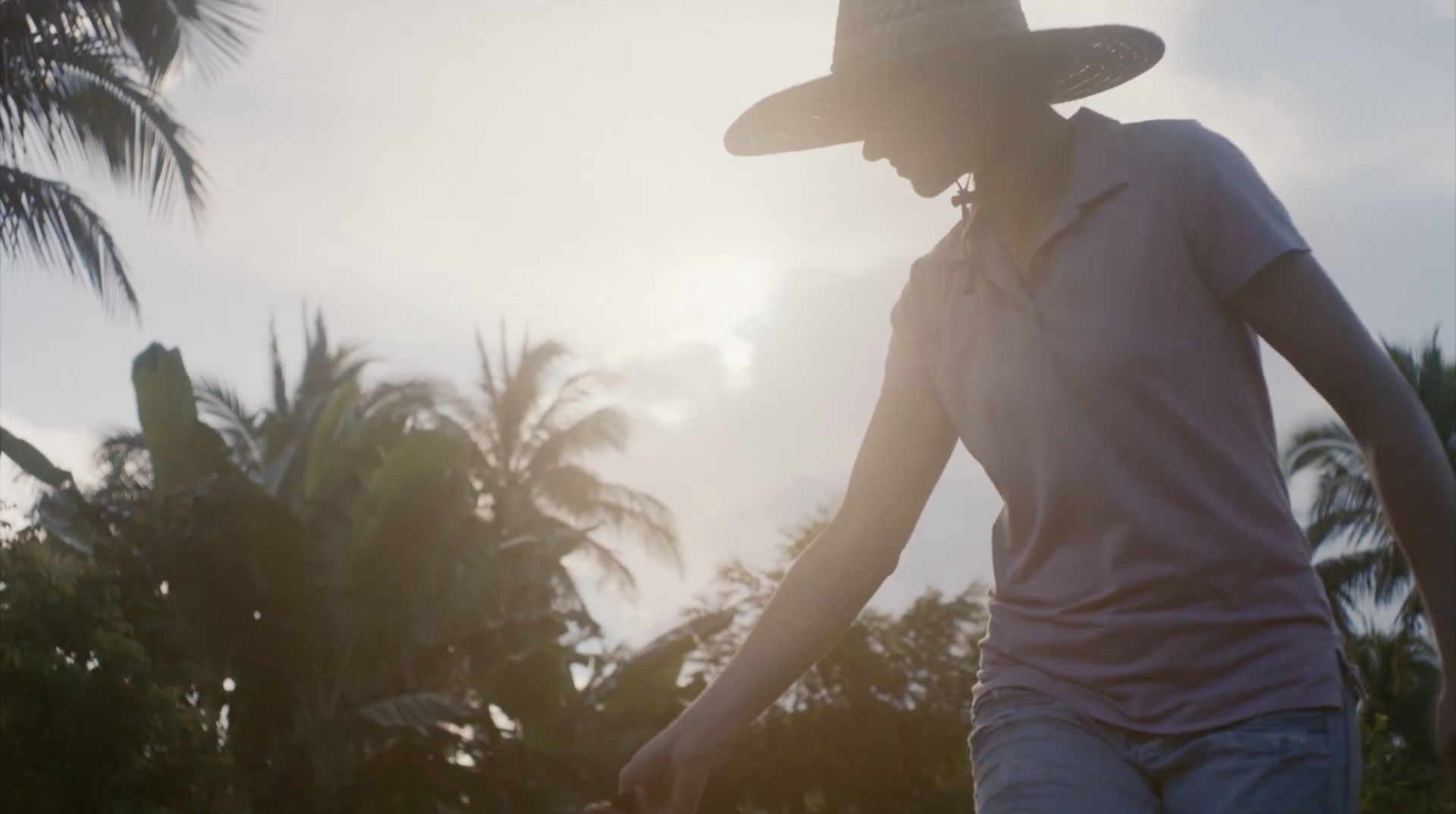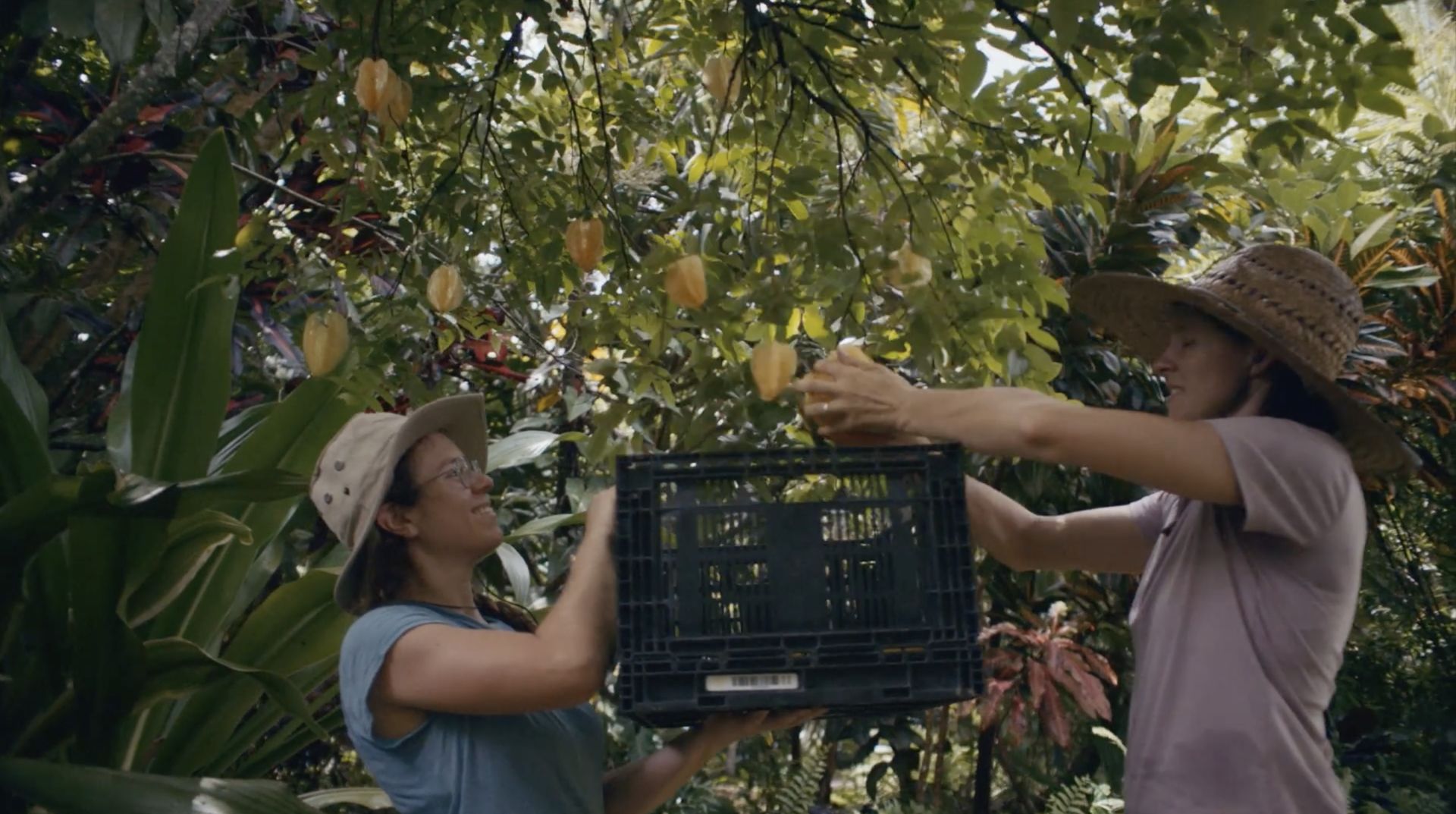 Aloha Redland Farm in Homestead, Florida, is the shared vision of farmer-spouses Alicia del Aguila and Martina Gonzalez. The women-led project grows produce using holistic and sustainable practices, like keeping local and growing seasonally, and they regularly invite their community to gather for events and retreats at the farm.
Rise and Root is run cooperatively by four intergenerational, multi-racial, and LGBTQ+ women. The farm's mission is rooted in social justice and the healing power of food, and they work to build a more equitable food system and agricultural space welcoming to all marginalized communities. Each partner in the collaborative farm operation charted their own pathway to farming, and together, they found five acres to farm at the Chester Agricultural Center about an hour drive from New York City.
client

title

artists_names