Farm League partners with New York-based talent agency Commonwealth Reps for commercial and branded representation on the East Coast.
Farm League's partnership Commonwealth Reps is rooted in a passion for the creative process and a fearless pursuit of breaking convention. Commonwealth is led by founder Emily Friendship, whose background in music and screenwriting brings a unique creative perspective to talent representation within the commercial and branded space. Her elevated taste and natural eye for talent is supported by extensive experience in talent representation. Commonwealth's team also includes talent agent Bess Howell, who brings many years of experience as an agency producer, including past collaborations with Farm League.
"At the heart of this partnership is a shared love of filmmaking, of crafting stories that evoke strong, true emotion and leave lasting impressions. It's an iconic roster comprised of such diverse talent with a dynamic tapestry of visuals, Farm League has long since been a source of great inspiration for us. The pursuit of excellence, the thrill of pushing artistic boundaries, and the unwavering commitment to nurturing our artists fuels our ambition. There is little we love more than sourcing new and exciting opportunities to marry exceptional talent with exceptional ideas to create something remarkable."
- Emily Friendship
The East Coast has been the source of many of our favorite campaigns over the years, including recent projects with 72andSunny for REI, Translation for the New York Knicks, and Verizon's Super Bowl sweepstakes with Eli Manning. This new partnership looks to expand upon that foundation, especially in narrative, comedic, and stylized genres.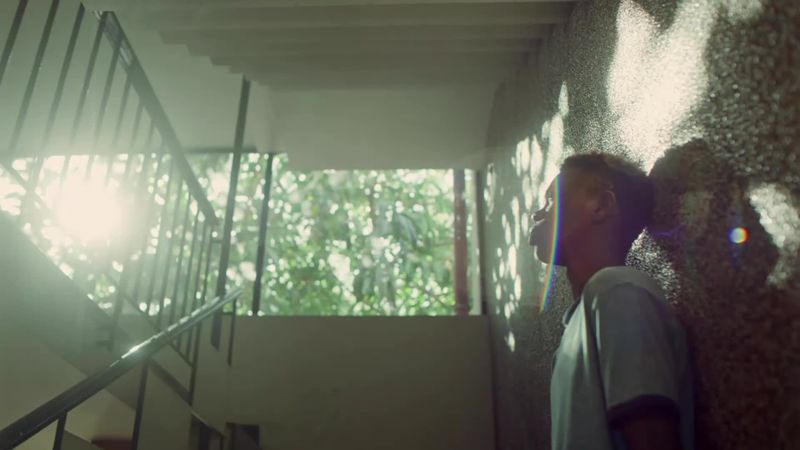 REI
Light — Janssen Powers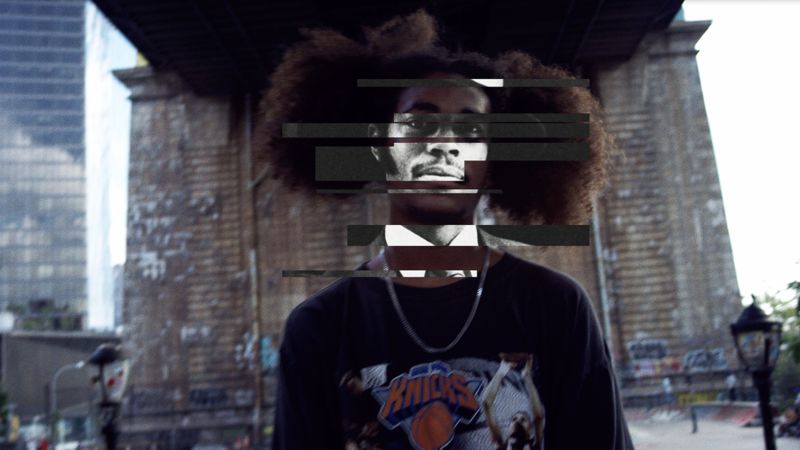 New York Knicks
Built By New York — Miko Lim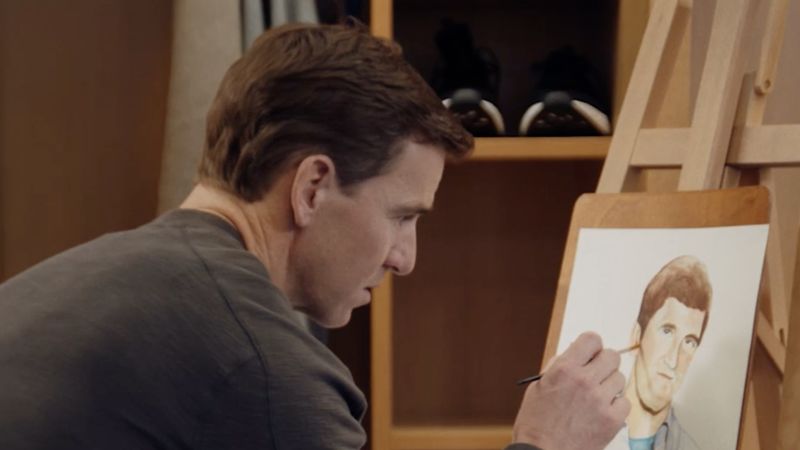 Verizon
Pick Me — Tim Wheeler
"Emily's excitement about Farm League and her background in music and film stood out in our conversations. I always want our sales teams to have a connection to our collective stories, our work, and the backgrounds from which the team have developed their storytelling voices.

Emily has great taste and trusted business connections. She has a respect for the craft and for building true creative partnerships with brands and agencies, which make us a great match. We are thrilled to partner with her."
- Tim Lynch
client

title

artists_names